Button feeling 'surreal' ahead of Monaco F1 return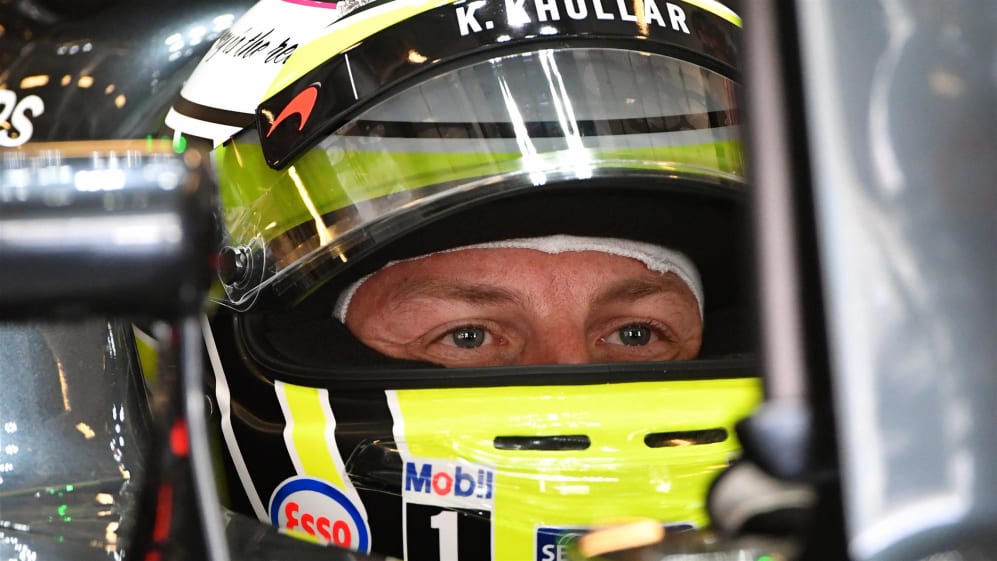 McLaren's Jenson Button says it feels 'slightly surreal' to be returning to Formula 1 racing nearly six months after his last Grand Prix at the end of the 2016 season.
Button – who is standing in for Fernando Alonso in Monte Carlo this weekend – insists, however, that he cannot wait to get back behind the wheel, particularly for what will be his 17th race on the famous street circuit.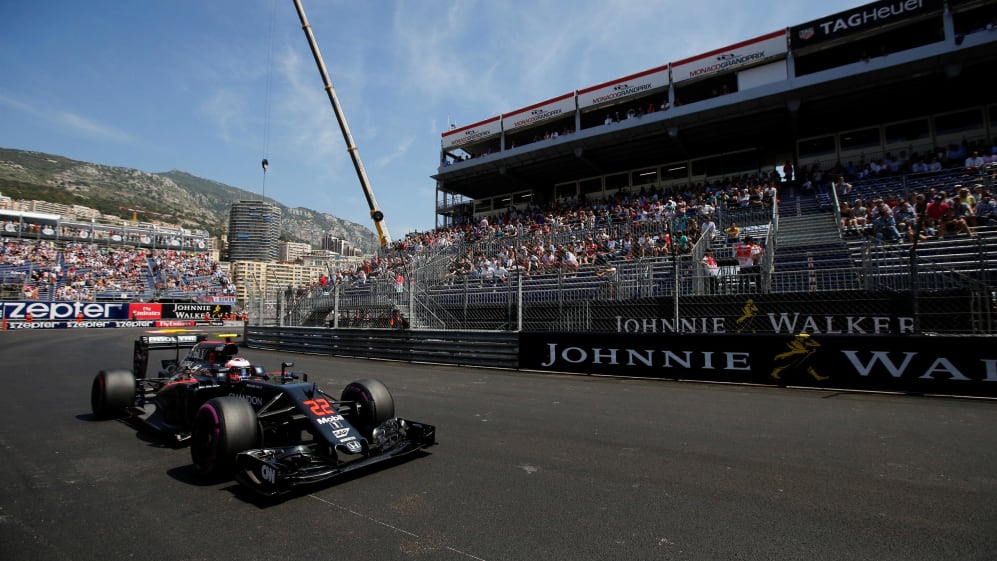 "It feels slightly surreal to be back in the cockpit for the Monaco Grand Prix," Button said. "When the call came from [McLaren's Racing Director] Eric [Boullier] there was no hesitation – it's a totally unique situation and a great opportunity.
"I'm looking forward to stepping back behind the wheel for one of the most crazy, unpredictable and exciting races of the year.
"Monaco is truly unique as a track, and requires a lot of work to fine-tune the car and optimise the set-up for the narrow layout. It's always a challenge – a huge challenge, for any driver – but a really exciting challenge, and has always been up there in my favourite races of the year."
Button also claimed he is not worried about any lack of preparation, given both his current fitness - he has dedicated himself to triathlon competitions - and extensive work in the McLaren simulator.
"Although I haven't turned a wheel on track yet in the MCL32, I feel well prepared," he said.
"I know the track well, of course, and I've done quite a bit of work in the McLaren simulator already. I'm still fit, and I've been training probably more than ever, because I've had the time to focus on my triathlon preparation and competitions.
"I'm looking forward to working with the team again, and, as I'll be on the other side of the garage this time around, I'll do my best to look after the car for Fernando!"
Button's presence this weekend extends his record of having entered all but one Monaco Grand Prix since the turn of the century. In that time he has scored one win - in his title-winning 2009 campaign - and three podiums, the most recent of which came back in 2011.
Alonso, meanwhile, misses his first race in the Principality since 2001 as he bids for victory in this year's Indianapolis 500 - for which he has secured fifth place on the grid.