Feature
Hot topics: 10 big questions for 2017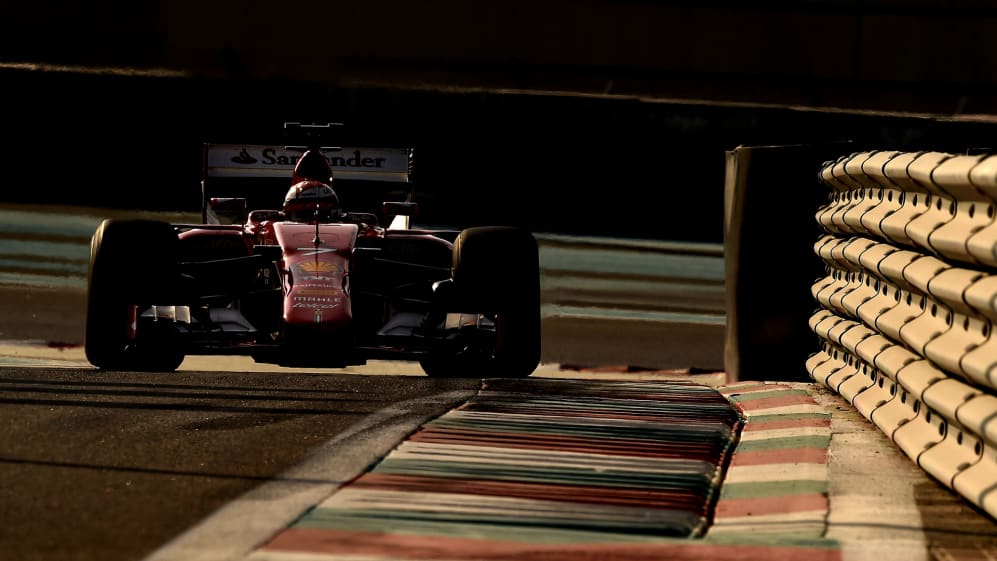 It's the start of a new year and in F1 factories across the world preparations are well underway for the coming season - a season that will bring with it the biggest technical changes in three years. To whet your appetite, we've compiled a list of 10 of the most intriguing storylines heading into the new F1 campaign…
1. Will other teams come to the fore under the new regulations?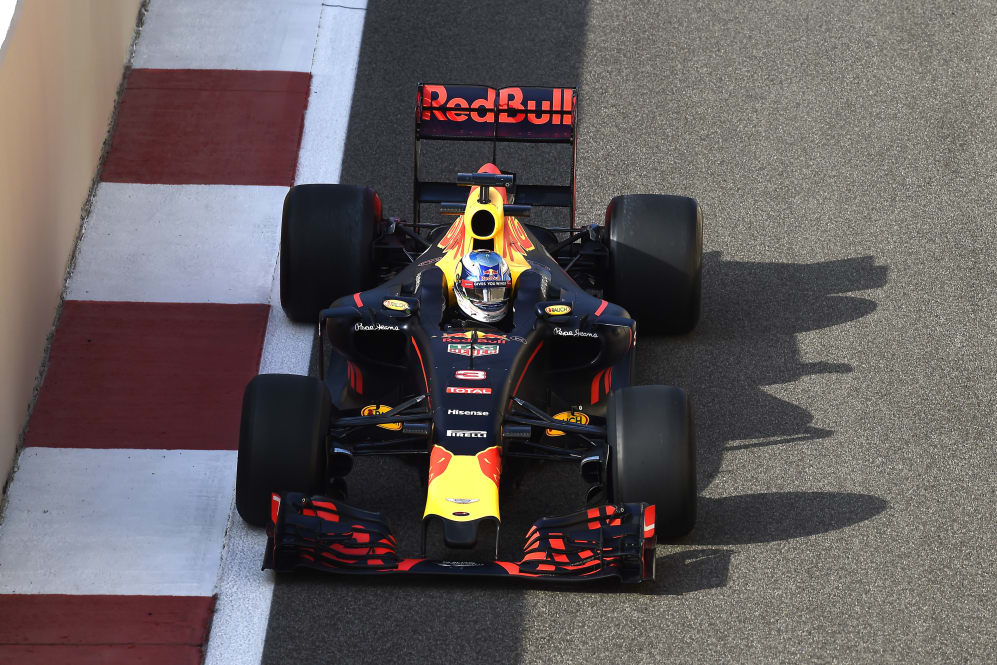 With wider tyres and significantly revised bodywork, F1 cars will look and behave very differently in 2017. But whose interpretation of the new regulations will prove the best, and will we see a change in last year's pecking order? At this stage, that's a very difficult question to answer, with most teams reporting big performance gains in their wind tunnels and simulators, but unsure how they stack up against the rest. Mercedes have, of course, been the dominant force since the last change in regulations in 2014, but it's rivals Red Bull that many predict could kick on the most, given their well-known aerodynamic expertise and tech guru Adrian Newey's reported increased involvement in the RB13. It's worth noting that on the evidence of previous regulation changes, the performance gap from the front to the back of the field will likely increase - but who will be at either end of that spectrum? The first indication of how things will play out will come in testing, which gets underway in Barcelona at the end of February.
2. Who partners Hamilton at Mercedes...?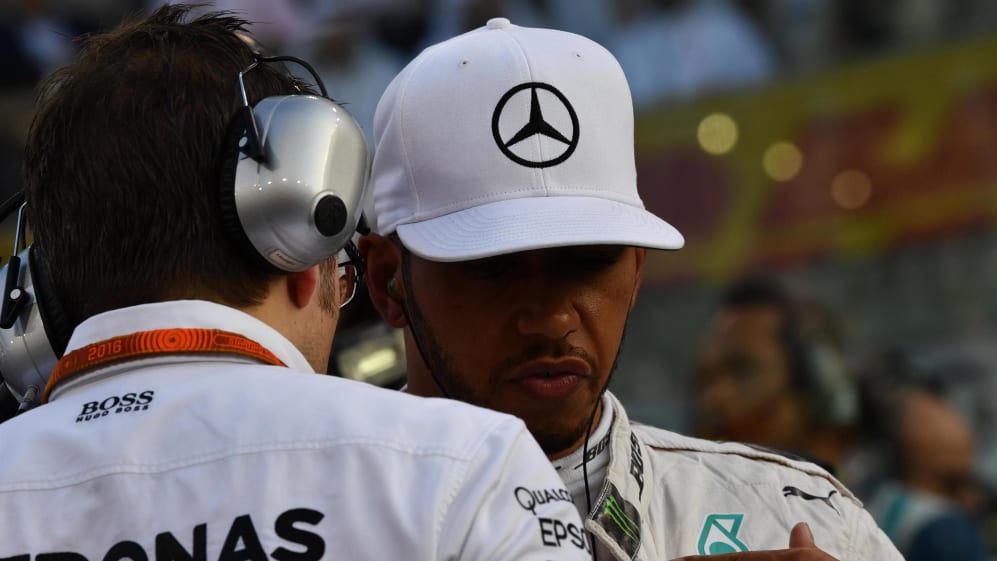 From the moment world champion Nico Rosberg dropped his retirement bombshell, the question of who Mercedes will draft in as Lewis Hamilton's new team mate has lingered. As we write, it appears to be a two-horse race between Valtteri Bottas (currently scheduled to drive for Williams) and much less experienced Mercedes protege Pascal Wehrlein, with the Finn well in front. Should the Silver Arrows secure Bottas from their Grove-based rivals (who are understandably extremely reluctant to lose him so close to the start of the season and with limited options available) they'd be getting a first-class talent, and proven podium finisher. Would he prove as stiff competition to Hamilton as Rosberg? Only time would tell, although the Briton clearly fears no one.
3. ...and how does that impact the rest of the grid?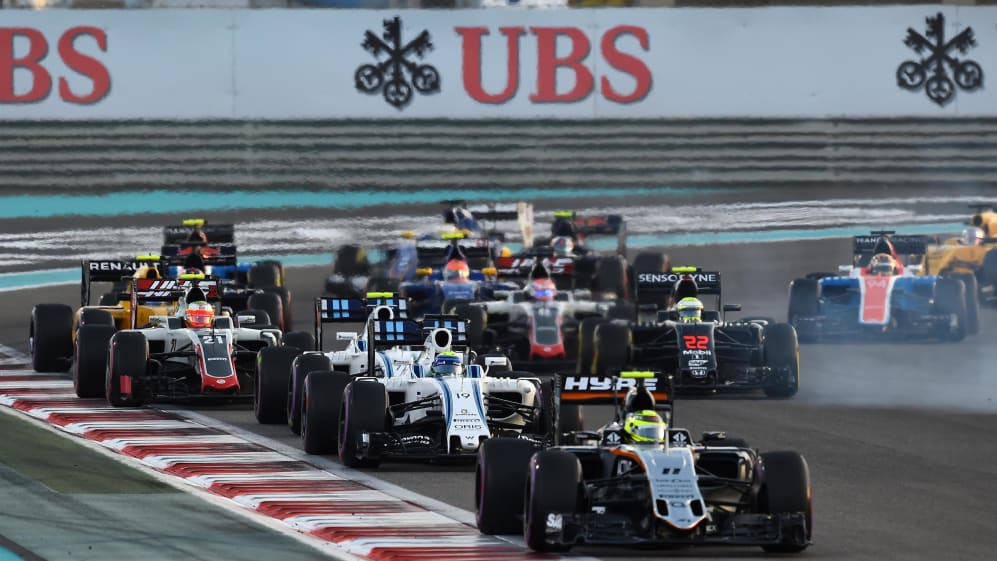 If Bottas were to leave Williams for Mercedes, Sir Frank's team would be left with a big hole to fill in their line-up - especially with teenage rookie Lance Stroll on the other side of the garage. At this stage, where could they find a driver capable of delivering on the same level as Bottas in terms of speed, experience and car development? The answer, if rumours are to be believed, might lie in Williams tempting former driver Felipe Massa out of what would be one of the shortest retirement periods in history…
4. What can we expect from McLaren?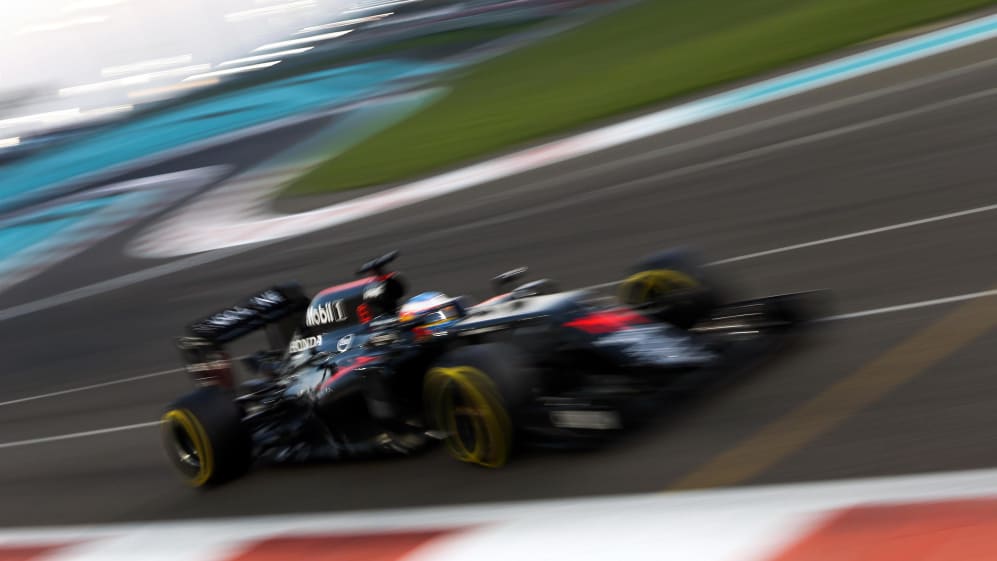 Heading into the third year of their partnership, the pressure is now really on for McLaren and Honda to get things right, with the rules change representing a real chance for the Woking squad to move forwards. Fernando Alonso clearly has high hopes: with rumours of Mercedes interest swirling the Spaniard emphatically confirmed his commitment to the project by saying that his ambition remains to win the world title with the team. But can they be expected to go from the midfield to race winners in one fell swoop? According to Racing Director Eric Boullier (who remains in place after recent management reshuffling), McLaren's chassis was good enough that it would have won races last year had it been fitted with a Mercedes engine, which suggests that power unit improvements from Honda will still be the biggest area of potential performance gain, regardless of what their talented engineering team come up with. For Alonso, in the final year of his contract, it could be a case of now or never.
5. Just how much faster will F1 racing be in 2017?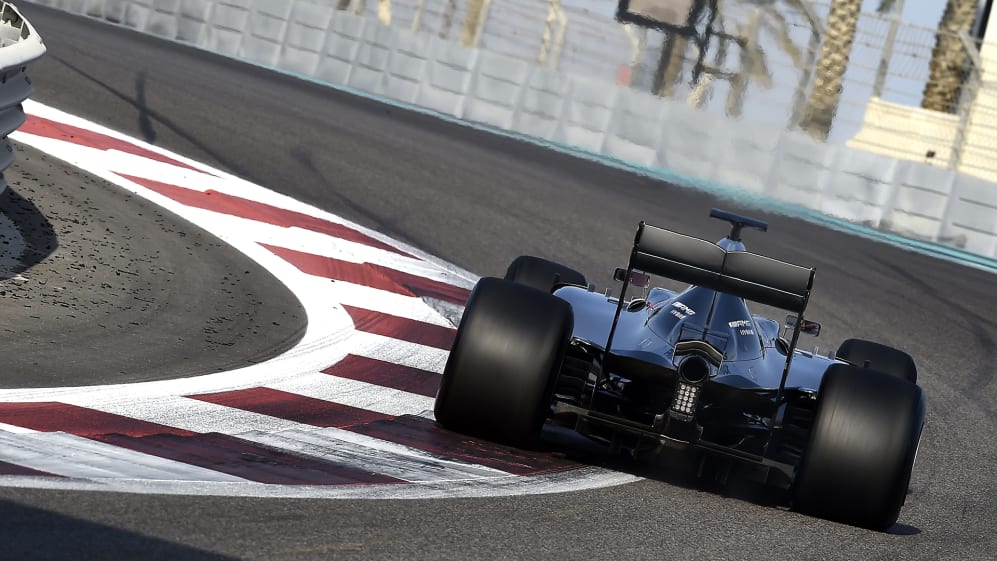 At the tail-end of last season, when teams were busily working on 2017 models in their windtunnels, Williams' outgoing chief technical officer Pat Symonds described the aerodynamic gains his team had found as 'staggering', saying he'd be surprised if others hadn't made similar progress. But with that in mind, how much will we see lap times drop by in 2017? The initial idea of the wider tyres and revised aero was to make the cars three-to-five seconds per lap faster, which in turn would make them more challenging to drive. But given the fact that many teams are expecting rapid development throughout the season, could we see even bigger performance gains? One thing's for sure, the drivers won't be complaining. "Higher corner speeds are always nice," said Valtteri Bottas after sampling Williams' 2017 car in the simulator.
6. How will Stoffel Vandoorne fare in his first season?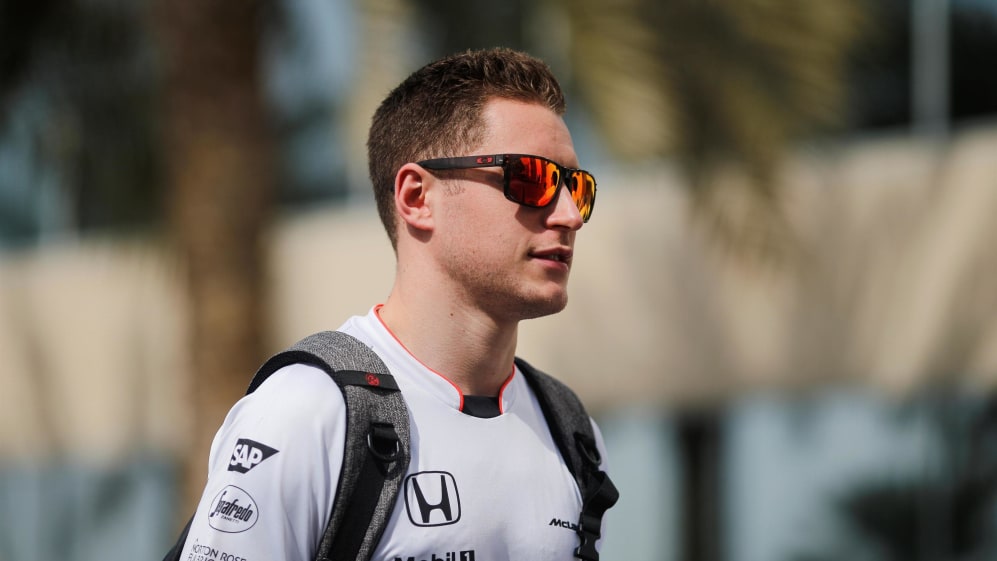 After a stunning cameo appearance substituting for Fernando Alonso in Bahrain last year, Stoffel Vandoorne will finally get to prove his worth over a whole season as the Spaniard's team mate at McLaren. That's some yardstick for the highly-rated young Belgian to measure up to, but in a sense he has nothing to lose and everything to gain – if he can get close to or even best Alonso, his stock will rise even higher. If he can't, that's no real shame for a rookie still learning the ropes. Should the two-time world champion be wary of Vandoorne's pace? Perhaps - after all, the last time Alonso was paired alongside an uber-talented rookie at McLaren, sparks flew…
7. Can Force India and Haas repeat 2016's heroics?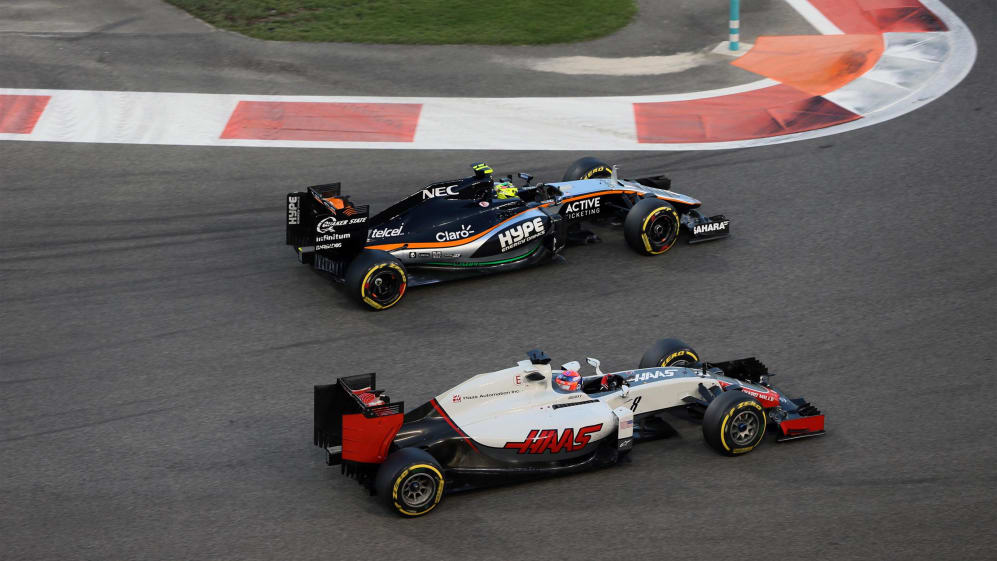 In terms of 'bang for their buck', two teams outdid themselves in 2016 - Force India (who finished a team-record fourth in the standings) and Haas (who ended their maiden campaign ahead of three well-established rivals). But what chance of either team maintaining or even improving on those positons in 2017? Realistically, both face a stiff challenge, with better funded rivals expected to improve. Force India could also be hurt by the loss of the experienced Nico Hulkenberg, though replacement Esteban Ocon is no slouch. Haas, meanwhile, will be well aware that their lofty finishing position was contingent on their good start to the season - not their disappointing end.
8. Who will line up for Sauber and Manor?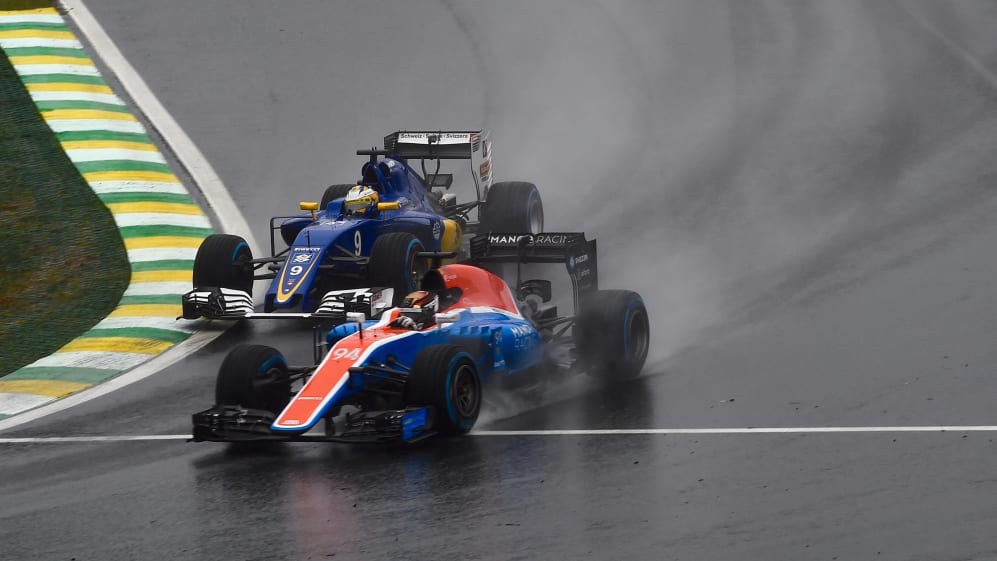 Aside from Mercedes, the only teams heading into 2017 with seats available are last year's tail-enders Sauber and Manor, and ironically it's one of the latter team's drivers that could complete the former's line-up. If the grapevine is to be believed, Pascal Wehrlein will take up the vacant slot alongside Marcus Ericsson at Sauber if, as expected, he misses out on the Mercedes drive. With Esteban Ocon having already moved on to Force India, that would leave Manor with an entirely new line-up for 2017, though former driver Rio Haryanto remains in the frame for one of the seats, as do current free agents Felipe Nasr and Esteban Gutierrez.
9. Can Hulkenberg push Renault forwards?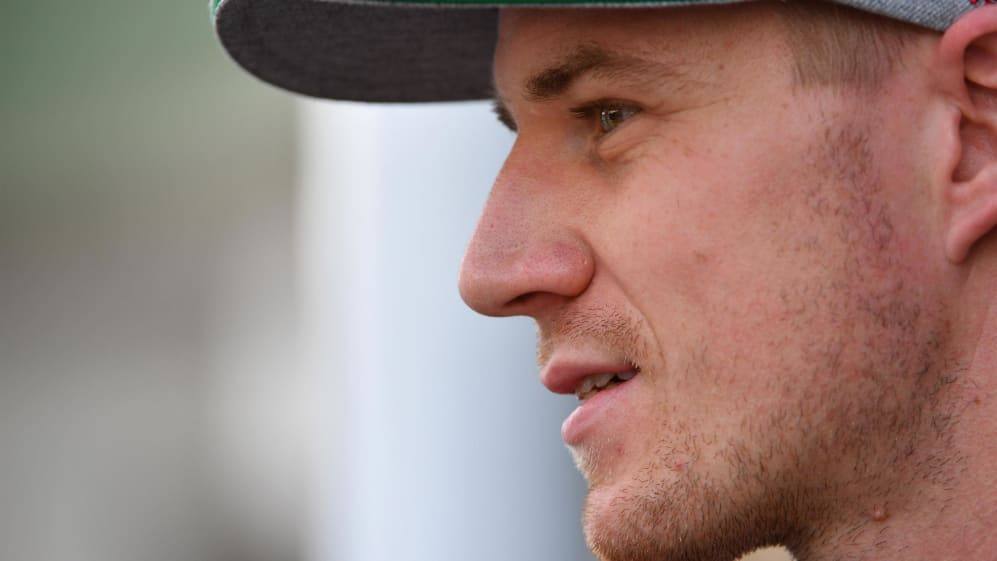 Renault's return to F1 as a fully-fledged manufacturer last year was distinctly underwhelming, with the Enstone team collecting just three points finishes all season. But with the capture of Nico Hulkenberg from Force India they have secured one of the most highly regarded drivers on the grid, and a man they hope will provide the technical direction they need to move forward. "We're now into the territory where we need an experienced driver, one of his calibre to help us get the most out of that step we will take," says chief technical officer Bob Bell. "He will help ground us in terms of our understanding of where we are and what we need to do to move forward. He's going to be a very key element in the season for us."
10. Which version of Ferrari will we see in 2017?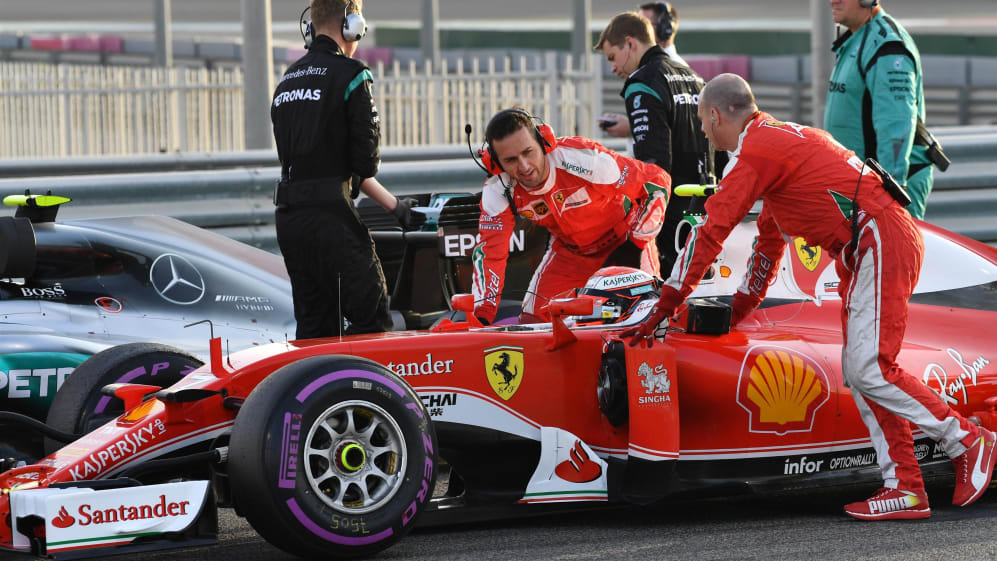 In 2015, Ferrari were a growing force, with Sebastian Vettel winning three races and proving a constant thorn in Mercedes' side. But when a 2016 title challenge failed to materialise, the Prancing Horse seemed to lose its way, with the departure of tech chief James Allison symptomatic of apparent behind-the-scenes instability. The big question now is which Ferrari we'll see in 2017 - one that has regrouped and regalvanised over the winter and can fight for Grand Prix victories and the title, or the somewhat blunt version we saw in 2016. What's certain is that another winless season will not be tolerated.