Feature
F1 INBOX - Your questions on Raikkonen's resurgence and Vettel's errors answered!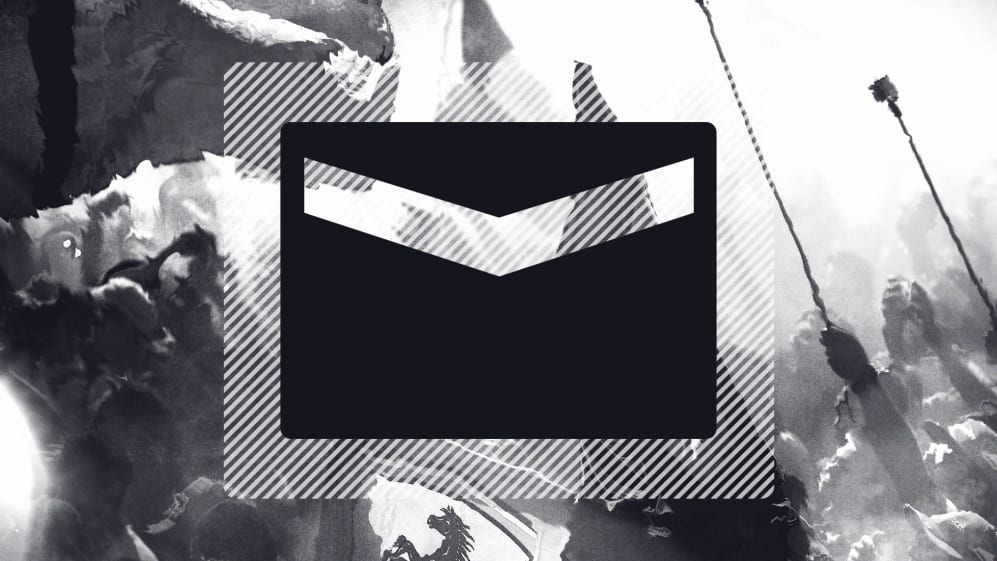 Raikkonen's impressive defence in Austin, the future of Friday practice, and Daniel Ricciardo's title chances with Renault - they are just three of the topics you were asking about this week. F1 journalists Mark Hughes, F1 Editor-in-Chief Jonny Reynolds, F1 Senior Writer Lawrence Barretto, and F1's Motorsport chief Ross Brawn provide the answers…
Is a title still in Ricciardo's future?
Will Ricciardo be a championship contender for 2020 with the way Renault are progressing? (Will Firman via F1's YouTube Community)
Lawrence Barretto says…
Hi Will, it's a good question. Renault have made steady progress since returning to F1 as a works team and are favourites to finish fourth in the constructors' championship this year. That's a good achievement, but the gap to the top three teams – Mercedes, Ferrari and Red Bull – is significant.
It took until the fifth season for Red Bull to win its first race and sixth until they won their first title. Mercedes won in their third season back, having returned in 2010, and won the title in year five.
The 2020 campaign would be Renault's fifth – but with stable regulations and their failure to get on terms with Mercedes and Ferrari in terms of the engine means it's unlikely they can follow those patterns.
With that in mind, Ricciardo contending for the title in 2020 is a long shot. But he will hope to be at least a podium contender on occasion while also backing himself to take seize opportunities when they arise, like when he clinched an unlikely win in China this year.
His main focus will be to beat team mate Nico Hulkenberg over the next couple of years. That means he will be well-placed to be retained by Renault, should they show enough improvement, or put himself in the shop window when a host of seats at the likes of Mercedes and Ferrari will be up for grabs in 2021.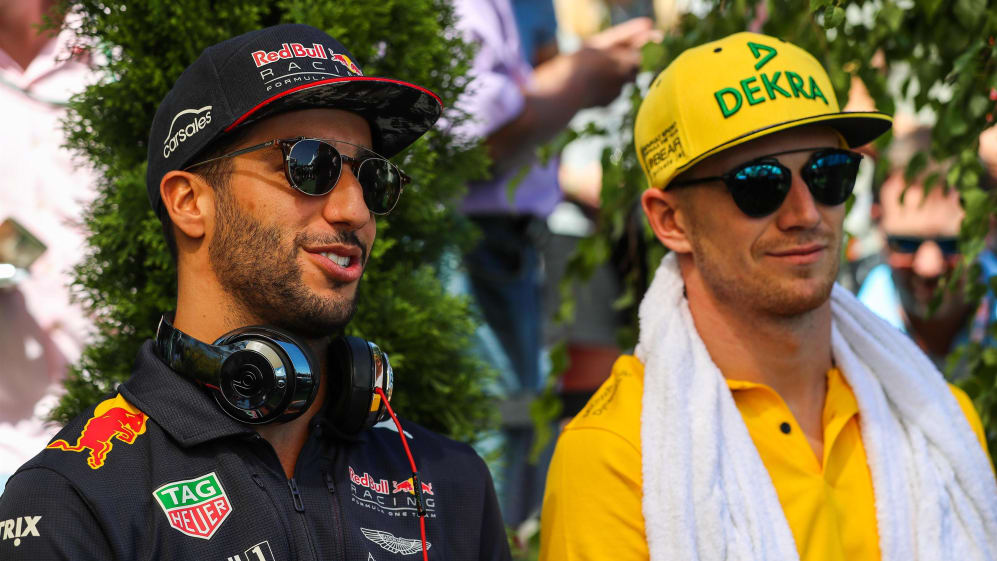 Raikkonen's robust defence
Oops! Error retrieving Twitter post
Mark Hughes says…
Hi James. Yes, it was absolutely critical. It wasted Hamilton's new tyre grip and cost him between 8-9s. Those 8-9s would have been critical later on - as they would have allowed him to stay out long without being passed by Verstappen, allowing him to then attack Raikkonen on newer tyres. The car was prone to blisters regardless - it hadn't been set up square in the garage earlier that morning and it seems this may have played a significant part. So I don't think he had the pace/tyre durability to have beaten Raikkonen anyway. But once Kimi had cost him those vital seconds, Hamilton was also going to be beaten by Verstappen as well.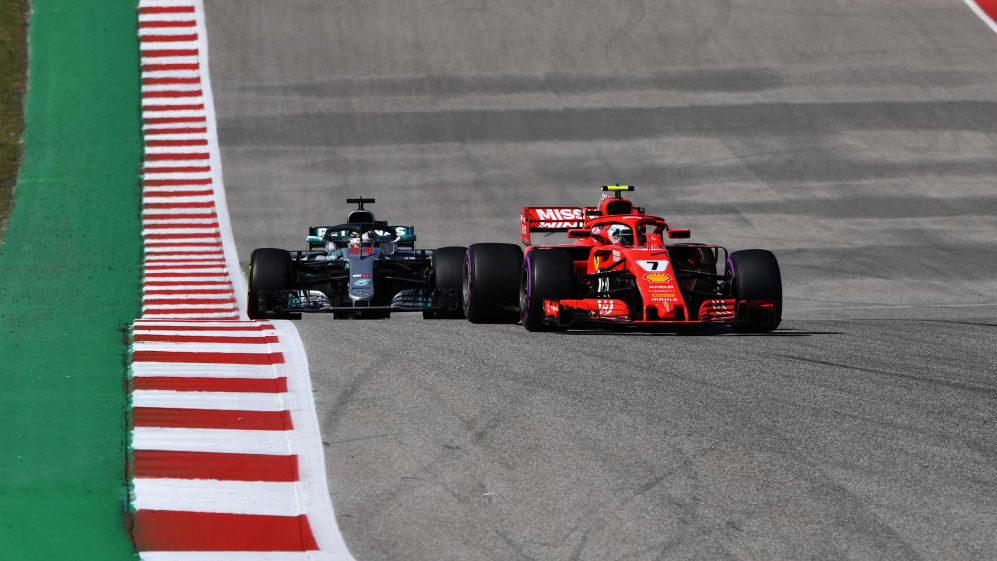 Has something got to Vettel?
Oops! Error retrieving Twitter post
Jonny Reynolds says…
It's a very good question. The old knock on Vettel, ascribed in the Red Bull years when he used to qualify on pole and then runaway up front, was that, whilst brilliantly quick, he was lacking in wheel-to-wheel situations. I think we've seen enough evidence in recent years to suggest that's not the case – so what's happened recently? Pressure can certainly do funny things to drivers, and I was interested to read Jolyon Palmer's comments this week about how recent mistakes could have affected Vettel's approach, creating a kind of vicious circle. To paraphrase, the former Renault driver turned BBC commentator said that Vettel looks afraid of contact with his rivals, so much so that when he has a driver outside him he is tightening his corner and making the car spin. Other drivers in a similar position, said Palmer, may be more willing to open the steering and risk wheel-to-wheel contact – but Vettel, off the back of recent mistakes, is driving more tentatively. I found this a fascinating take, but ultimately it's just that: an opinion. Only the man himself can provide the definitive explanation…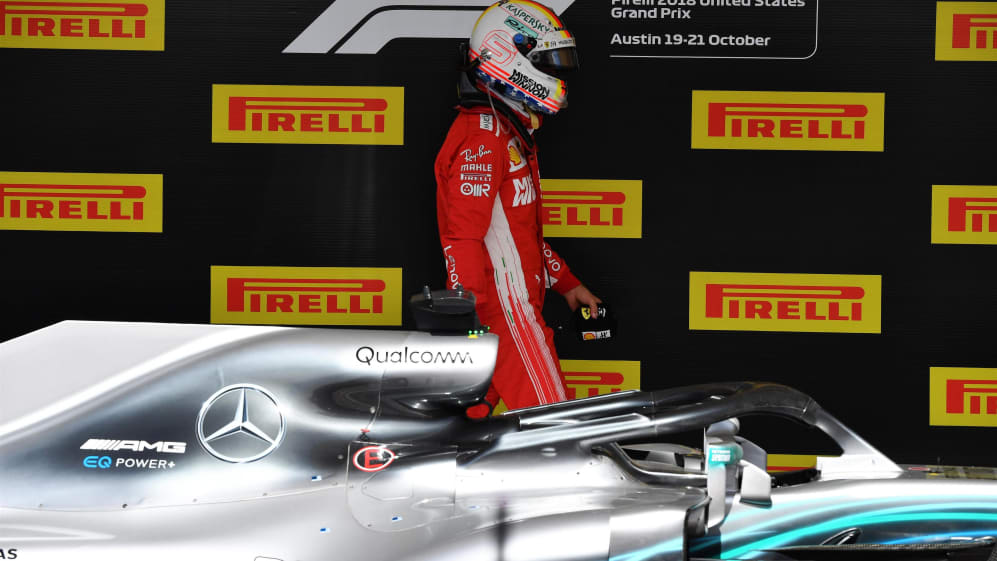 The price of packaging?
Oops! Error retrieving Twitter post
Mark Hughes says…
Renault is a big part of it - but probably not all. Red Bull's reliability has been worse than either the works Renaults or McLaren. It suggests that the very tight packaging of the RB14 - which helps give it its performance - may be a contributory factor. Components don't like excessive heat or vibration and perhaps there are insufficient margins there for a power unit that is pretty delicate.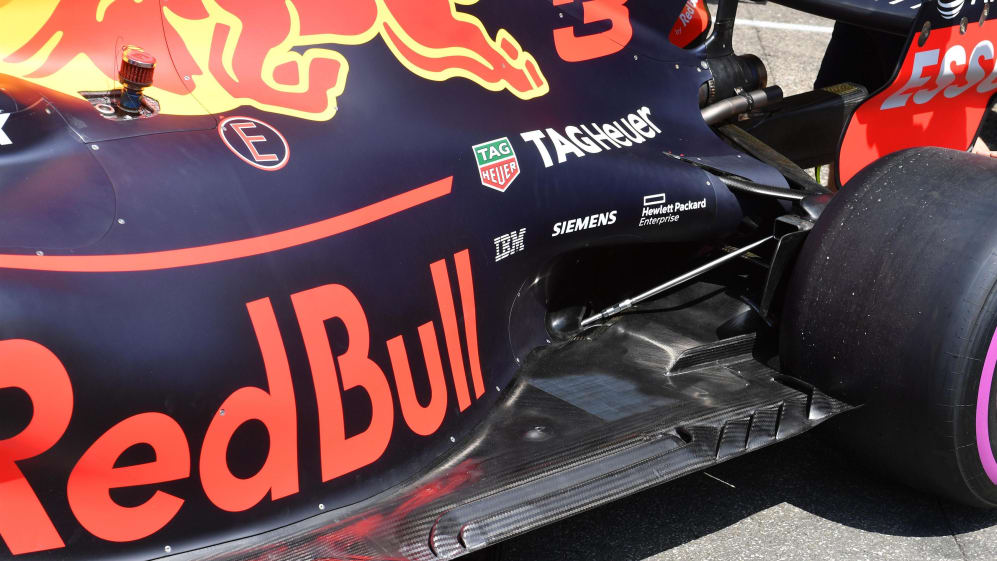 The future of Fridays
Oops! Error retrieving Twitter post
Ross Brawn says…
Hi Graham. The three drivers on the podium crossed the line within the same three seconds. They all ran different tyre strategies, through choice in the case of Raikkonen and Hamilton and by necessity for Verstappen who started from the penultimate row of the grid.
That's unusual in Formula 1, where the level of sophistication in terms of simulation and strategy is so high that one doesn't usually get such a variance, especially when it involves the top three teams. As you suggest, this was probably down to the fact that no one had been able to run dry weather tyres on Friday as the track was wet throughout the three hours of practice. That meant the teams had less data than usual on which to base their race plans, and thus the margin for error increased.
To use a football metaphor, when two teams play perfectly, a nil-all draw is the logical conclusion. In Formula 1, when the simulations are all worked out to the smallest detail, then they all converge towards the same best possible strategy.
So does less data produce a better show? It's definitely more uncertain and therefore another topic for discussion when looking at ways to make our sport even more exciting, from the first lap to the last, as was the case this Sunday in Austin.
It's something for us to think about.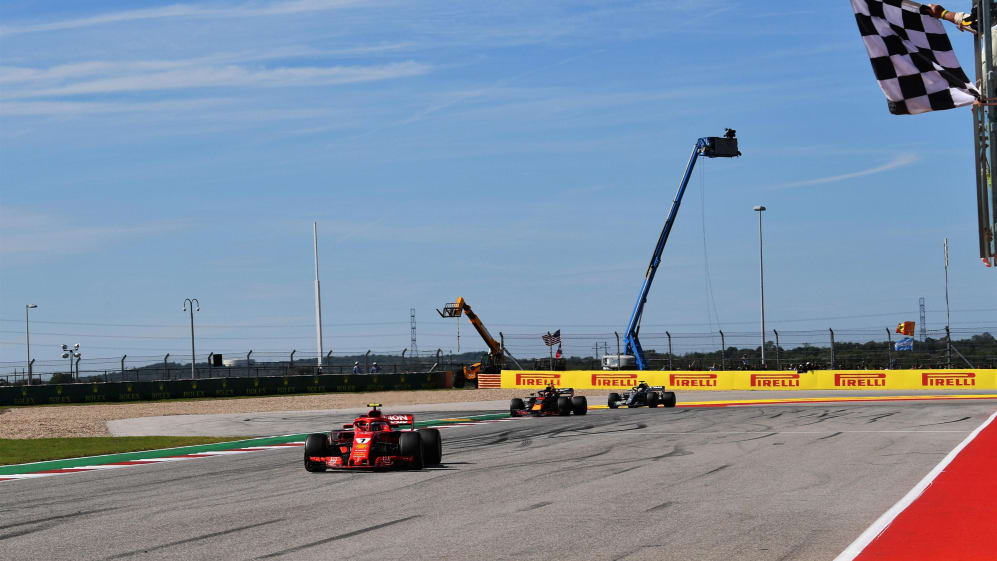 Got a question about F1 that you'd like answering? Drop us a line on Twitter using the hashtag #F1inbox and we'll answer a selection on F1.com.