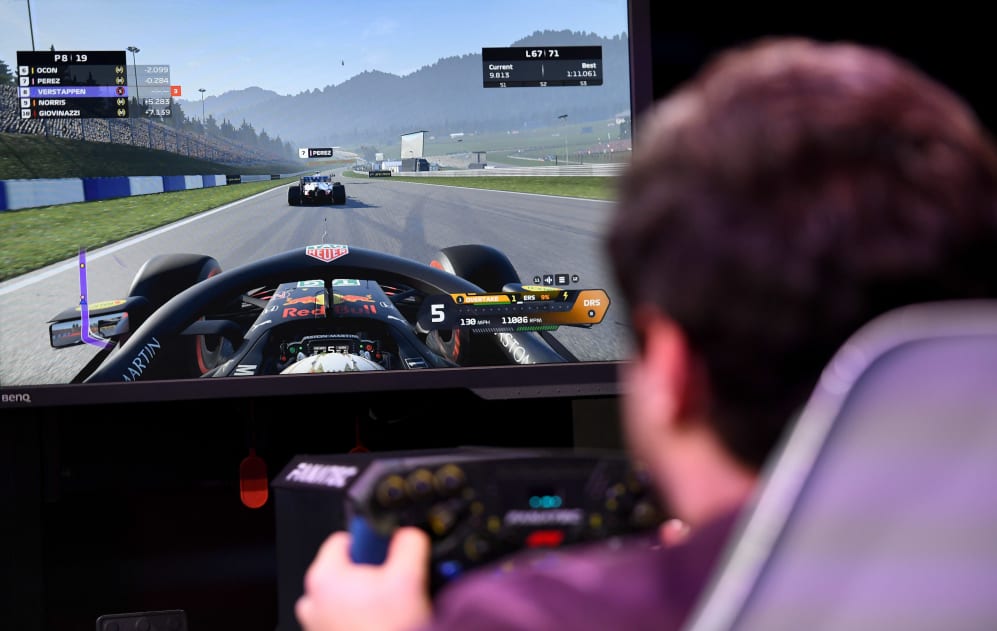 Push the Limit, Become a Champion!
Put your racing skills to the ultimate test and race against other competitors on the official Formula 1 game on the actual Grand Prix circuit!
Daily competitions on Friday, Saturday & Sunday between the top 10 drivers of the day with prizes to be won!