Feature
FEATURE: How the weather is disrupting F1 testing - and why it matters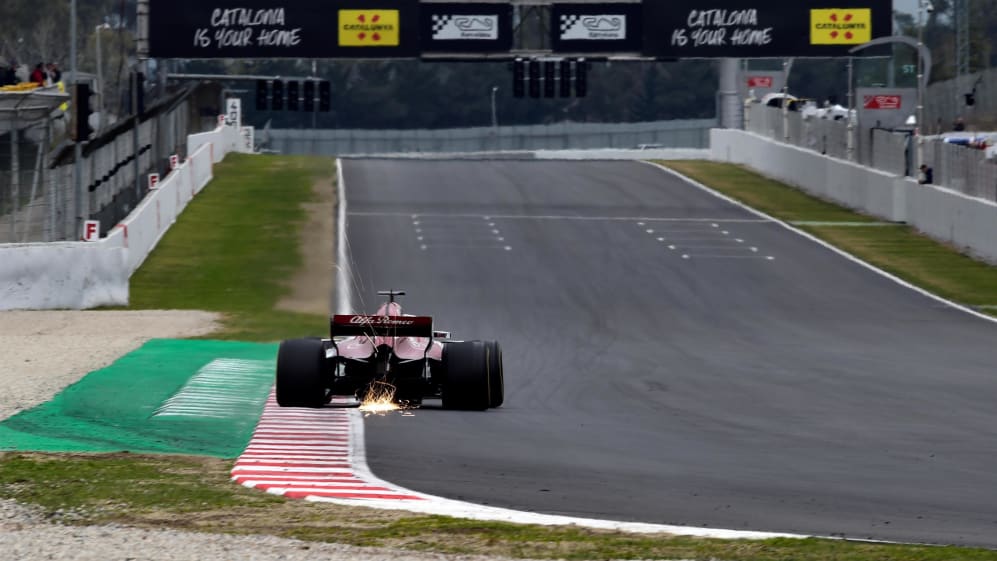 The hot topics during pre-season testing usually have a recurring theme: New cars, reliability issues, lap times to name a few. But this week one of the main topics of conversation is anything but hot: The weather...
What's going on?
With a cold snap hitting the majority of Western Europe, testing is taking place in far from ideal conditions this week in Barcelona – a test venue so beloved because of its usually mild weather at this time of year.
Monday saw low track temperatures and rain during the afternoon, which turned into snow after dark as the temperature plummeted.
On Tuesday, running got underway with the air temperature below freezing, meaning track temperatures struggled to climb above 5C in the opening few hours. The forecast ambient peak is 4C…
But at least Tuesday is dry. Wednesday is set to remain cold and has a forecast of snow in the morning, turning to sleet and then rain as temperatures climb slightly. Even then, the high is only predicted to be 7C - unseasonably low in late February for this region of Spain where the average high is 14C.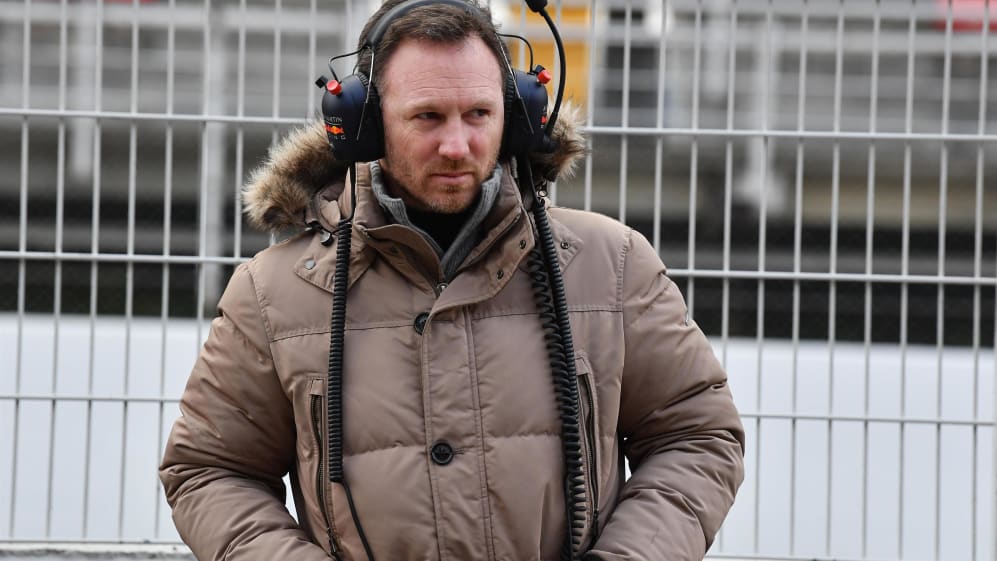 How is it affecting the teams?
Pirelli's tyres - like any tyre manufacturer's - have an optimal temperature range in which they perform best. Cold track temperatures make it difficult to get heat into the tyres, so the rubber is not providing the required grip. Basically, very low temperatures mean very low grip.
"I didn't reach the limit of the car because it was just impossible with the temperatures," Carlos Sainz said after running on the opening day. "Medium tyres, soft tyres, [it was] very difficult to reach the peak of the tyre, every lap was coming faster and faster, then you have to back off a bit and the tyres were dropping and it was taking another five laps to come in, so on a personal level I didn't learn anything or find the limit of the car."
Teams need to push their respective cars in order to learn where their limits are, and discover their strengths and weaknesses. In such cold conditions, they can still learn about reliability of its mechanical components to a certain extent, but performance lessons are limited.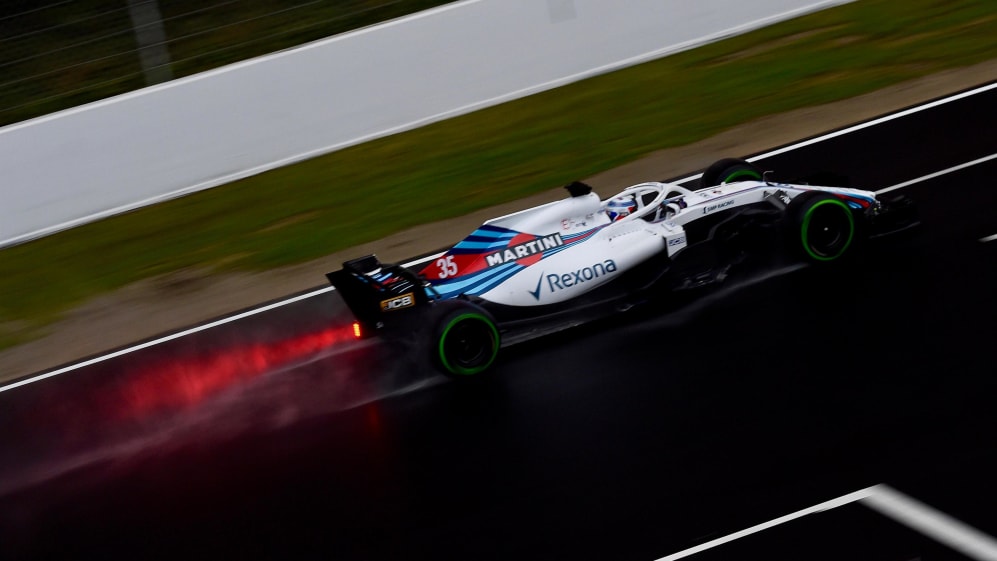 What can they do?
Already Tuesday's schedule was adapted to allow running to take place all day rather than stopping for lunch between the hours of 13:00 - 14:00 when the temperature is at its peak. But the teams have been looking at a more significant change.
"I think the number of days we now have to test ahead of the season is so constricted anyway that I think it's important that we get as many kilometres under our belt as possible," Williams Deputy Team Principal Claire Williams said on Tuesday morning.
Williams are central to the teams' options right now, as some bosses have suggested extending the first test to include running on Friday. But Williams has the Circuit de Barcelona-Catalunya booked out for a filming day…
"I know that there have been some conversations about potentially extending the test because of the weather," Claire Williams said. "Yesterday afternoon was quite difficult for all teams to get some decent track running with it but today we've got clear skies and it might be a little cold, but I think we probably need to see how the next few hours unfold and then come back and have the conversation about it.
"I don't think every team is there lobbying for the test to continue as far as I'm aware. I think there are a few teams that would like it to continue but we do have a scheduled filming day, we have booked the circuit and obviously that is important to us.
"I know Ferrari have the same scheduled on Saturday so maybe it's the case that if that was the general consensus with people wanting to extend the test that maybe we look at moving it a day into next week. But nothing is official yet and we will always have conversations about it."
Renault Sport F1 managing director Cyril Abiteboul has also suggested adding an extra day at the start of the second test, with the circuit not booked for a filming day next Monday…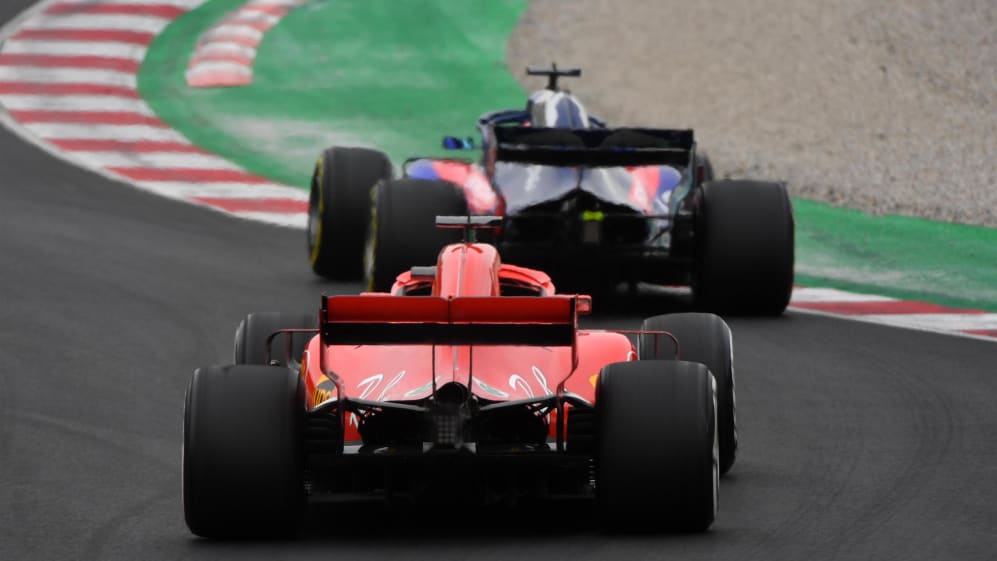 What is likely to happen?
Realistically, nothing. The bigger problem is that an extra day of testing would require a change to the regulations, and that means unanimity amongst the teams is required.
To get all the teams to agree to extend the test is unlikely, given that a lack of track running could benefit some of the smaller teams as it will lead to increased unpredictability at the first race in Australia. On top of that, it would be a big financial outlay to change a number of plans including team accommodation and travel schedules.
Thursday's forecast has also improved, with warmer temperatures predicted - 15C throughout the afternoon - and a receding chance of rain. The second test also looks much more promising, with temperatures slightly higher again and largely dry and sunny conditions.
If any changes are going to be made, a decision is unlikely before the impact on Wednesday's running is seen. But even if this year's schedule remains as planned, there are likely to be discussions surrounding future testing locations.
"It's the weather isn't it," Williams said. "You can chase weather, that's one of the risks that we take when we come to Barcelona at the start of the year, it's not Bahrain is it? And I think if we are concerned about weather then maybe around the table at some point we have a conversation about where we go next year to avoid these issues as the winters seem to be getting much, much colder in Europe."
Pirelli's Mario Isola on teams' tyre struggles