Honda not closing door on F1 return as they watch 2026 engine discussions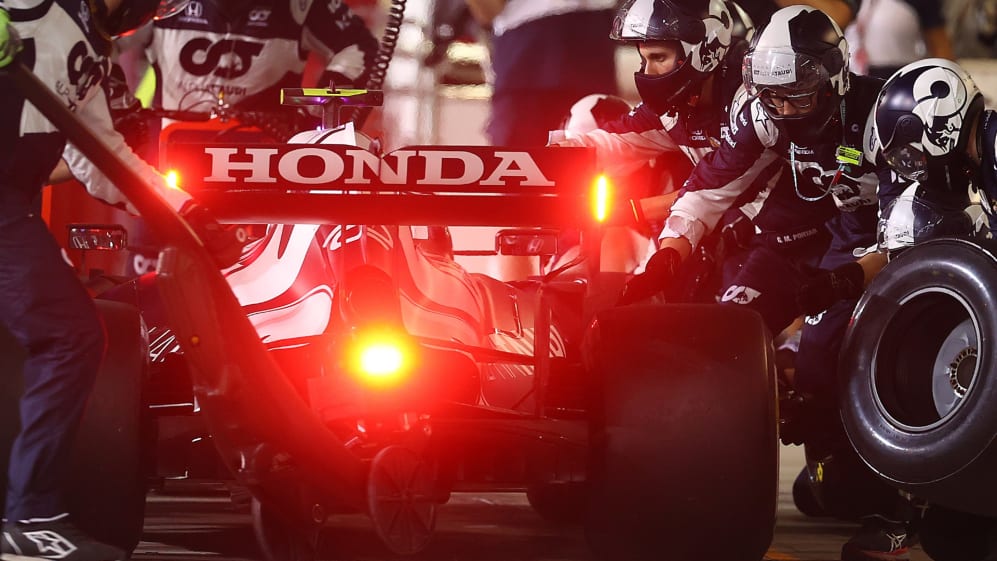 Since Honda left Formula 1, power units that are manufactured, assembled and supported by the Japanese company have won seven out of 11 Grands Prix this season.
The engines are badged as Red Bull and the only evidence that Honda are still involved is via their HRC (Honda Racing Corporation) logo, which is tucked away at the back of the RB18's and sister team AlphaTauri's respective engine covers.
READ MORE: Aston Martin evaluating developing own power unit for 2026
Honda senior management have come to terms with their decision to leave, despite the exit coinciding with huge success for their technology – but that does not mean the company are done with Formula 1 forever. Far from it. Many inside the company are believed to be keen for a return.
Their chief reason for leaving was to focus on their goal of achieving carbon neutrality throughout the automotive company. They are pushing the Formula 1 resource, which ran into the hundreds of millions of dollars, into achieving that target.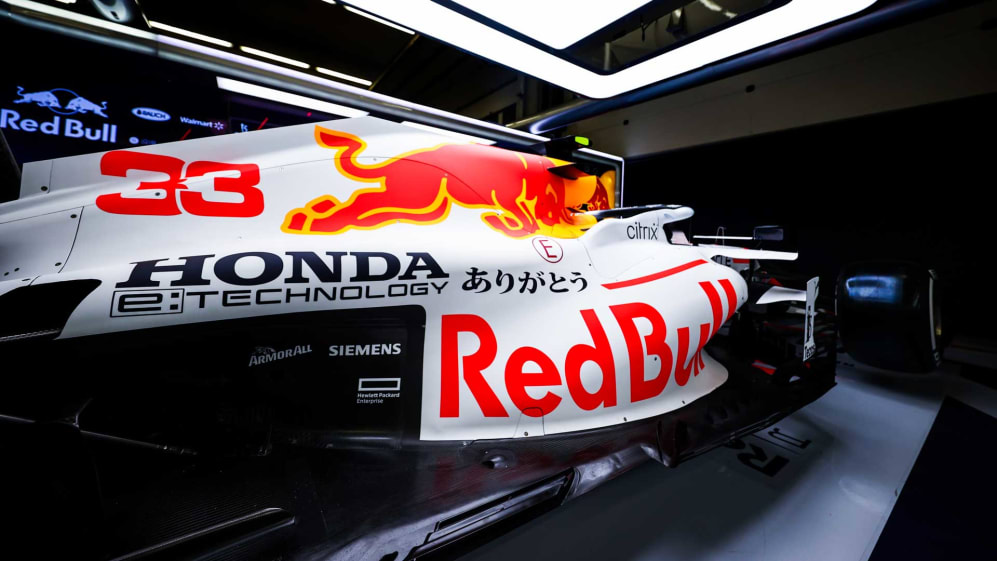 But that ambition neatly fits in with Formula 1's own target to be Net Zero by 2030, and among a suite of changes the sport has planned are introducing a 100% sustainable fuel in 2026 alongside a revised engine formula.
There was a senior delegation of Honda executives at Red Bull's home race in Austria last week, including Honda's CEO Toshihiro Mibe, HRC President Koji Watanabe plus their director Yasuaski Asaki, who played a key role in Honda's last foray into F1.
READ MORE: Horner says Red Bull must understand Austria tyre deg issues despite 'healthy' championship lead over Ferrari
So when I caught up with Watanabe in Red Bull's Energy Station, I asked him if Honda and HRC were interested in keeping abreast of the 2026 regulation changes, he replied: "Formula 1 is the top motorsports category, so we are always watching what is happening in the F1 world.
"Of course, we just finished and concluded our activities [in F1], so nothing [has been] discussed within the Honda company about 2026 season. So, no plan."
He added: "It is not a closed door [to F1]. My understanding is that F1 is discussing to decide the regulations for 2026, and definitely the direction is carbon neutrality. That is the same direction as us. It is probably also a good opportunity to study carbon neutrality to F1, so it's not a closed door."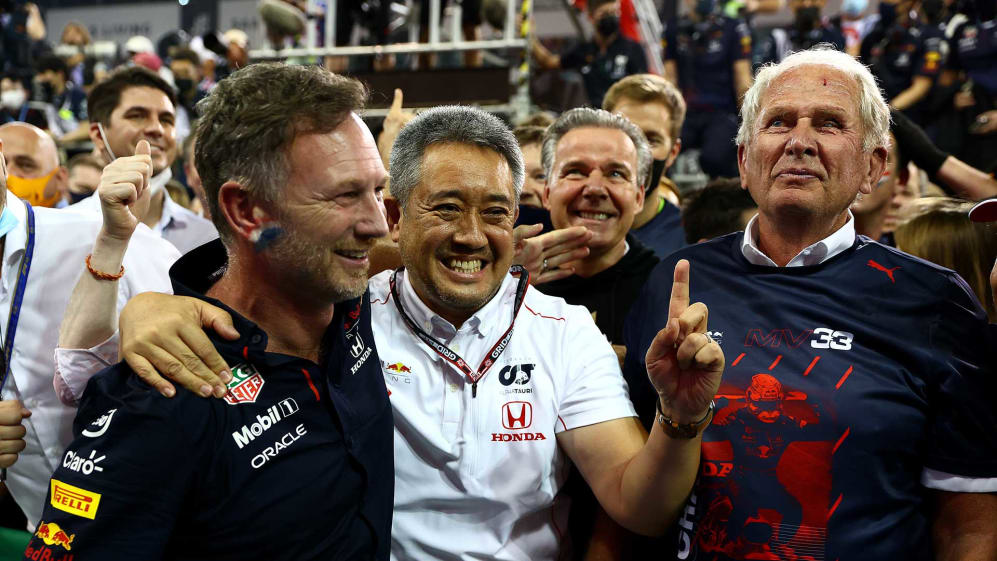 Watanabe said Honda haven't been involved in the 2026 engine rules discussions and are "just watching".
The Japanese manufacturer's priority right now is to concentrate on achieving carbon neutrality with their mass production road cars but Watanabe says, "once we can realise that we can achieve this, we can consider F1."
TREMAYNE: Why Leclerc's Red Bull Ring win was exactly what Ferrari needed – even if there were a few blips along the way
When would Honda have to make a call if it did decide to return in 2026? "I don't know the exact time frame," said Watanabe. "But if we want to return to F1 in 2026, probably we need to decide within one to one and a half years."
In the short term, Honda will continue to play a part in the Red Bull and AlphaTauri story. "Honda is going to be a kind of team partner of both teams," he added. "The detail is not decided yet, but HRC will become a kind of technical partner of both teams until 2025."
In the long term, a fifth chapter in Honda's love affair with Formula 1 remains a possibility.