Pirelli outline plans for final day wet running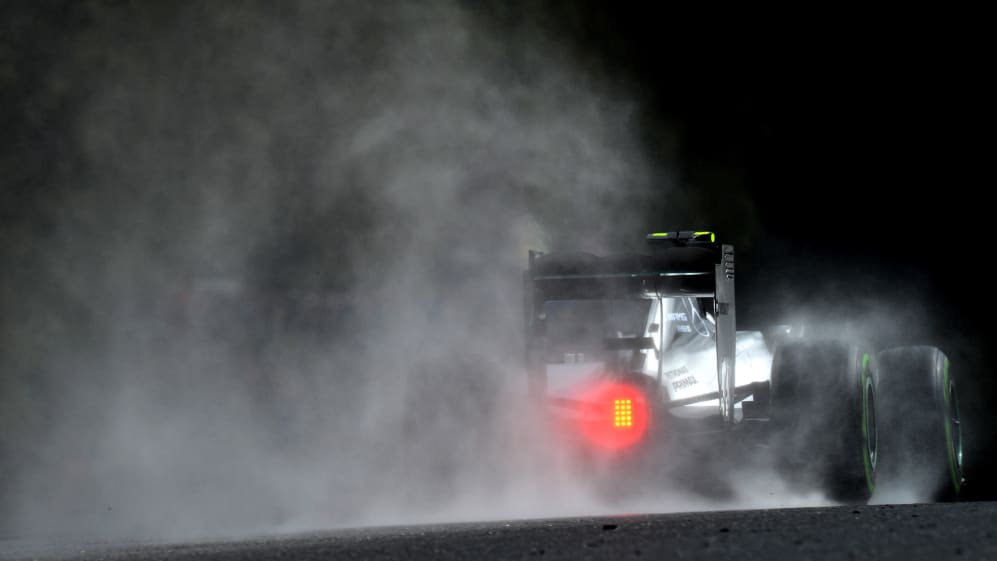 Pirelli will begin soaking the Circuit de Barcelona-Catalunya overnight on Wednesday in order to simulate extreme wet weather conditions on the morning of the fourth day of 2017 pre-season testing.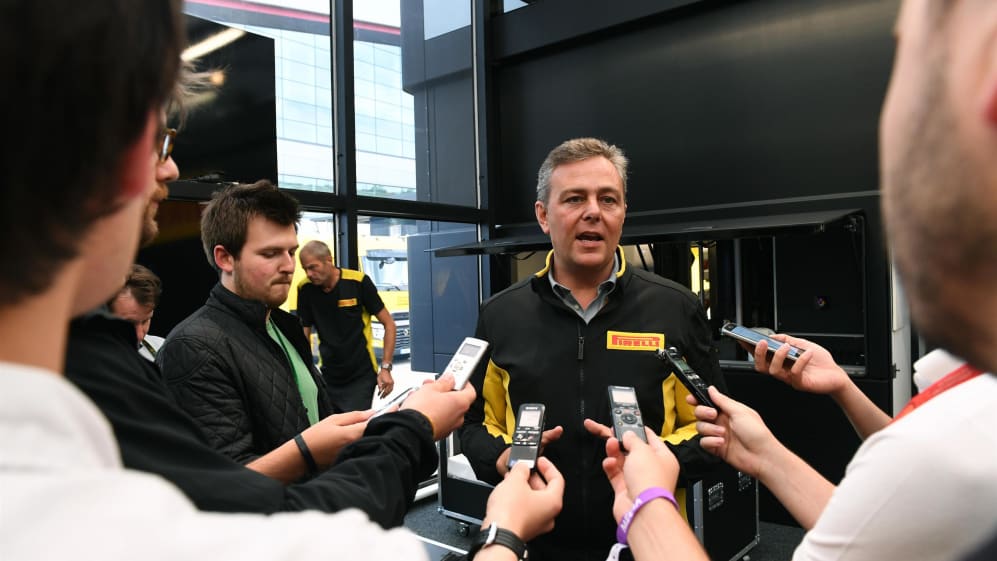 We want to go through all the conditions, from extreme wet to intermediate to dry...
Formula 1's official tyre supplier will then let the circuit dry during the morning, allowing teams to explore their new wet and intermediate compounds – and the crossover points between them – ahead of the season.
"The plan is confirmed," Pirelli racing manager director Mario Isola confirmed. "We will wet the circuit initially overnight, to keep it damp, and again in the morning.
"There is no sprinkler system, so we are using eight water tanks together with the circuit.
"We want to go through all the conditions, from extreme wet to intermediate to dry in the afternoon. This is useful to the teams to assess the crossover [between tyres] – it's important for them to define that crossover. The tyres are different [in 2017], so the numbers are not the same, and we believe it is important to give them this opportunity to assess this."
Isola added that while the displacement of their new wet-weather tyres has increased, it will be more than just grip and traction that will be measured during the morning.
"I don't have a number, but [the displacement] is much more than last year of course because of the dimensions of the tyre," he said.
"If you compare the tread pattern [to 2016] it looks similar, but in reality you have more rows, wider rows, to evacuate more water.
"We will also see what happens with the visibility, because of course we will spray a lot more water. But this is a different issue."
Pirelli have brought more than 100 sets of their wet and intermediate tyres for the morning's running, as requested by the teams.