Sebastian Vettel hints he might try his hand at rallying as he considers his post-F1 plans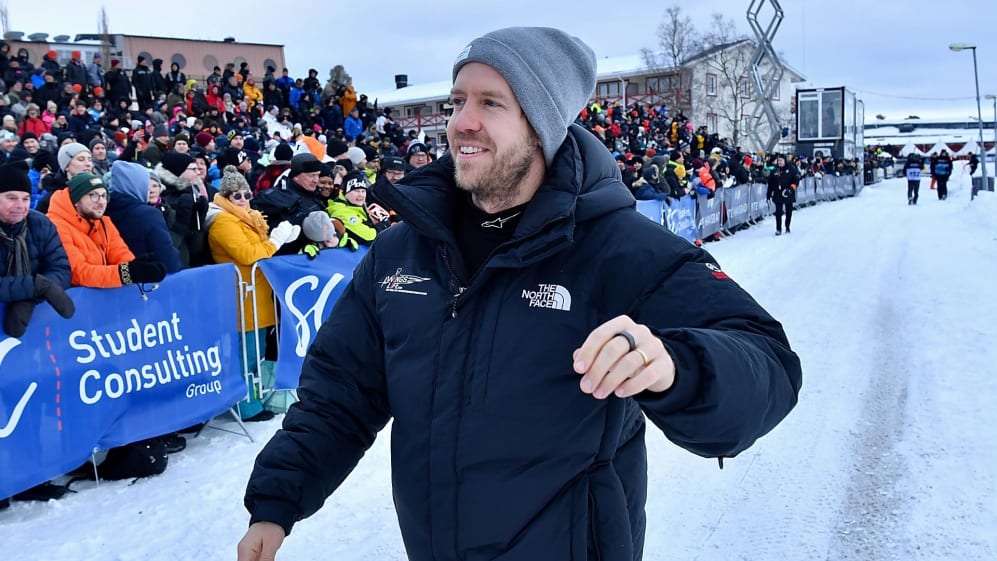 Sebastian Vettel might have retired from Formula 1 but that doesn't mean the four-time champion has ruled out a return to motorsport – with the German hinting he might fancy a crack at rallying, once he's had a decent break after 16 years of Grand Prix racing.
Vettel achieved four drivers' titles with Red Bull and accrued the third-highest tally of race wins for Ferrari. And with a vocal interest in the environment, sustainability, charity and social justice – as well as motorsport – he said he had plenty of options for his post-F1 life.
READ MORE: 'He's a great people person' – Team bosses back Vettel to return in F1 management role in the future
"I think naturally you do look at other stuff. I don't know yet, is the answer," said Vettel when asked what he would do with his time when he is no longer racing in F1. "I think I quite look forward to the idea of nothing, at first, and then see what it does to me. I mean, there are lots of other things in my head as well. Other interests and ideas outside racing.
"Obviously I've done this for so long and it's central to my life. So, it will be difficult to say that I'm not going to miss it, but how much and whether then I start to look at something else, we'll see."
The world famous Monte Carlo Rally kicks off this week, so could we see two-time Monaco Grand Prix winner Vettel one day compete in the event?
"I always liked, for some reason, rallying," he said, "but I can see it's a major challenge, because it's so different to what we do in, let's say, classic circuit racing. So I don't know. We'll see."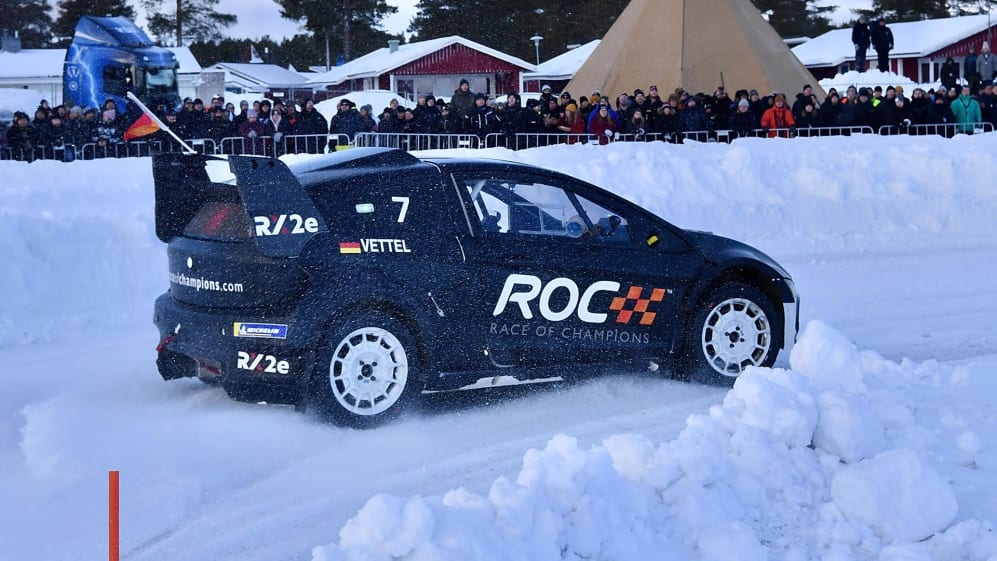 With the Monte Carlo Rally beginning this Thursday, perhaps we won't see Vettel on the Col de Turini this year – but he will test his off-road skills at the Race Of Champions in Sweden on January 28-29.
The veteran added that he's "looking forward to being surprised" by life after F1.
"I see it [retirement] as an opportunity to learn a lot about myself and to put myself in exactly that position that I haven't been before and I'm not comfortable with, because I think the truth is, after so many years, we know how to do this job, I don't want to say asleep, because that's arrogant, but I would say with a lot of routine and a lot of experience.
WATCH: Go onboard with Vettel for one last time with the inside story of his F1 swansong in Abu Dhabi
"A lot of things don't surprise you anymore. So I'm looking forward to being surprised and as I said, learn about myself, spend more time with my kids and family, learn together with them, which obviously will be a different challenge to me and a different pace.
"But yeah, lots of things, and give more room to maybe the things that I naturally didn't have time for. Because I was doing this [F1]. So, yeah, we'll see. It's not like I have a calendar and will say in March, this is going to happen, and in April or May this is going to happen. I think I look forward to not having the calendar and then obviously at some point I need to find a lot of things that will keep me busy because I'm a busy, busy bee, busy mind."