Steve Nielsen appointed Sporting Director at Formula 1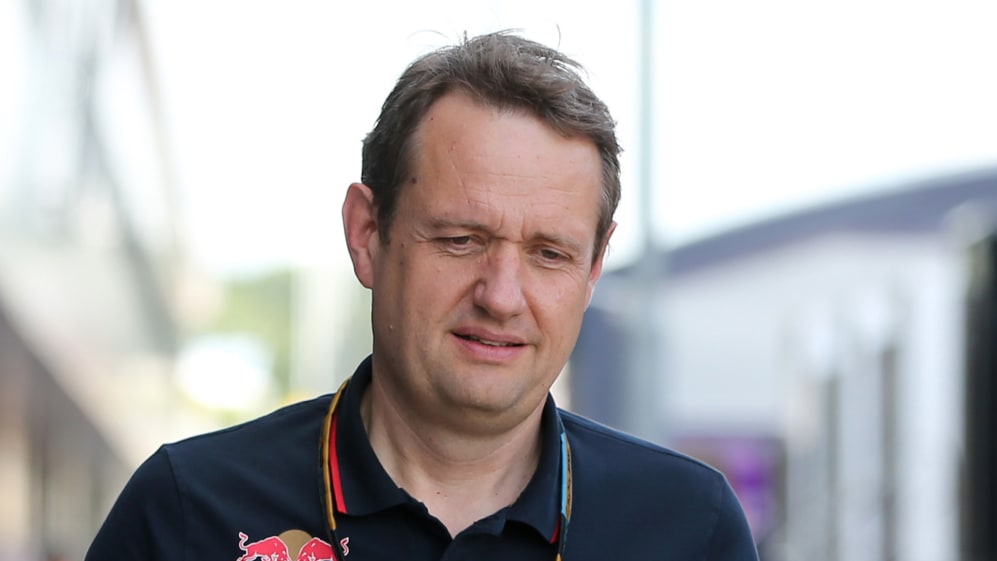 Formula 1, the pinnacle of motor sport, is pleased to announce the appointment of Steve Nielsen as Sporting Director, working within the Motorsport Division. Nielsen will take up this position on 1st August and will report directly to Ross Brawn.
British-born Nielsen has a wealth of experience in Formula 1. Since the late Eighties, he has worked mostly as team manager and sporting director at Lotus, Benetton, Renault, Tyrrell, Honda, Arrows, Caterham, Toro Rosso and Williams.
Ross Brawn, Managing Director, Motorsports, Formula 1, said: "I have known Steve for many years and have seen at first hand his skills and ability.
"His appointment will strengthen the working group we are setting up to work with the FIA and the teams in defining a framework for the technical and sporting regulations for Formula 1's next phase.
"Steve's main responsibility will be related to sporting and organisational matters, for example by attending the meetings of the Sporting Working Group."