Stroll: Practice crash 'no set-back at all' for Racing Point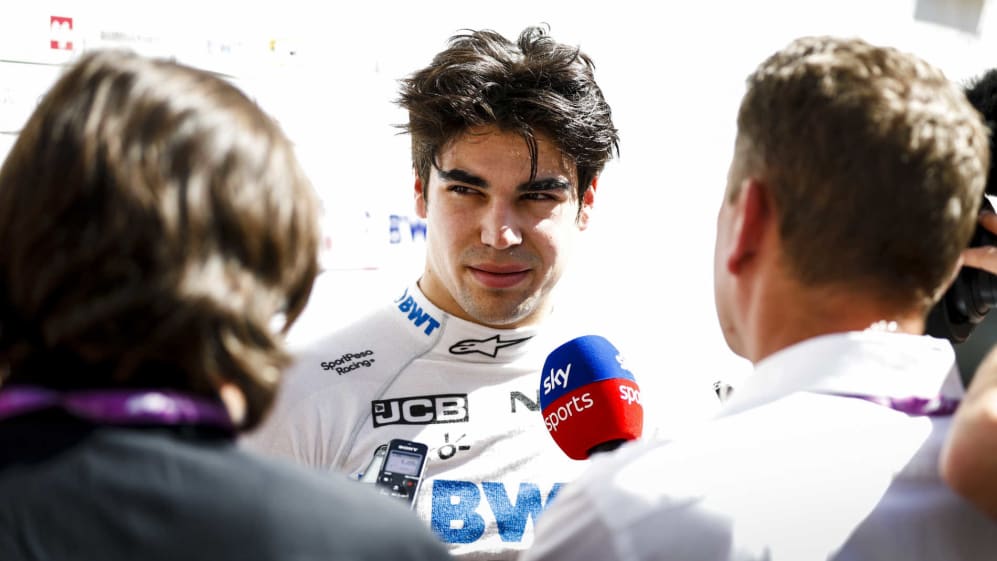 You never want to end a practice session with your car buried in the barriers – but that's especially so when that car features a host of newly-updated parts. Hence it seems Lance Stroll had a lucky escape in Spain on Friday…
Not only did the Canadian walk away unscathed from his Racing Point machine at the end of FP1, the timing of the crash – combined with some sterling work from his pit crew – meant he lost next to no track time, and could keep his weekend programme on schedule.
"It actually didn't set us back at all," insisted Stroll of his shunt, explaining that he "put a wheel on the grass on the entry of Turn 9, so I got caught out by that."
With the damage to his RP19 repaired, Stroll was able to return to the fray in FP2, adding another 33 laps to his 28 from first practice, and he ended up 13th fastest in each session, comfortably out-pacing team mate Sergio Perez in both.
"A great job from the guys to get the car back on track," added Stroll. "We just missed a bit of running at the beginning. We still got our programme done, we did the two runs and then I did the long run at the end. It was unfortunate what happened this morning, but we bounced back!"
Like most teams, Racing Point – currently fifth in the constructors' standings with 17 points – have brought a significant upgrade package to Barcelona, with the bulk of theirs focussed on the front of the car.
"So far so good" was Stroll's response when asked how the new parts were feeling, adding: "The first signs are promising, so we'll build on that."
However, Perez was more circumspect about their prospects, insisting it was "too early" to say if they were making a difference, the Mexican having ended FP2 a disappointing 18th fastest.
"It was a tricky day, quite a poor day, with a couple of issues here and there," he conceded. "A lot to analyse for tonight and hopefully we can get some lap time, unlock some potential of the car."