Wehrlein one-stops his way to Sauber's first points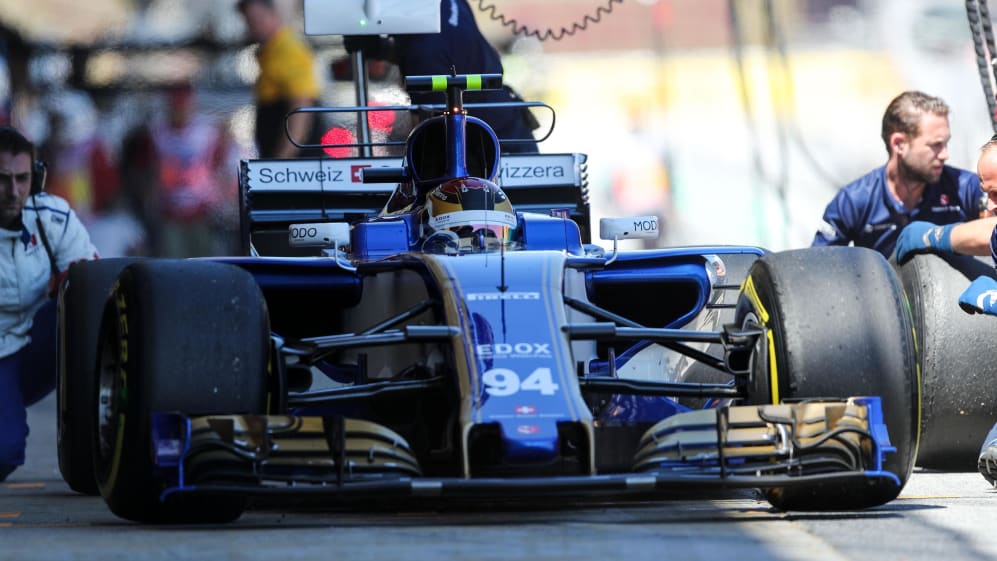 A brave race strategy paid off for Pascal Wehrlein in Sunday's Formula 1 Gran Premio de Espana Pirelli 2017, as he scored his and Sauber's first points of the season, despite picking up a penalty during his one and only pit stop.
Wehrlein - the only finisher to one stop - made his first set of soft tyres last until lap 33 before capitalising on the Virtual Safety Car period to pit. Unfortunately he went the wrong side of the pit-entry bollard as he did so, for which he had five seconds added to his race time.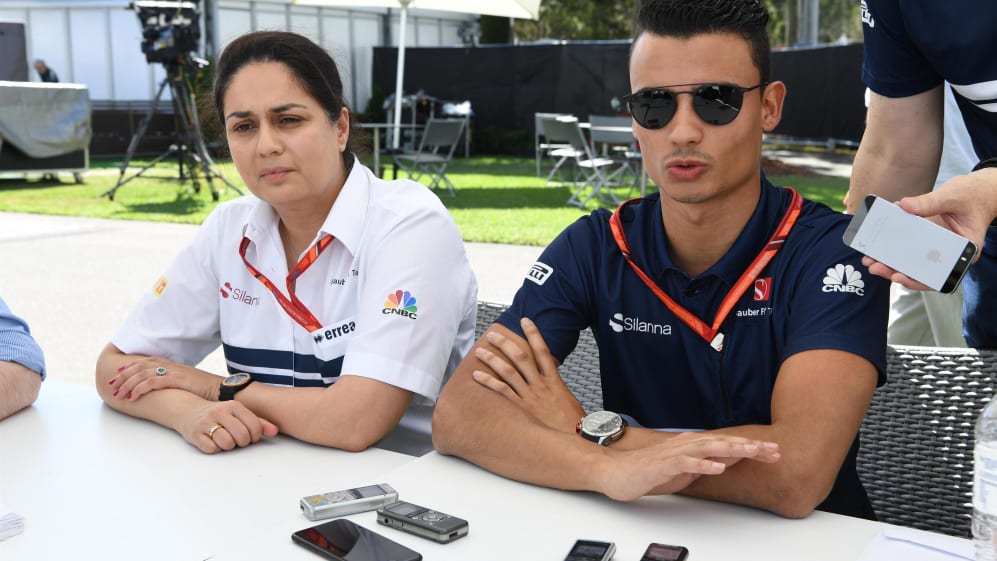 He showed everyone today what he is capable of
That dropped him one place at the flag, but he still came home a strong eighth – three places higher than any Sauber driver had managed previously this year.
"It was a very good race for me today" said Wehrlein, who missed the first two rounds of the season through injury.
"I am really happy that the performance of the car was there, as well as the strategy with only one pit stop perfectly worked to the end of the race. We could not have expected such a result after the practice sessions.
"It feels very good to finish this race surprisingly in the points. I want to thank the whole team, as everyone has done a great job throughout the whole weekend. Now I hope that the further updates on the car will also move us forward in Monaco and that we can repeat such results."
Team principal Monisha Kaltenborn admitted that one-stopping had been a gamble, but was full of praise for the Sauber pitwall – and for Wehrlein, who came under fire from some quarters earlier in the year for choosing not to race as he recuperated from his Race of Champions crash.
"We knew it was a risky strategy but our strategist did a very good job, spotting the things at the right time," she said. "You need the drivers for that too to implement that, so a very good result for us.
"Pascal had to take so much criticism for what happened - very unfair. There was a lot of criticism coming at his performance. We know a lot of it was on the car, of course, but he showed everyone today what he is capable of."
Wehrlein's four points mean Sauber are now ninth in the constructors' standings, ahead of McLaren, who are the only team still to score in 2017.