2017 FORMULA 1 PIRELLI BELGIAN GRAND PRIX
Spa-Francorchamps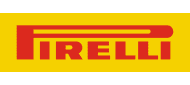 Circuit de Spa-Francorchamps
Lap
Record
1:46.286 by Valtteri Bottas (2018)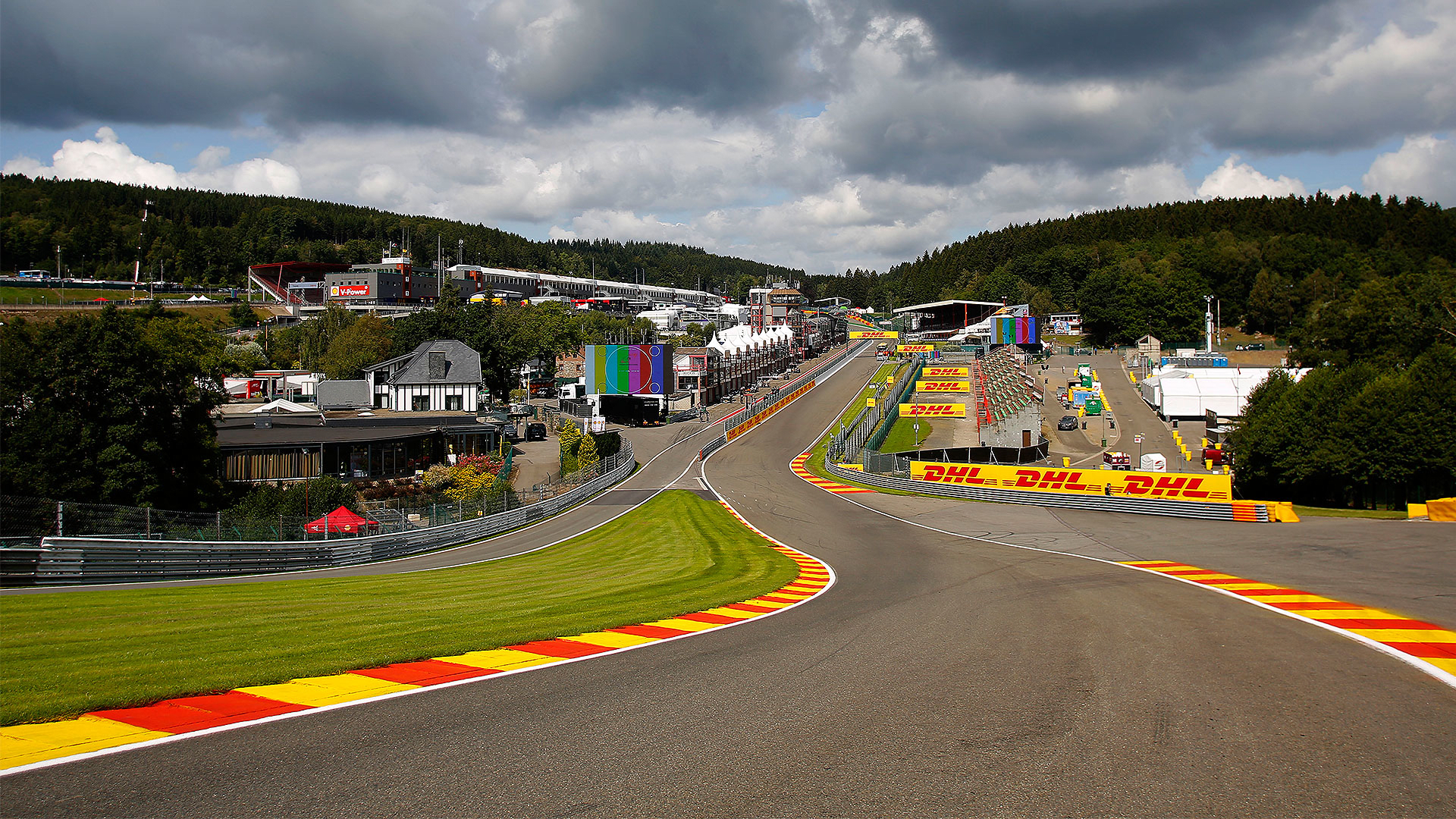 Fri 25 Aug – Sun 27 Aug 2017
Practice 1

TBC
TBC – TBC

Practice 2

TBC
TBC – TBC

Practice 3

TBC
TBC – TBC

Qualifying

TBC
TBC – TBC

Race

TBC
TBC – TBC
Practice 1

TBC
TBC – TBC

Practice 3

TBC
TBC – TBC

Race

TBC
TBC – TBC
Practice 2

TBC
TBC – TBC

Qualifying

TBC
TBC – TBC
Belgium
Spa-Francorchamps
Belgium's Spa-Francorchamps circuit is among the most historic on the Formula One calendar, having hosted a (non-championship) Grand Prix as long ago as 1924, and remains one of the most popular venues with drivers and fans alike.
Run on narrow public roads, the original Spa layout was an amazing 14.9 kilometres long and notoriously dangerous. The lap distance was reduced slightly over the years, with some corners eased, but when the 'old' circuit staged its final Grand Prix in 1970 it still measured just over 14 kilometres and remained staggeringly quick - Chris Amon set that year's fastest lap at an average speed of just under 245 km/h.
Spa did not return to the calendar until 1983 and then in drastically revised form, with lap distance cut to just under seven kilometres. Somehow, though, the circuit's magic was retained. Around two thirds of the lap used the original layout and the legendary Eau Rouge corner remained intact. Only the new Bus Stop chicane on the run down to La Source drew criticism.
More than twenty years on Spa remains the longest circuit on the calendar. Its mix of long straights and challenging fast corners, coupled with its picturesque setting, means that most drivers still rank it among their favourite tracks.
The weather is still notoriously changeable (it can often be simultaneously raining on one part of the track and dry on another) and Eau Rouge, with its high speed and sudden elevation change, maintains its reputation as one of Formula One racing's most technically demanding corners.
Such is the challenge of Spa that only the truly great drivers can really claim to have mastered it. In fact just six men have won the race more than twice - Juan Manuel Fangio (three times), Damon Hill (three times), Kimi Raikkonen (four times), Jim Clark (four times), Ayrton Senna (five times) and Michael Schumacher (six times).