Ricciardo outlines professional and personal goals ahead of 'luxury' year as Red Bull third driver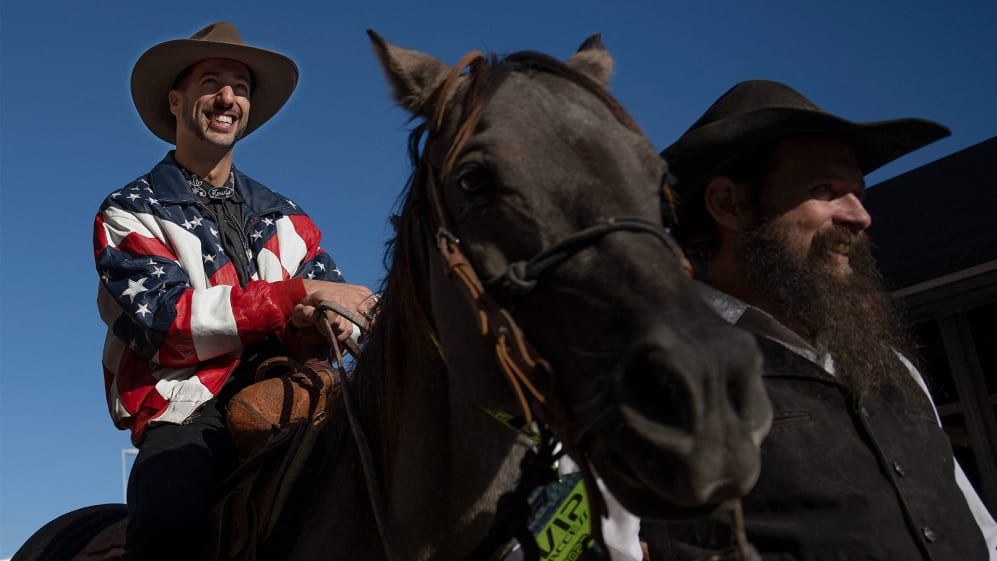 As the Formula 1 season prepares to head to Australia for the third race of the 2023 season, home favourite and Red Bull third driver Daniel Ricciardo has outlined both his professional and his personal goals for the campaign ahead, after what he called "a tough couple of years".
After departing from McLaren at the end of the 2022 campaign, Ricciardo to took up a third driver role at his former team Red Bull – where he raced from 2014 to 2018 – and in a short post on his LinkedIn account, Ricciardo opened up about his goals for the year ahead in his new role.
READ MORE: Ricciardo admits he's 'keen to have a crack' in RB19 but says time off from racing 'feels right'
"This is the first year in as long as I can remember that my goals aren't going to be 100% about racing and competing. Whilst there's still an element of that, it's in a different capacity this year and I now have space for a separate set of goals to focus on too," said the eight-time race winner.
"From a professional point of view, this year is really about being a team player at Red Bull. I'm back in an environment and ultimately a family that I have a lot of good memories with, and it feels really good to be back there. But it's not about me this year, it's about the wider team and trying to contribute and help them where I can.
"Jumping into the simulator, learning their car and helping shape the development are all things I'm focused on doing. In turn that will develop my abilities, my confidence, and my enjoyment behind the wheel."
Ricciardo added: "It's been a tough couple of years professionally, so there's an element of that competitor in me wanting to remind people that I'm still here, still a professional and still contributing to success."
READ MORE: Horner opens up on whether Ricciardo could return to a Red Bull race seat in the future
Ricciardo also gave an insight into some of his personal goals for the year ahead. As well as spending more time with family and friends and travelling more on his own terms this year, the Australian racer said he was also planning to improve his skills on two wheels.
"From a personal perspective, this year for me is really feeling like a bit of a luxury to have the opportunity to do things that I've always wanted to and not had the time," said Ricciardo, who has 32 podiums in Formula 1.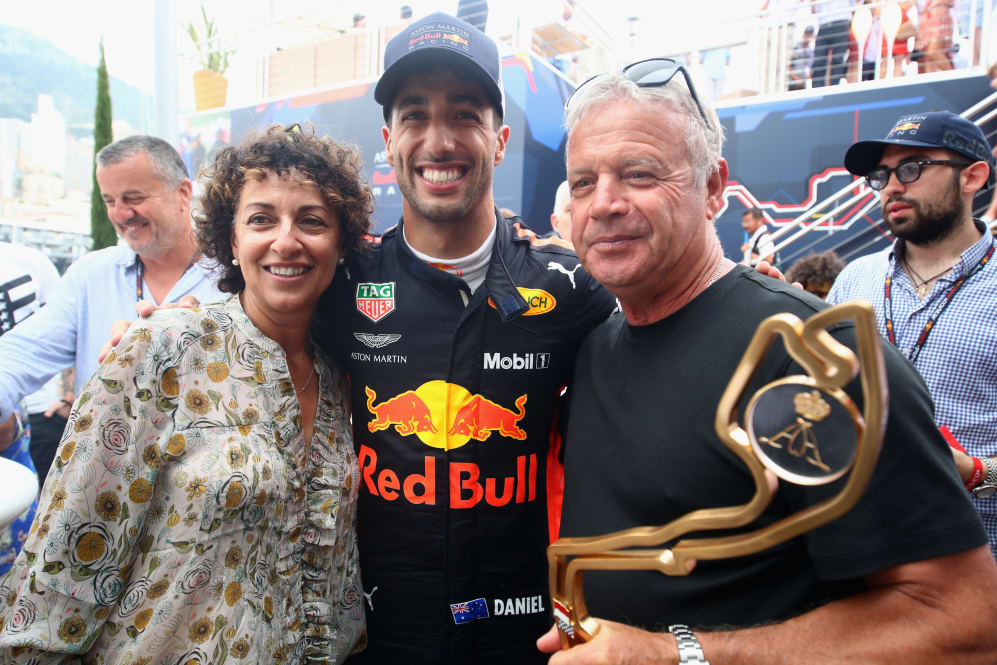 "People might think I'm joking here but I really want to get better and better on my 110[cc motocross bike]. I've always enjoyed motorbikes, but never really been able to ride much because the luxury of time hasn't been there.
"But I love learning new skills and I think that drive for excellence that I'm used to will carry over into this hobby too. I promise you this is the most fun you can have on two wheels. Riding with friends, jumping things and being out in nature. I'm getting excited just thinking about it," Ricciardo concluded.