Unlock exclusive at-track prizes
Attending the Grand Prix? Only with F1 Unlocked can you be in the with the chance to unlock surprise and delight upgrades.

Unlock your invite
Save your seat. Unlock virtual fan events. Access unbelievable experiences. Join the fandom.
F1 Unlocked gives you more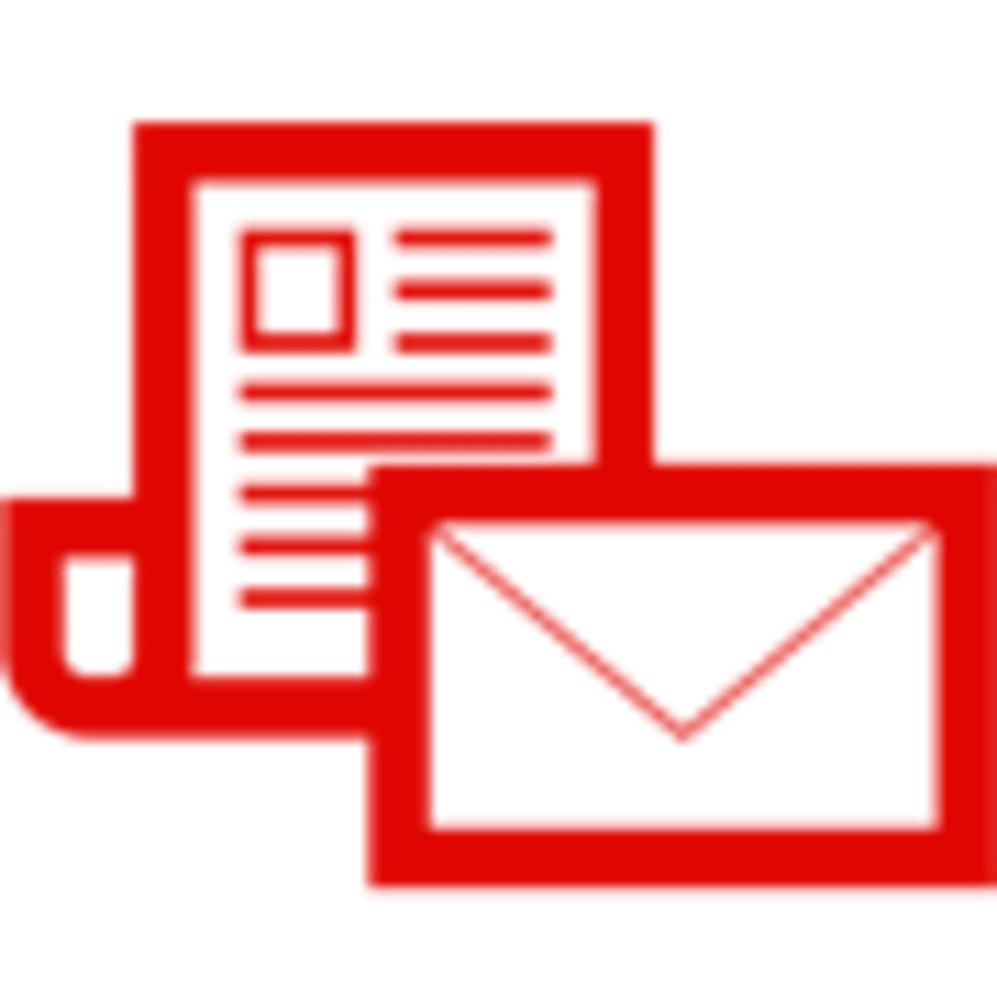 Unlock weekly news
Be in the know. Get the latest weekly newsletters, expert content and exclusive competitions. Sent straight to your inbox.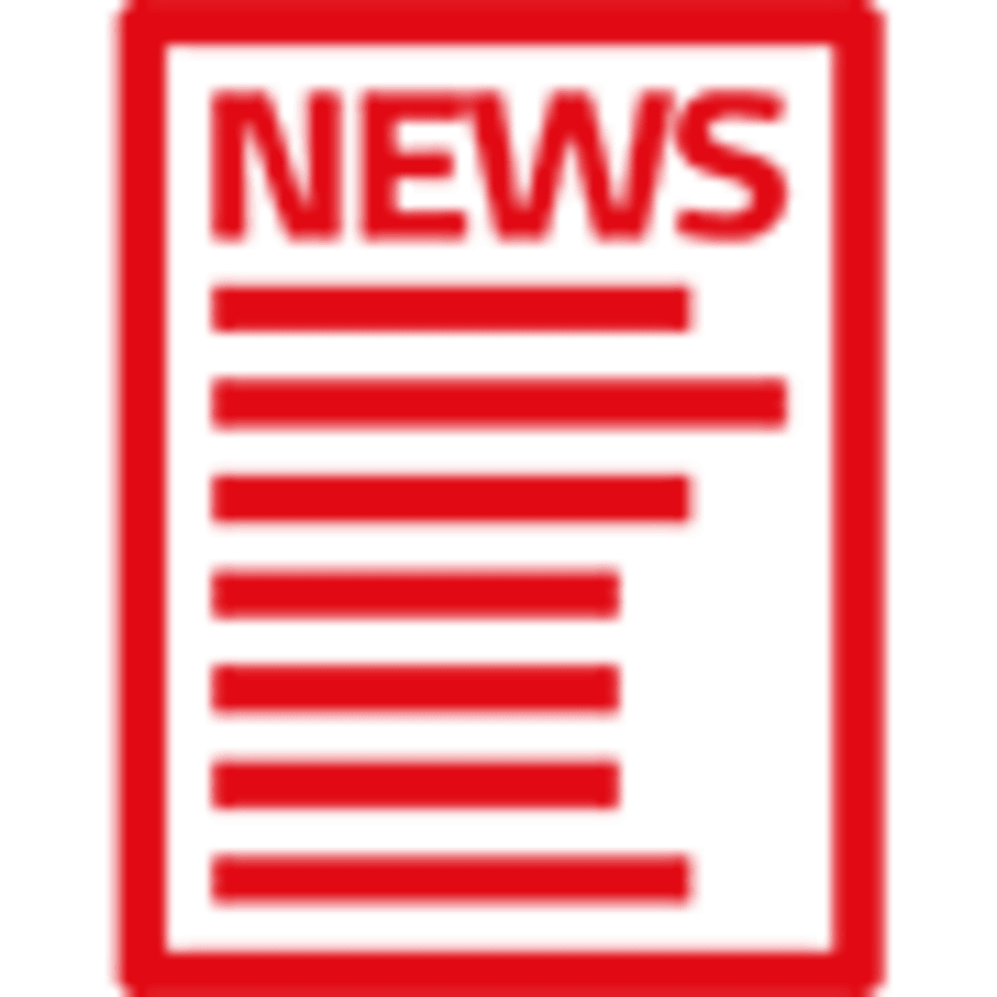 Unlock expert news
Stay on the pulse of breaking news directly from our expert writers and reporters. And access unmatched and exclusive content.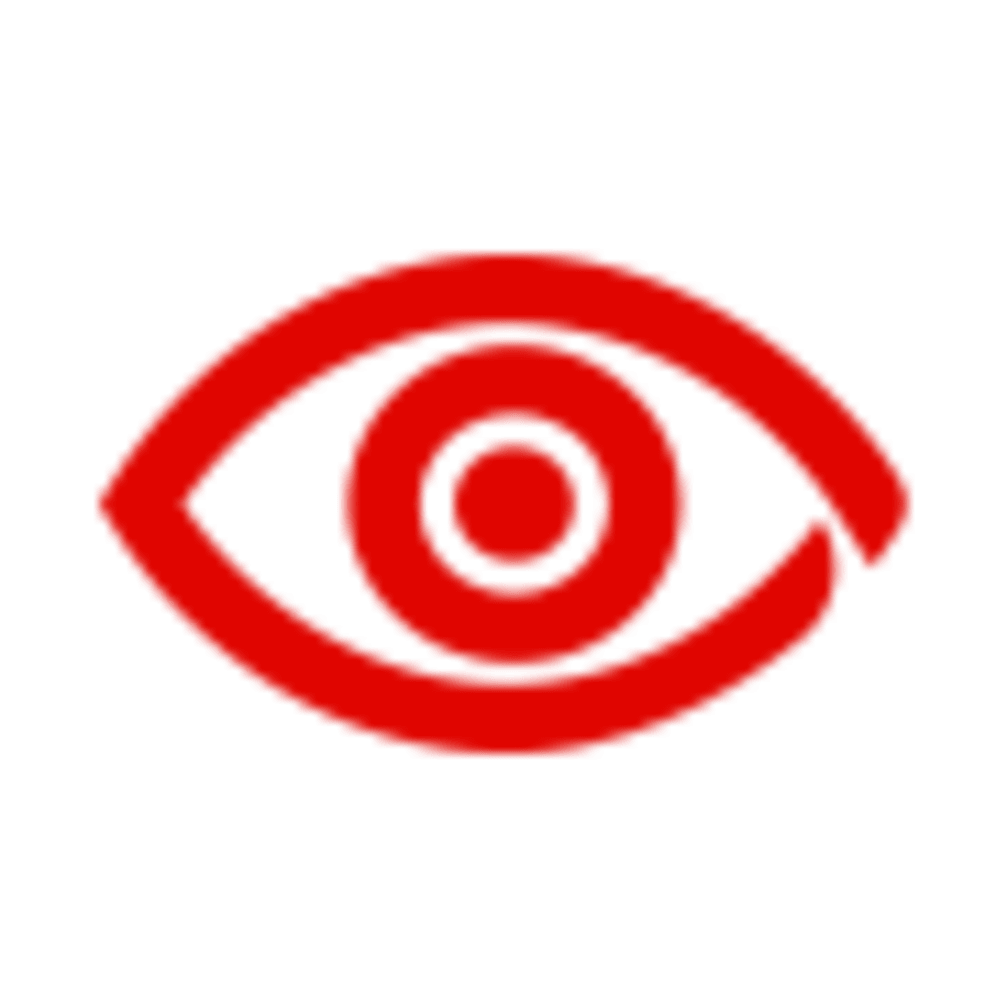 F1 Unlocked has just begun
This is just the tip of the iceberg. We're not done. Buckle up. We'll be unlocking even more in 2023.