Feature
5 reasons to watch the Macau Grand Prix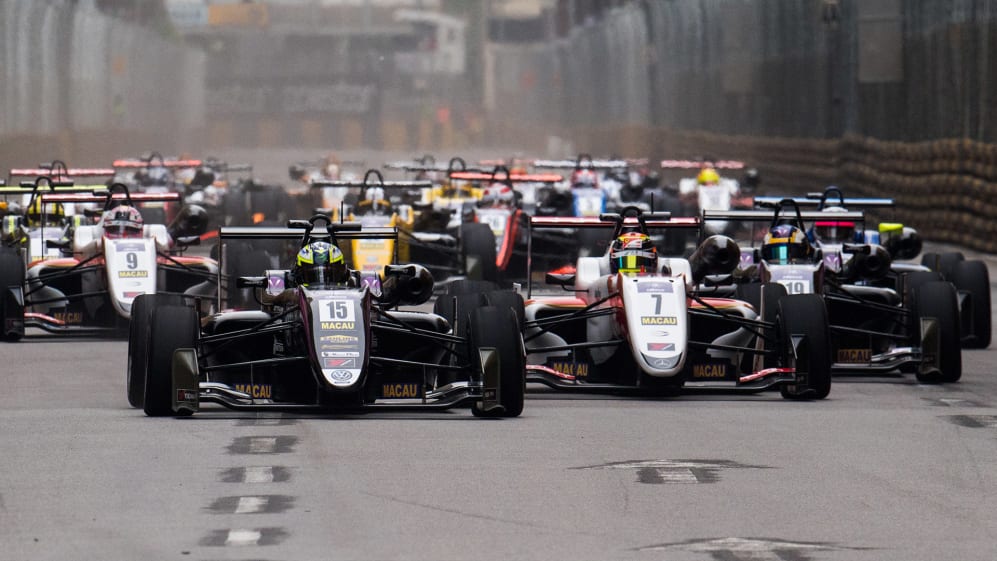 This weekend is set to be a very special one for motorsport fans. Not only is there the Brazilian GP, but the iconic Macau Grand Prix returns for the 66th time to cap off the Formula 3 season in style. And the good news is that the stand-alone event, officially the FIA F3 World Cup, is being streamed live of F1's YouTube channel and on F1's Facebook page.
Here's why you need to watch…
1. The track is nothing short of spectacular
Macau is, quite simply, the greatest F3 race on the planet. Taking place at the Guia Circuit, the track has a long list of illustrious fans, which include Ayrton Senna and Lewis Hamilton.
Set around the urban streets of Macau, on the western side of the Pearl River, the city provides a stunning casino-lined backdrop throughout a mega 3.8 miles of circuit (yes, 3.8 miles).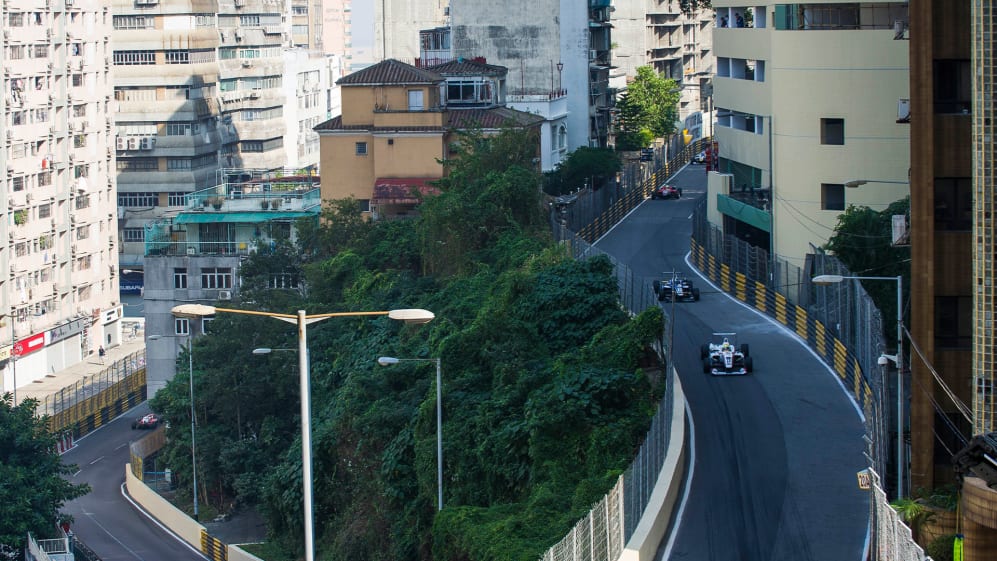 Combining a mixture of snug corners, long straights and uphill climbs, it's an extremely tricky track to manoeuvre and requires absolute precision, with the famous Melco hairpin a mere seven metres wide. It's the type of circuit you feel wouldn't be approved nowadays.
One of the beauties of the track is its transition from wide, low-downforce straights, which allow drivers to battle side-by-side at high speed, to the tightest of corners that look barely wide enough to fit the F3 car. This provides racers with a window to make a move on their opponents before the opportunity is shut off completely. It's a true case of who dares wins.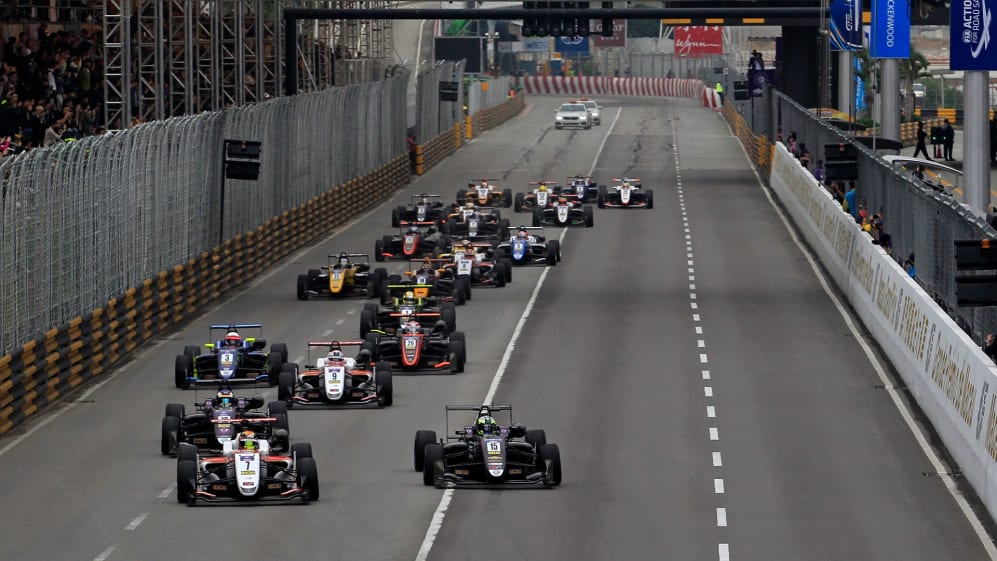 2. It's a race that creates legends
Macau is often hailed as the ultimate test of a driver. This means that conquering the Guia Circuit can propel your name on the junior spectrum in a way that no other racetrack can. Not to mention the five Super Licence points on offer to the victor.
Senna, David Coulthard, and both Ralf and Michael Schumacher are amongst the stellar cast to have won the event on their way to Formula 1 stardom – the latter after a controversial crash with future F1 rival Mika Hakkinen.
That doesn't mean that all of the greats have conquered it, though. World champions Hamilton, Sebastian Vettel and Jenson Button competed but never won around Macau, proving just what a difficult task it is.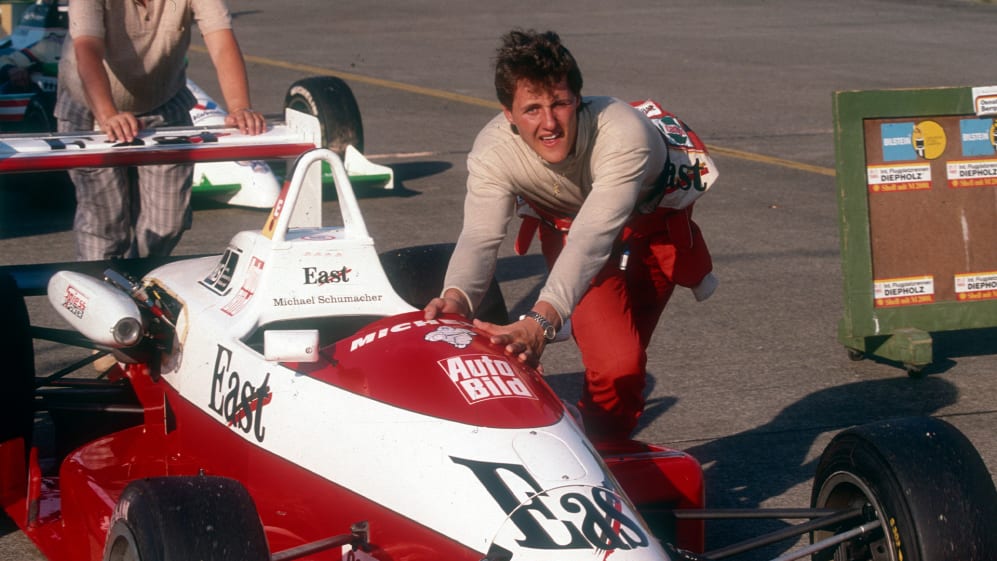 Regardless, it isn't difficult to work out why so many racers return each year. Ferrari F1 junior Callum Ilott is back for a fifth time, despite graduating into Formula 2, Jake Hughes will be having his third crack of the whip, while three of this year's F3 stars – Marcus Armstrong, Robert Shwartzman and Juri Vips – are amongst those returning for a second year.
Competing for the first time, David Schumacher will be looking to emulate his father, Ralf, and his uncle, Michael, by becoming the third Schumacher to win the Macau Grand Prix and the fourth to compete overall, after F2 star Mick finished sixth last year.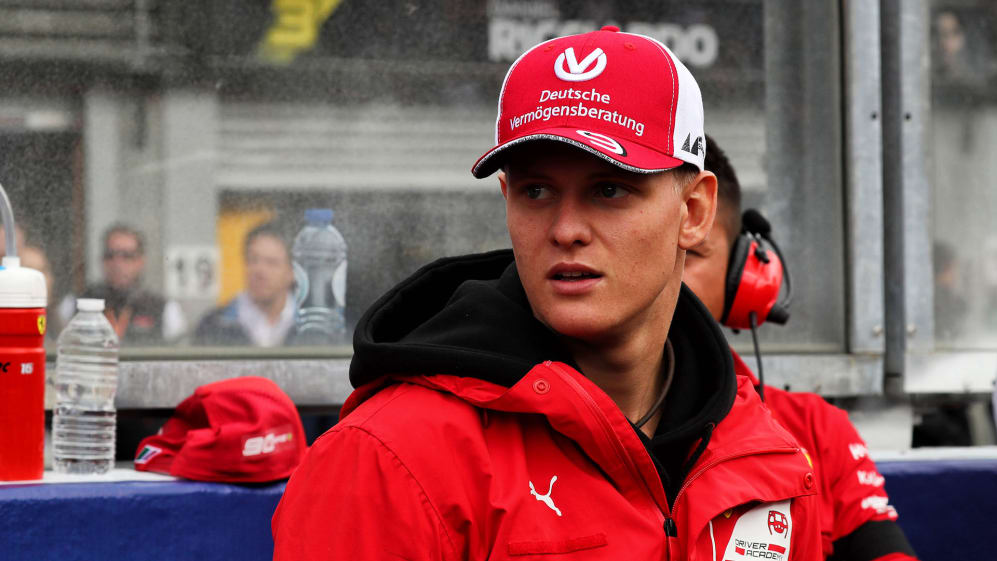 3. Dramatic moments are a certainty
Macau is a mechanic's nightmare. Life in a motorsport garage will always require long hours, and late nights, but with the margin for error so small at the Guia Circuit, the Macau Grand Prix has teams working late into the night more than usual, as they battle to repair cars from crashes and collisions.
That means plenty of drama. Arguably, the best example of the chaos that can ensue took place two years ago, when Sergio Sette Camara and Ferdinand Habsburg battled for the lead around the final corner, of the final lap. Both drivers left it too late to brake and smashed into the barriers, allowing Dan Ticktum (more on him later) to win the race from third.
Somehow, Habsburg still managed to cross the line fourth… with three wheels.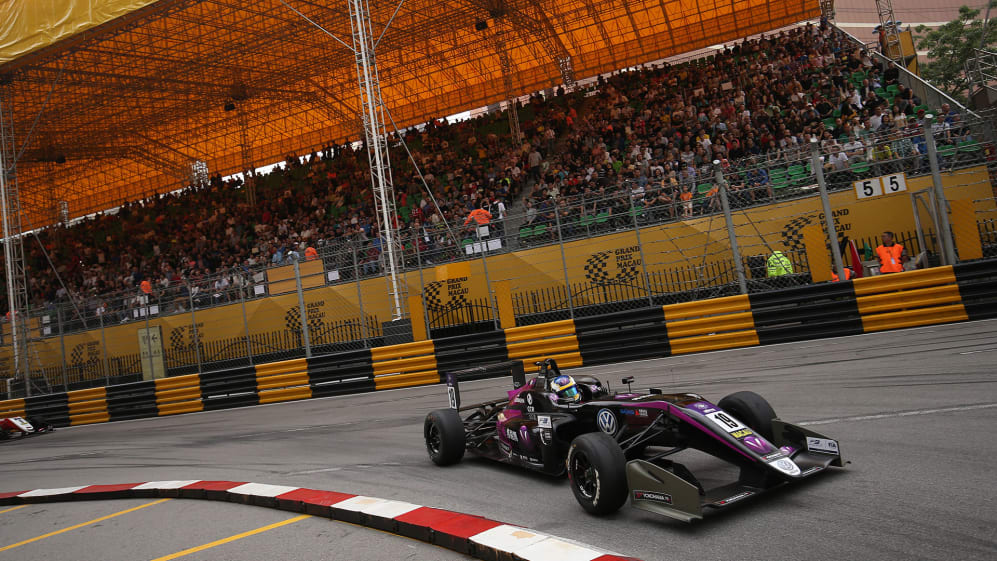 4. We're on for a hat-trick
The last driver to win more than twice at the Macau Grand Prix was John MacDonald, who secured his third triumph in 1973 and fourth in '75. Having taken victories in 2017 and '18, Ticktum is looking to become just the second driver in the 66-year history of the event to secure a hat-trick, and the first to do it in three successive years.
Racing for Carlin Buzz, Ticktum will be looking to put behind him a tough 2019 season, which saw him struggle in Japanese Super Formula, before being jettisoned from the Red Bull F1 Driver Academy.
This could be the perfect way to remind the world of his talent.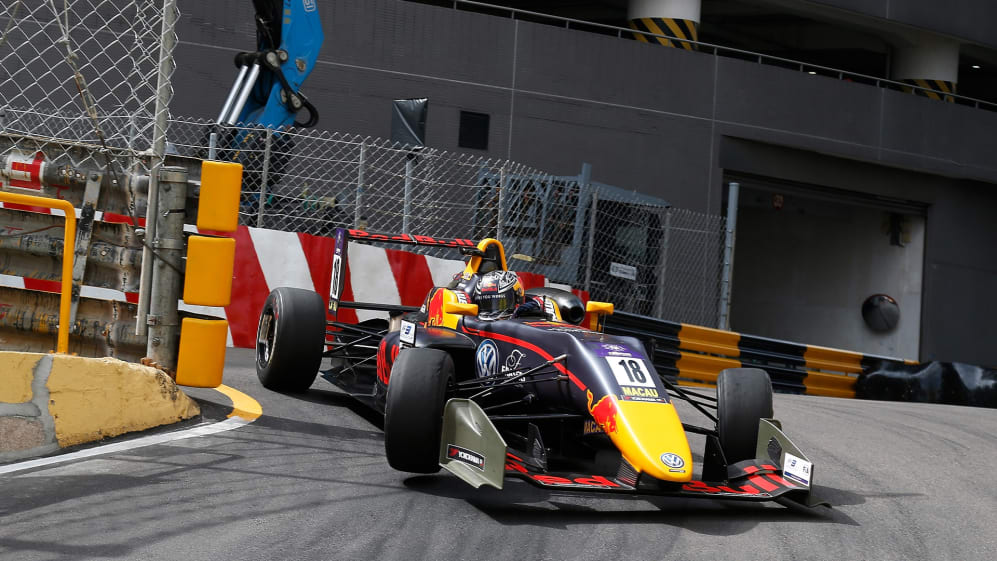 5. An inspirational comeback
It was only a year ago that Sophia Floersch suffered a horrific crash in the 2018 Macau Grand Prix, when she collided with Jehan Daruvala and Sho Tsuboi, towards the Lisboa bend, and was launched into the air.
The German was left with a serious spinal fracture, which required a seven-hour operation, but vowed to return to the Macau Grand Prix, which she hailed as "the most amazing event I [have] ever contested." The 18-year-old made a full recovery and went on to compete in the Formula Regional European Championship this season, finishing seventh.
True to her word, Floersch confirmed that she would be making an inspirational return to the event this year with German outfit HWA RACELAB, following a successful F3 test at Valencia in Spain.
Oops! Error retrieving Twitter post