Podcast
Alex Wurz on his F1 podiums, designing tracks, leading the GPDA and more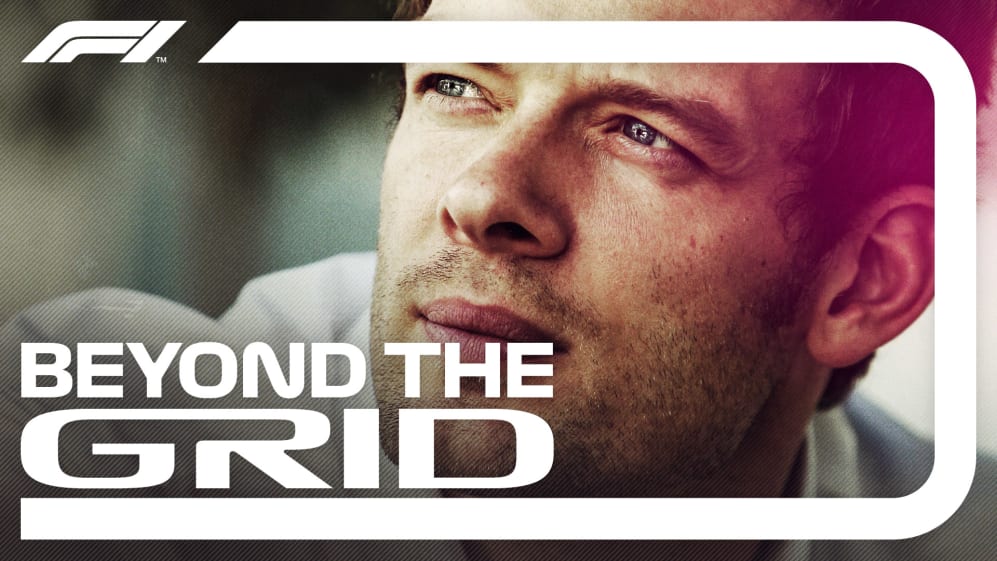 He's one of the most interesting characters in the F1 paddock: a podium-scoring driver who remains just as busy today as he was when he was racing. Then again, Alex Wurz was never your average racer, from his unconventional introduction to speed as a BMX world champion to airbrushing his own helmets to ensure they looked correct.
On this week's episode of F1's official podcast – Beyond The Grid, supported by Bose – the affable Austrian talks about both of those things, as well as the stand-out moments from a fascinating career which included 69 Grand Prix starts, surviving the fastest crash in F1 history, clocking over 100,000 test kilometres and winning Le Mans twice before moving into the world of race track design, heading up the Grand Prix Drivers' Association and more…
To make sure you never miss an episode, subscribe to Beyond The Grid via Apple Podcasts, Spotify or your favourite podcast app and you'll have a new episode delivered to your device every Wednesday.