Alfa Romeo set date for 2021 car launch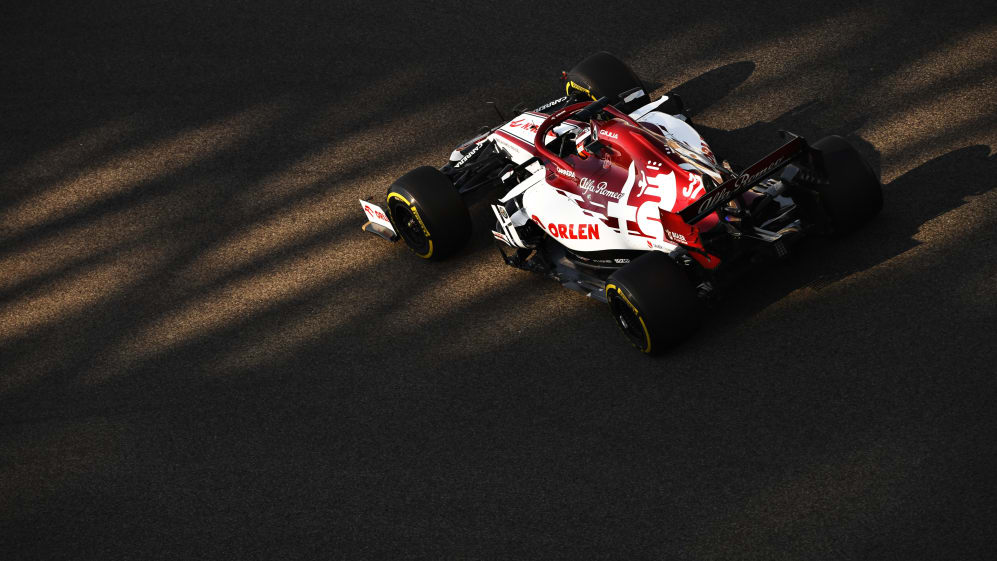 Alfa Romeo have confirmed the launch date for their challenger for the 2021 season, with the car set to be revealed on Monday, February 22 in Warsaw, Poland.
The new Alfa Romeo, set to be called the C41 (despite last year's being the C39), will be launched in the Polish capital as a nod to title partners ORLEN, who have some of their key operations located in the city.
The C41, which will be an evolution of last year's car, will be tasked with getting Alfa Romeo closer to the front of the grid, after a trying 2020 that saw the team score just eight points, as they finished eighth in the constructors' standings – ahead of only fellow Ferrari power unit customers Haas, and Williams.
2021 F1 GRID – All the drivers and teams racing this season
The car will once again be driven by the Alfa Romeo line-up of Kimi Raikkonen and Antonio Giovinazzi, paired together at the squad for the third consecutive season.
Following the car's launch, the C41 will then hit the track for pre-season testing, ahead of the season opener in Bahrain on March 28.