Alonso insists he's in 'best shape ever' ahead of F1 return despite bike accident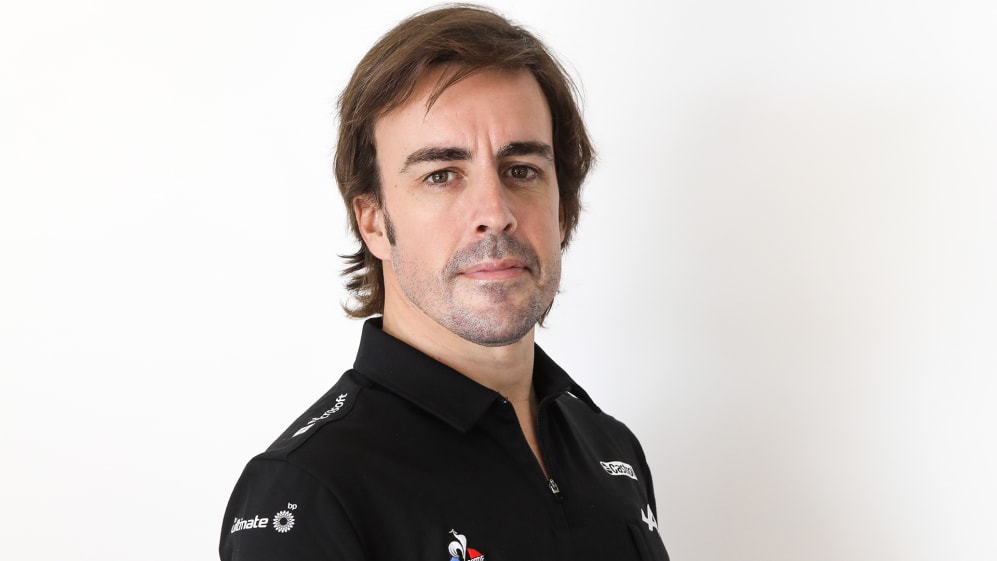 Fernando Alonso is bullish about his return to Formula 1 this year with Alpine, the double world champion insisting he's in "the best shape I've ever been" despite fracturing his jaw in a cycling accident last month…
The Spaniard's return to F1 after two years away is one of the most anticipated storylines of the upcoming 2021 campaign, with Alonso teaming up with Esteban Ocon at the Enstone team where he won his two titles in 2005 and 2006.
Alonso was pushing hard with his winter training when he was involved in an accident while road cycling in Switzerland on February 11 and subsequently underwent surgery for a fracture to his jaw before being discharged.
On the day of the Alpine 2021 launch, which Alonso did not attend as he remained in Switzerland working on his recovery and training, the Spaniard spoke of his physical and mental strength ahead of his comeback.
READ MORE: Alpine reveal striking blue, white and red livery at 2021 F1 season launch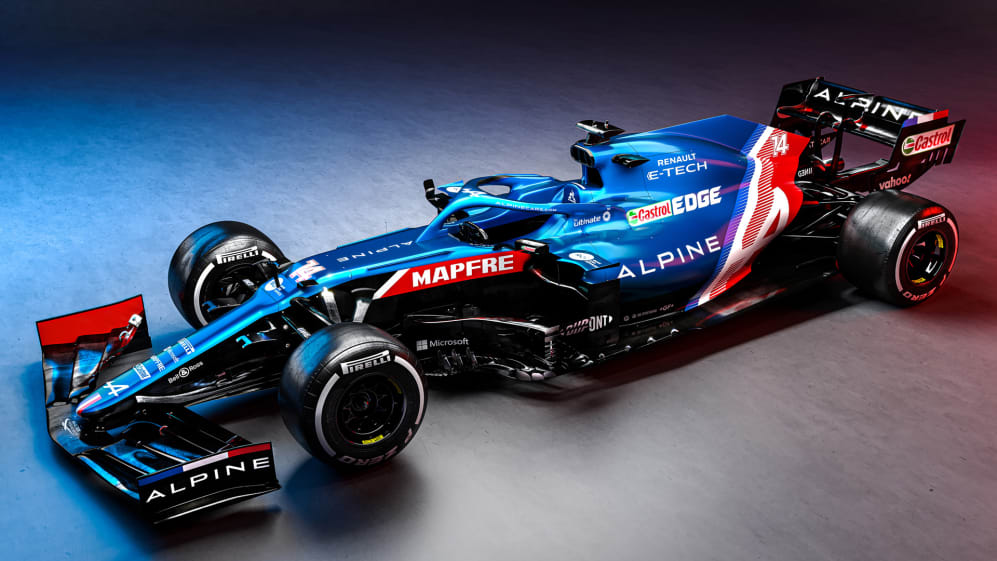 "I feel great and in the best shape I've ever been before both physically and mentally," said Alonso. "I've been preparing myself for this comeback for quite a while now and I have a fresh motivation. I'm ready!"
He added: "I normally think that it takes every driver on the grid three or four races to optimise everything on a new car, maybe a bit more if you change teams or if you are new to F1.
"To be 100% up to speed it can take at least the first couple of races, but it is the same for everybody. I also had a small setback with a bike accident a few weeks ago, but luckily the preparation and my fitness will not be impacted and I'm ready to go."
READ MORE: Ex-AlphaTauri racer Kvyat joins Alpine as reserve driver for 2021
Alonso has spent the two years away from F1 competing in other motorsport series, including the Dakar Rally, World Endurance Championship and anther tilt at the Indy 500 – and he believes that experience will be key.
"I became a more complete driver," he said. "You constantly learn when you push yourself to new limits and when you are out of your comfort zone. Without a doubt, I'm a more competent driver now than two years ago."
He added: "I want to improve even more as a driver. I took a lot of learnings from the last two years away from the sport, and I want to consolidate these and apply them in F1. For example, different philosophies of racing, driving techniques and approaches to work ethic.
"In terms of results it's so difficult to predict. Last year the midfield pack was very close so this year anything can happen."
WATCH: See how Alonso went from Minardi hopeful to double world champion in Rise of the Rookie