Alpine boss Szafnauer says Aston Martin press release was 'first confirmation' he had of Alonso's shock switch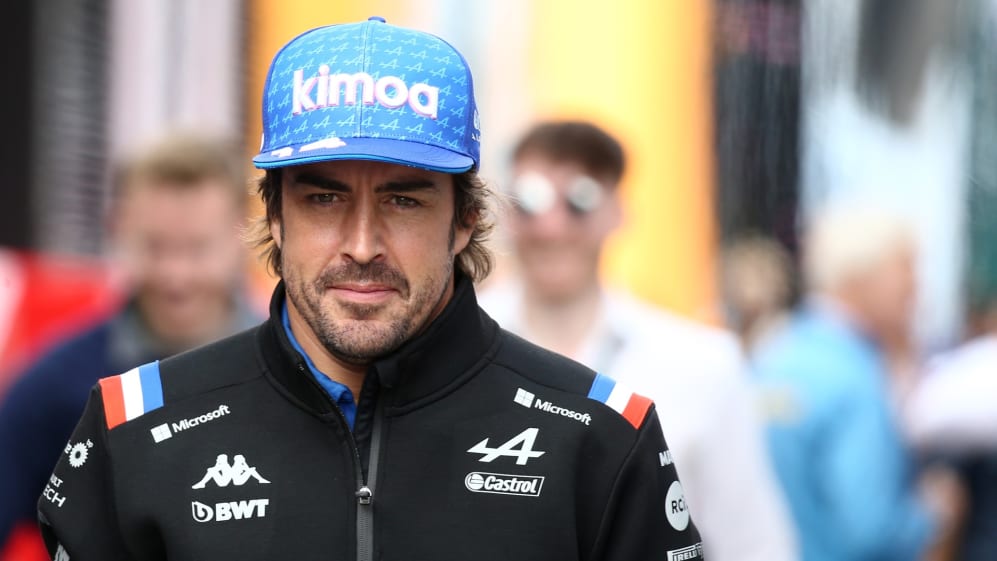 Alpine Team Principal Otmar Szafnauer has revealed he only learned that his driver Fernando Alonso would be departing the team at the end of the season when he saw Aston Martin's press release announcing the move on Monday morning.
After current driver Sebastian Vettel announced that he would be retiring from the sport at the end of the season, Aston Martin moved swiftly to confirm the four-time world champion's replacement for 2023, in the form of the German's long-time rival, Alonso.
Alonso had been in talks with Alpine about extending his contract with the French outfit beyond this season, with Szafnauer revealing also that the two parties where "very, very close" to finalising an agreement, making the Spaniard's multi-year deal with Aston Martin all the more of a surprise.
ANALYSIS: Why Alonso accepted Aston Martin's advances and signed a shock deal – and why it could be a perfect match
"I was very confident then that Fernando would continue with us, and that was said with integrity and honesty," said Szafnauer. "It's exactly what I believed at the time… we were in discussions with Fernando for quite some time and we were very very close to finalising the agreement.
"Just a couple of minor points that were outstanding that he said his lawyer would get back to us on and I believed that to be the case. And then before he left, I confirmed with him that we would be signing soon and he said, 'yeah don't worry I haven't signed with anybody else, we will continue this in the next couple of days'."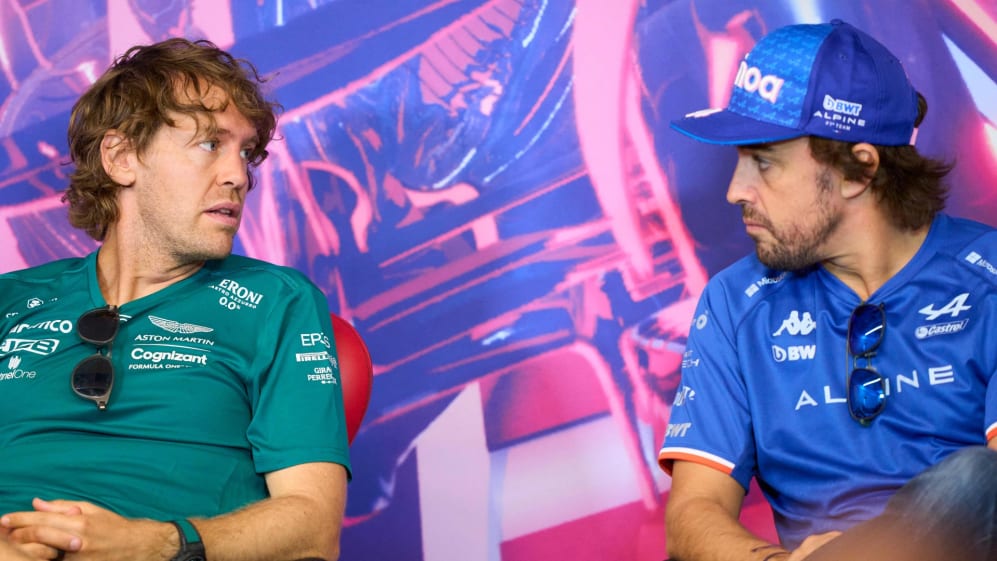 He continued: "And then the next morning I woke too… well actually I woke up before the release but the next morning I saw the release from Aston [Martin]. We were very, very close, with what I thought was a fair contract on both sides and Fernando did too, but it looks like he decided to do something else thereafter."
READ MORE: Fernando Alonso signs to Aston Martin for 2023 on multi-year contract
When asked if Aston Martin's press release was the first he had heard of Alonso leaving the team, Szafnauer said: "It is the first confirmation I had. Obviously when we are in the paddock there is all sorts of rumours and I had heard a rumour that Aston were interested.
"And once you here that they are interested there is probably discussions that took place and there are some other indications that discussions took place, like walking out of the same motor home at the same time which I saw.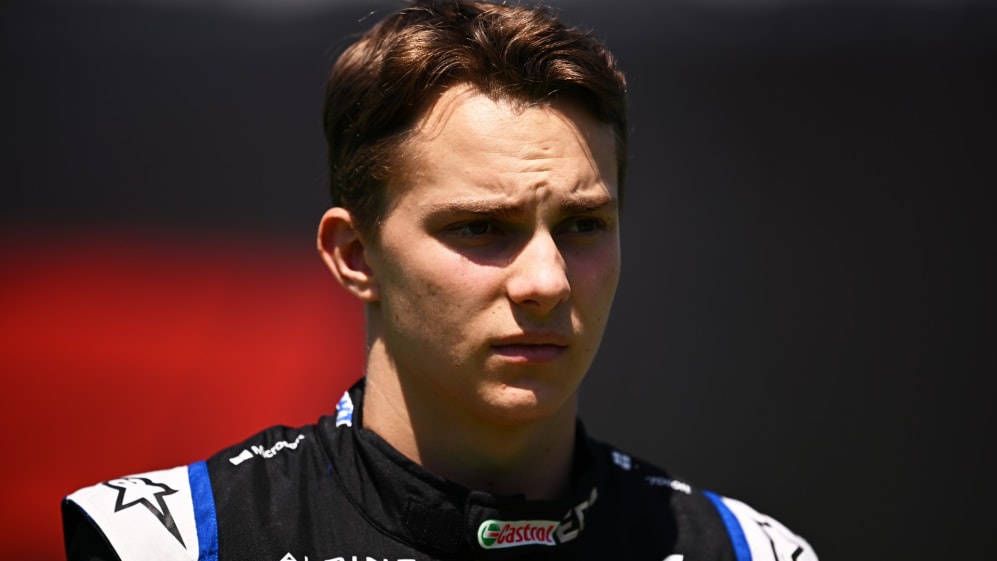 "But I was confident that even with the discussions there is nothing wrong with exploring and that we were very close. So yes, the first confirmation I had was the press release, I did ask the question, but I was told 'no, no I haven't signed anything'. So, I was a bit surprised."
TECH TUESDAY: Could this 2022 F1 design trend explain those strange spins for Leclerc and Verstappen?
Alpine will now begin their quest to replace Alonso, with Szafnauer stating that their reserve driver and 2021 Formula 2 champion Oscar Piastri is top of the team's list to partner Esteban Ocon in 2023.
"This just happened on Monday. So, it's now Tuesday," joked Szafnauer. "His manager [ex-F1 driver Mark Webber] is in Australia, there is a bit of a time difference, but I've been trying to get a hold of Mark, wrote some text messages and some emails to him, so give us a bit of time. But you are right, Oscar is our number one preferred candidate and that's what we are going to do."