Feature
Aston Martin say they've improved every 'visible' part of the car since Bahrain – but will now shift focus to 2022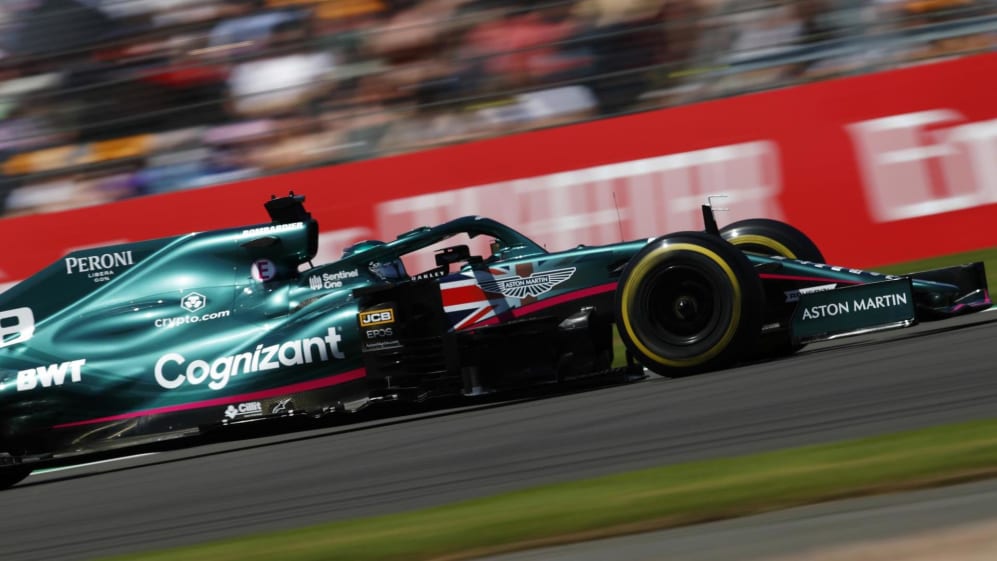 Racing Point enjoyed a superb season last year, taking a first victory as they finished fourth in the constructors' championship with the rapid RP20 car. After rebranding as Aston Martin over the winter, they've found it tougher going in 2021, but revealed on Friday that they have significantly developed the AMR21 over the course of the first half of the season in a bid to claw their way back towards the sharp end of the grid.
The team began the season with Lance Stroll scoring a point in Bahrain and more at Imola but had to wait two more rounds for a double-points haul in Monaco. Most recently, Sebastian Vettel took a second podium for Aston Martin before being disqualified from P2 for a technical infringement. Performance Director Tom McCullough says their pace improvement is down to a lot of hard work - particularly on the aero side.
READ MORE: TECH TUESDAY – How Aston Martin are developing the AMR21 to hit back in the midfield battle
"It was and is a more or less never-ending process of iterative development, and, as a result, there is almost no externally visible part of our car that has not been improved in some way between Bahrain and Silverstone," he said. "Or, to put it another way, if a part of our car is licked by the wind, we have probably updated it at some point over the past four months.
"It is working. We know that our car is still not the fastest, but it is now closer in performance to the cars of our principal rivals than it was at the beginning of the season, and that is the result of a carefully managed programme of aero improvement that has necessarily involved trial and error but has also delivered real results," he added.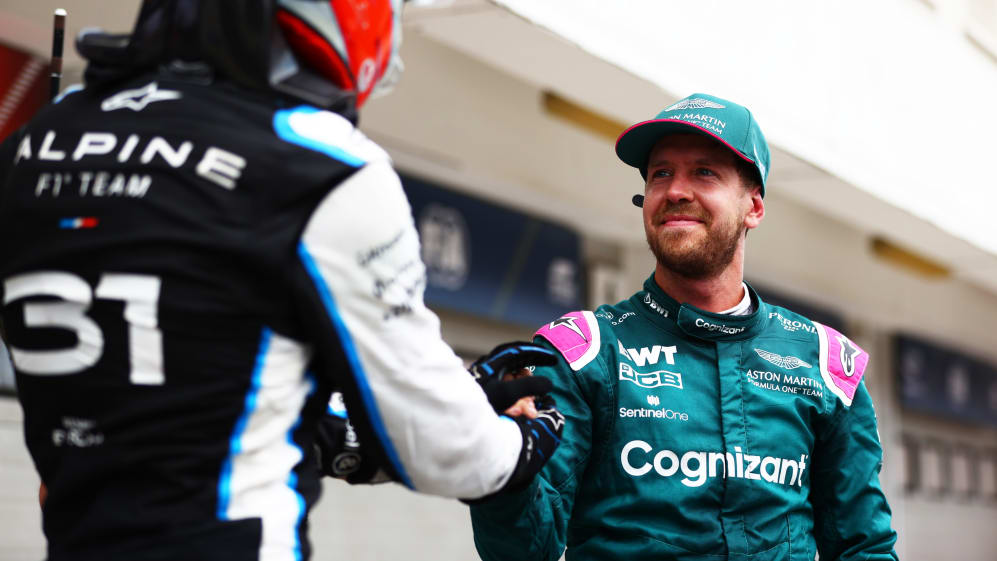 Thanks to a point-less race in Hungary (Stroll retiring on Lap 1), Aston Martin sit seventh in the championship and, while there's lots of ground to claw back to their rivals this season, McCullough said they will now focus on building their 2022 car with which they will compete when the new era of F1 dawns.
"It has been a very impressive body of work, and I salute my colleagues for it," he said of his team's work on the current AMR21. "However, like almost all the teams, after the summer shutdown we will transfer that effort and resource to the task of making our 2022 car as competitive as possible," he added.
READ MORE: 10 things you need to know about the all-new 2022 F1 car
Looking back at the season, the engineer added that the team's drivers have done everything possible to score points this season, praising Stroll's consistency and Vettel's tenacity in achieving that Azerbaijan GP P2 finish.
"As a team, we are operating well. We do not get everything right, no team does, but we racked up nine points-scoring results in the 11 races up to and including Silverstone, our home event, which is a very creditable effort," said McCullough.
"Also, it is worth noting that Lance was responsible for six of those nine points-scoring results: a very consistent performance for a driver who is still only 22 years old.
"Equally, although the highlight of our first 10 races was undoubtedly Sebastian's excellent second place in Azerbaijan, it is worth remembering that, but for an accident whose causes were totally outside his control, Lance was also heading for an extremely strong finish on the tricky streets of Baku that afternoon."
After his involvement in the Lap 1 crash at the Hungaroring (above), Stroll has however been given a five-place grid penalty for August's Belgian GP – while the team's appeal over Vettel's disqualification has been withdrawn.