Australian Grand Prix off in 2021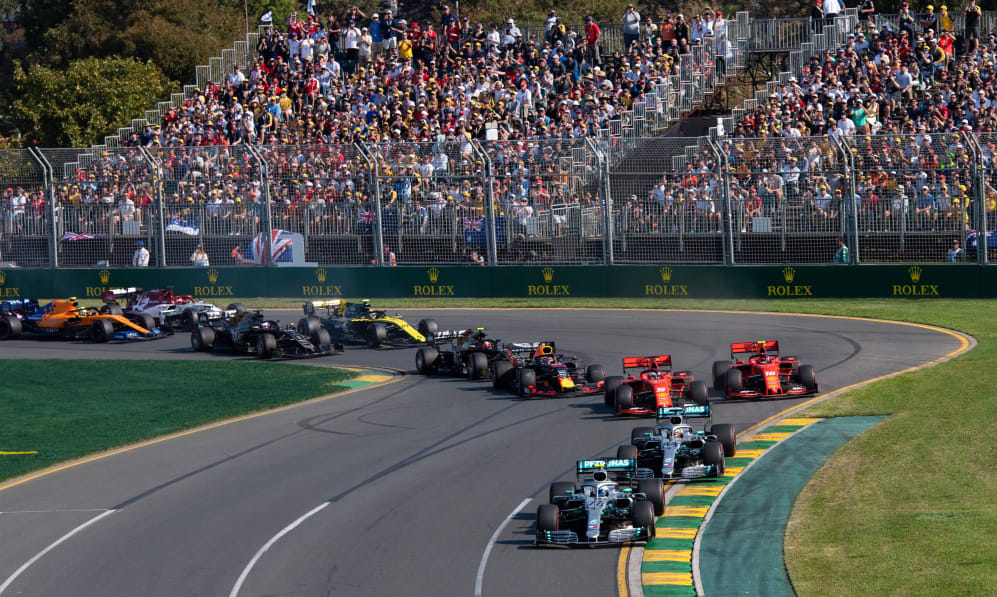 The Australian Grand Prix will not take place in 2021.
The race, which was scheduled for November 19-21 at Albert Park in Melbourne, was set to be round 21 of 23.
A spokesperson for Formula 1 said that while they are disappointed that event can't take place they "are confident we can deliver a 23-race season in 2021 and we have a number of options to take forward to replace the place left vacant by the Australian Grand Prix.
"We will be working through the details of those options in the coming weeks and will provide further updates once those discussions are concluded."