It felt like we deserved victory - Bottas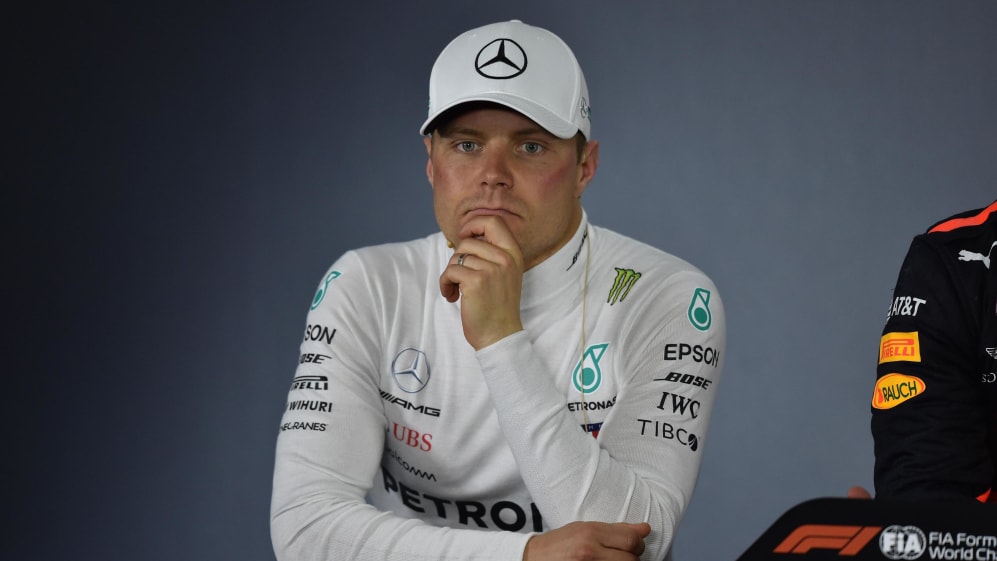 Mercedes were a long way off Ferrari in qualifying, so when a superb pit stop helped put Valtteri Bottas in charge of the Chinese Grand Prix, the Finn looked set for an unlikely victory – and one which he believes he would have fully deserved…
Bottas's undoing was the mid-race Safety Car intervention – triggered when the Toro Rossos collided – which helped Daniel Ricciardo and Red Bull to an even more unlikely victory, beating the Finn by eight seconds.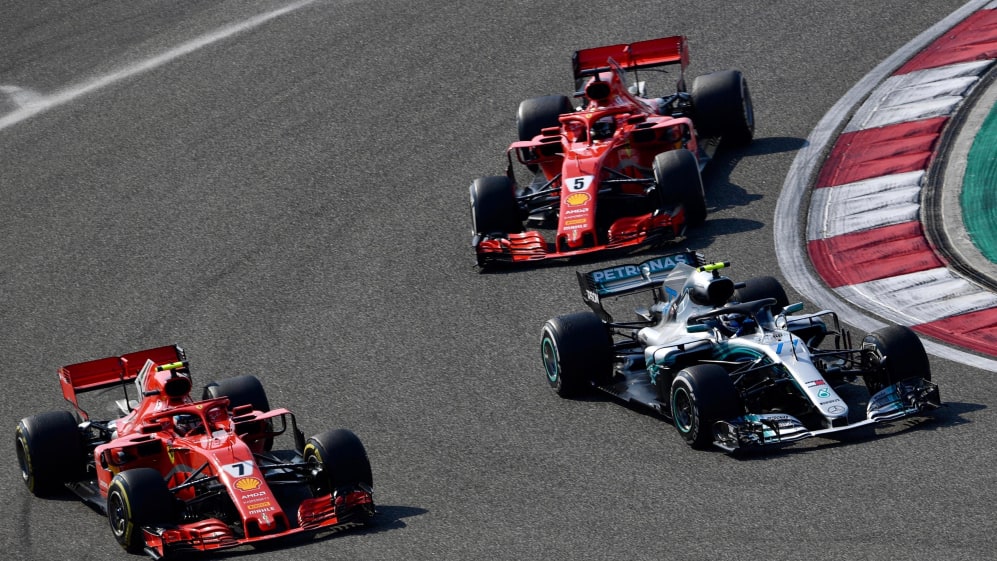 We were unlucky, and it's difficult to accept that quickly after the race – but that's F1
"The race was going pretty well for us and we were looking strong all the way," said Bottas, "until the [Red Bull] guys, during the safety car, stopped and we were in trouble.
"It is disappointing. We were giving everything we had and it kind of felt like we deserved victory… but not today."
Bottas was third on the grid, snatched second from compatriot Kimi Raikkonen at the start and then moved ahead of Sebastian Vettel, for the effective lead fo the race, after Mercedes pulled off a superb undercut at his first and only pit stop – the fastest of the race at just 2.15 seconds.
"We knew that it is possible with this kind of gap, if you get everything perfect, coming in, in the box, into the pit lane and all that," said Bottas. "If you can switch on the tyres quickly, it's possible. That's why we stopped at this point.
"It was perfect timing from the team. I think it felt it was my quickest stop I've had with the team. So, everything just went really well. Good out-lap. So, we knew it was possible."
Adding to his disappointment, Bottas's pace relative to the Ferraris was much better than it had been in qualifying, when neither he nor team mate Lewis Hamilton – who finished fourth – could get near the Italian cars.
"Yesterday, we were just not quite quick enough with the ultrasoft [tyres], so yeah, today we only used soft and medium and I think on the soft it was next to nothing, the difference to Ferrari. We were as competitive as them. I think with the medium it was pretty much the same case."
And as for the do-or-die pass by Ricciardo in the race's closing stages, when the Australian was on much fresher rubber after crucially pitting under the Safety Car, Bottas said there was ultimately little he could do to stay in front.
"I tried to defend but ultimately, with the better tyres, he could really brake quite a lot later and got inside. Like he said, it was all fair and like this. I think it was just a matter of time, with the pace he was going."
But despite missing out on what would have been his fourth F1 victory, Bottas – now third in the championship, just five points behind his team mate – remained philosophical in defeat.
"With the Safety Car we just got a little bit unlucky – but that happens sometimes," he concluded. "It's difficult to accept that quickly, after the race – but that's F1."