Brawn: Miami race would be spectacular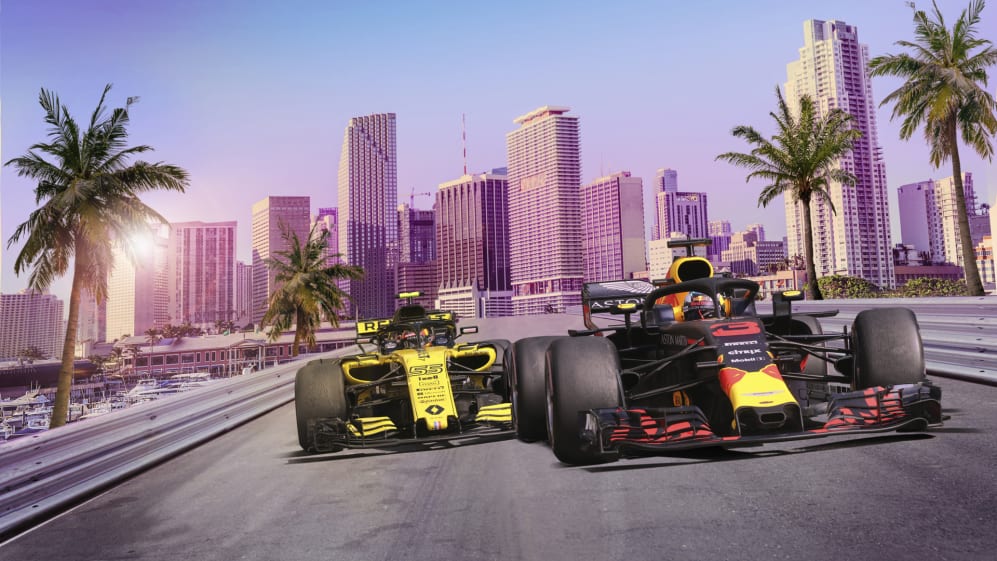 It was recently announced that Formula 1 has an agreement in principle to host a race in Miami from 2021, and, as he revealed more details about the project, F1 motorsport boss Ross Brawn said the event promises to be 'spectacular'.
The proposed Formula 1 Miami Grand Prix would see F1 cars navigating a custom-built track around the Hard Rock Stadium – home of the Miami Dolphins NFL team – giving F1 its second race in the United States, alongside the US Grand Prix at Austin's Circuit of The Americas.
As Brawn explained, the circuit would be a far cry from temporary circuits previously used in the United States in places like Dallas and Las Vegas.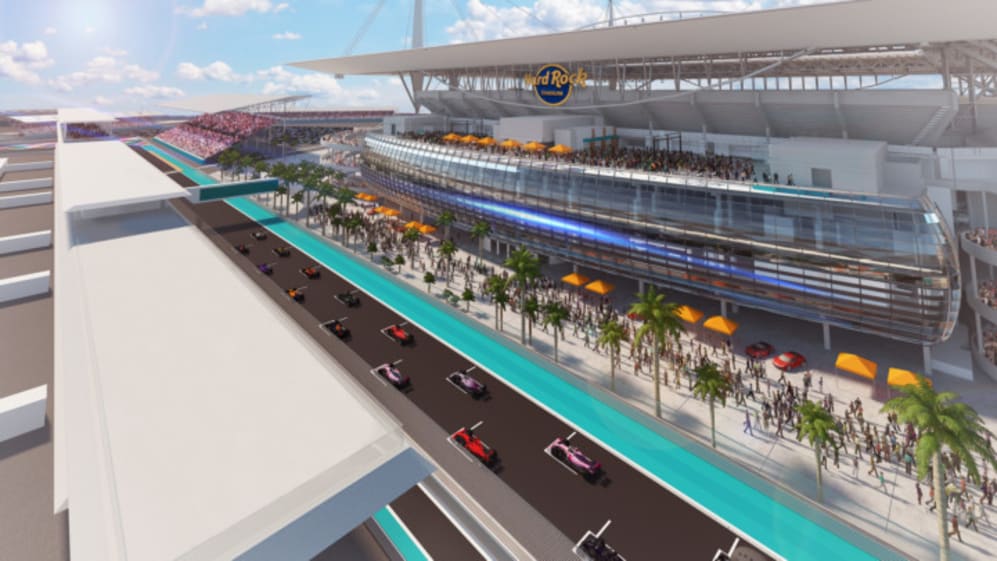 "We've all got these memories of car park racing circuits – they were dreadful," he said. "Our mantra is it has to be a great racing circuit to begin with. We're not just going to cram races in to get them in a place because they don't last. We've designed a 5.6 km racing circuit, average speed of about 230 km/h, good complex of corners.
"It will be semi-permanent – there will be a lot of things they'll put up for the race and take down for when they're using the stadium for its usual purpose. But actually I think a great solution for us to race in Miami.
"We hope the Miami fans and the Miami people get behind it because it would be a fantastic event for the area. But also the prestige of an international sporting event in that area, I think is a great asset, a great event. I think it would be spectacular."
Should the race be given the green light in a vote by the Miami-Dade County at the end of October, it would see Formula 1 return to the state of Florida for the first time since the 1959 United States Grand Prix at Sebring.