Brawn: Re-introduction of fastest lap point a response to fan-driven insights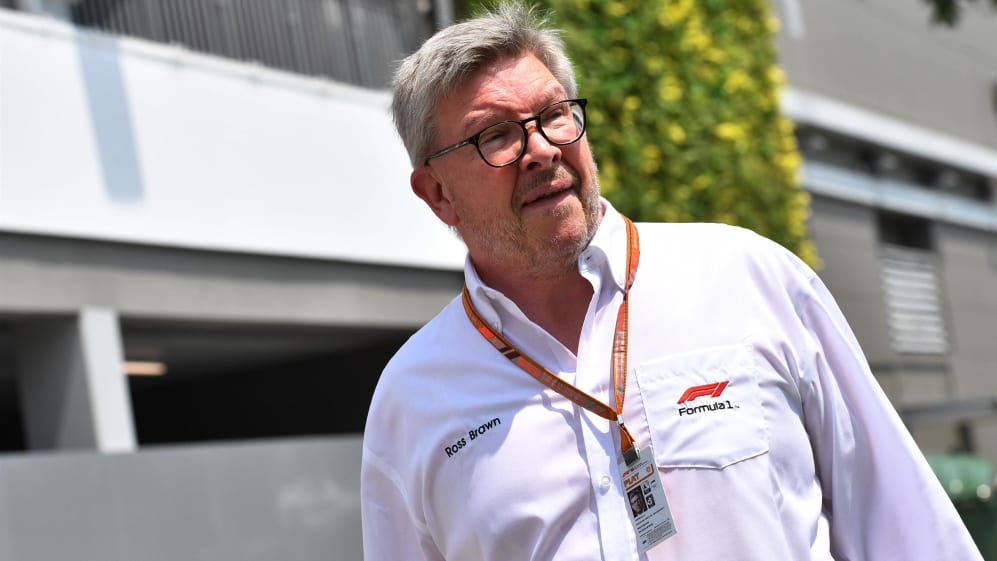 It's been confirmed: This season there'll be an extra 21 points up for grabs which contribute to both the drivers' and constructors' championships, thanks to the re-introduction of a point for fastest lap at each race.
In the season F1 marks its 1000th World Championship race, the decision marks a return to the past, with a point having gone to the fastest lap setter from 1950 until 1959. But according to Ross Brawn, Managing Director of Motorsports at Formula 1, the re-introduction of this point-scoring process is about much more than honouring the past.
"Together with the FIA we have been committed to evaluating ideas and solutions that can improve the show whilst maintaining the integrity of our sport," he said.
"We felt that the reintroduction, after sixty years, of a point for the driver of the fastest lap in the race goes in this direction. We have been considering this solution - which represents a response to detailed research carried out with thousands of our fans around the world – for a number of months.
"How many times have we heard the drivers on the radio ask the team about who holds the fastest lap? Now it will no longer be only a matter of record and prestige, but there will be a concrete motivation that will make the final part of the race even more interesting. Sometimes it is useful to remind ourselves of the heritage of our sport to move forward."
Last year, Valtteri Bottas won the DHL Fastest Lap Award, after securing the most fastest laps - seven - during the season.
How important will those 21 points prove to be at the end of this campaign?