Feature
Brazil Facts and Stats: A race of highs for Honda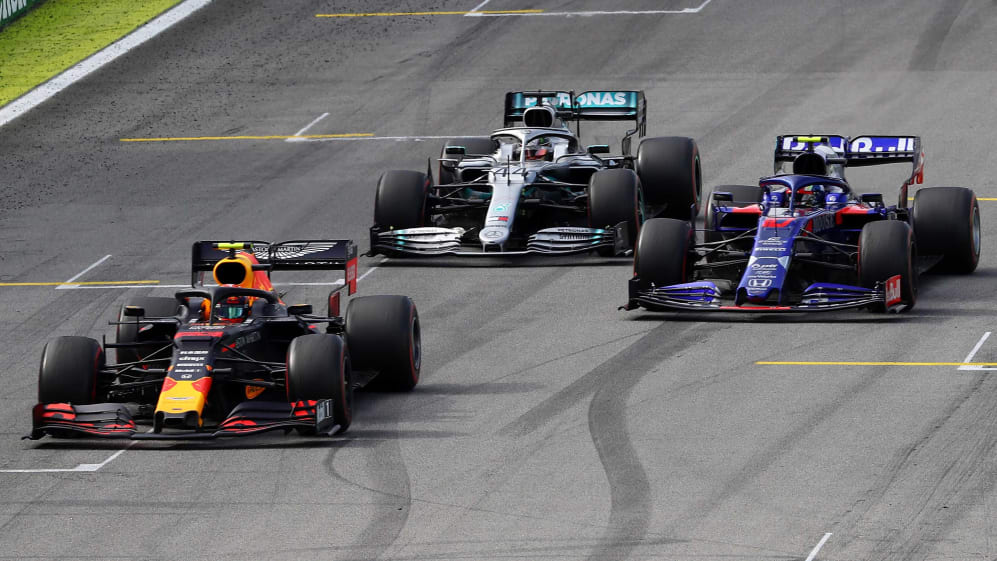 It was hard to say who came away happiest from Interlagos after a showstopper of a Brazilian Grand Prix. Max Verstappen? Pierre Gasly? Race fans in general? The real answer was probably Honda, judging from today's post-race stats…
Verstappen's Red Bull win was his first from pole in Formula 1. It was also his 30th career podium and 75th career points finish.
Honda - who power both Red Bull and Toro Rosso – led their 5,000th lap in Formula 1 racing today – which just happens to be the anniversary of the birth of company founder Soichiro Honda.
Gasly's second place – his first F1 podium – was Toro Rosso's best finish since Sebastian Vettel won the 2008 Italian Grand Prix.
It meant Honda took their first 1-2 finish since the day Ayrton Senna clinched his final world title at the 1991 Japanese Grand Prix.
It was Honda's first 1-2 finish with two different teams since Monza 1987, when Nelson Piquet's Williams finished ahead of compatriot Senna's Lotus.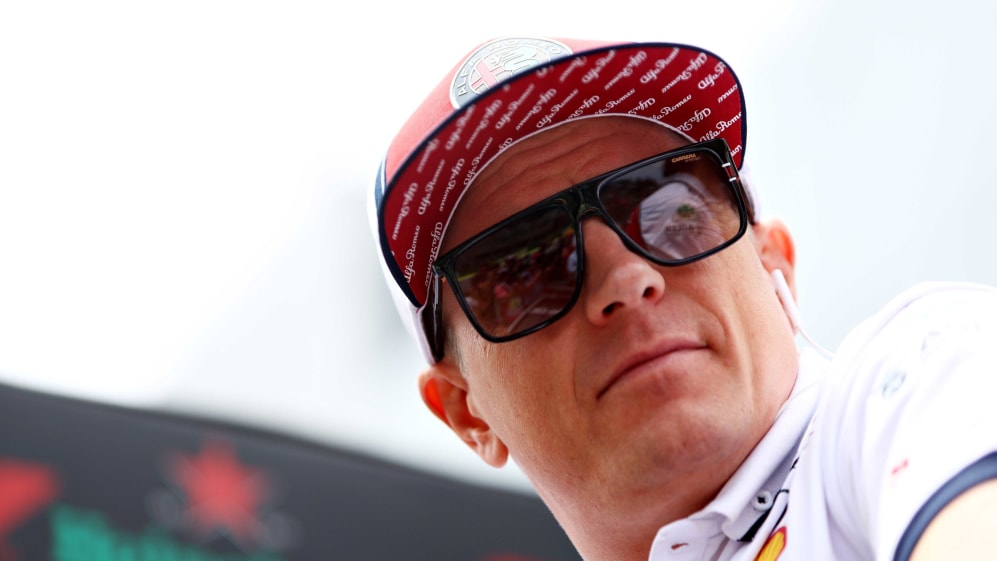 Fourth-place Kimi Raikkonen (pictured above) ended a seven-race scoreless streak, the longest of his F1 career.
Alfa Romeo team mate Antonio Giovinazzi finished sixth on the road, the best finish of his F1 career.
It meant the team saw both cars take the flag in the top six for the first time since the 2012 German Grand Prix (then known as Sauber).
Following Lewis Hamilton's post-race penalty, Carlos Sainz moved up to third to secure his first F1 podium, the 100th for a Spanish driver.
It was McLaren's first podium result since the 2014 Australian Grand Prix – where coincidentally they also picked up an extra podium following Daniel Ricciardo's disqualification.