Ford announce plans to return to F1 from the 2026 season
American automotive giants Ford have confirmed their intention to make a Formula 1 comeback when new engine regulations are introduced in 2026, meaning another chapter will be added to the American organisation's rich history in the sport.
Ford's involvement in F1 stretches all the way back to the 1960s and the DFV (Double Four Valve) engine, built in partnership with British engineering firm Cosworth, which took 155 wins from 262 races between 1967 and 1985 (including several variant designs).
READ MORE: More efficient, less fuel, and carbon net zero – 7 things you need to know about the 2026 F1 engine regulations
From their first title wins with Graham Hill and Lotus in 1968 to their most recent with Michael Schumacher and Benetton in 1994, Ford have played a part in 10 constructors' championships and 13 drivers' championships – making them the third most successful engine manufacturer in F1 history.
Some 20 years on from their last participation in 2004, the appeal of F1's future engine regulations – featuring increased electrical power and 100% sustainable fuels – will see Ford grace the grid once again from the 2026 campaign.
Stefano Domenicali, President and CEO of F1, said: "The news today that Ford is coming to Formula 1 from 2026 is great for the sport and we are excited to see them join the incredible automotive partners already in Formula 1.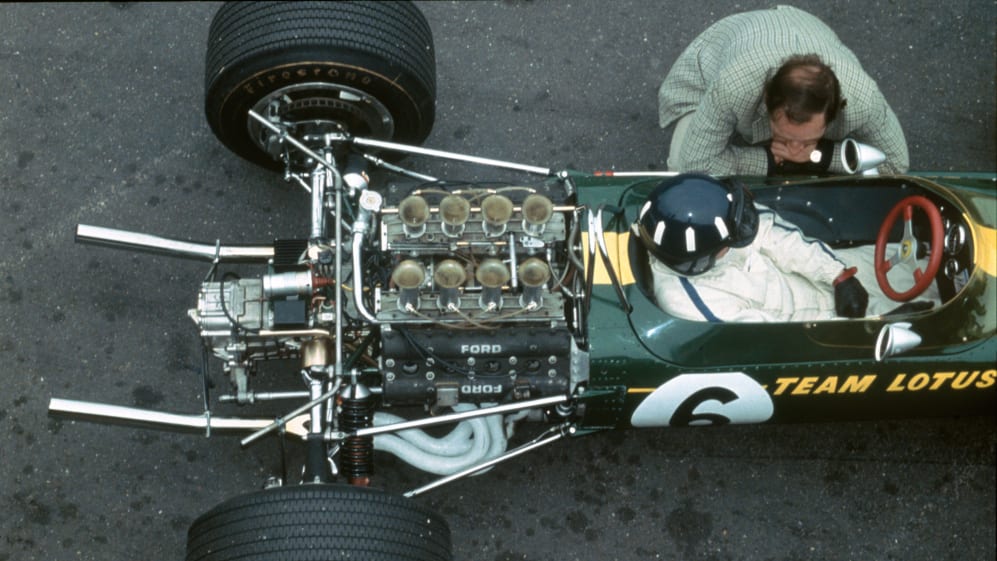 "Ford is a global brand with an incredible heritage in racing and the automotive world and they see the huge value that our platform provides with over half a billion fans around the world.
"Our commitment to be Net Zero Carbon by 2030 and to introduce sustainable fuels in the F1 cars from 2026 is also an important reason for their decision to enter F1.
READ MORE: Ford announce new technical partnership with Red Bull for 2026 and beyond
"We believe that our sport provides the opportunity and reach unlike any other and we cannot wait for the Ford logo to be racing round F1's iconic circuits from 2026."
Bill Ford, Executive Chairman, Ford Motor Company, commented: "This is the start of a thrilling new chapter in Ford's motorsports story that began when my great-grandfather [Henry Ford] won a race that helped launch our company.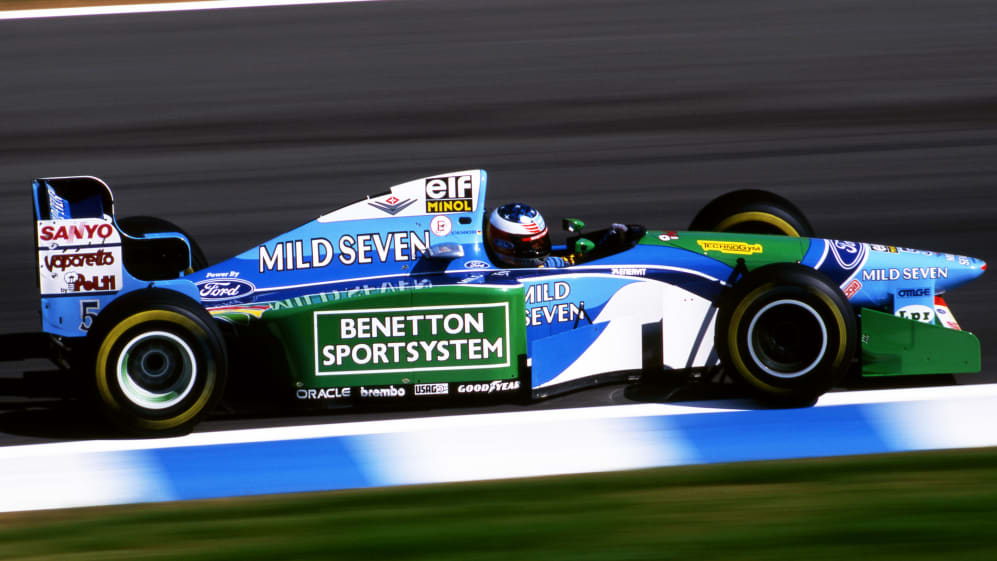 "Ford is returning to the pinnacle of the sport, bringing Ford's long tradition of innovation, sustainability and electrification to one of the world's most visible stages."
FIA President Mohammed Ben Sulayem added: "There are few manufacturers who have such a celebrated motor sport history as Ford, so to see them coming back to the FIA Formula 1 World Championship is excellent news.
READ MORE: Formula 1 on course to deliver 100% sustainable fuels for 2026
"It further underlines the success of the 2026 Power Unit Regulations that have at their heart a commitment to both sustainability and spectacle, and of course having more interest from the United States is important for the continued growth of the world's top motor sport category."
Ford's announcement follows on from Audi setting out plans to enter F1 from 2026, with the German manufacturer this week acquiring a minority stake in the Sauber operation that will become their works team.