Champions Mercedes announce Valentine's Day car launch and shakedown date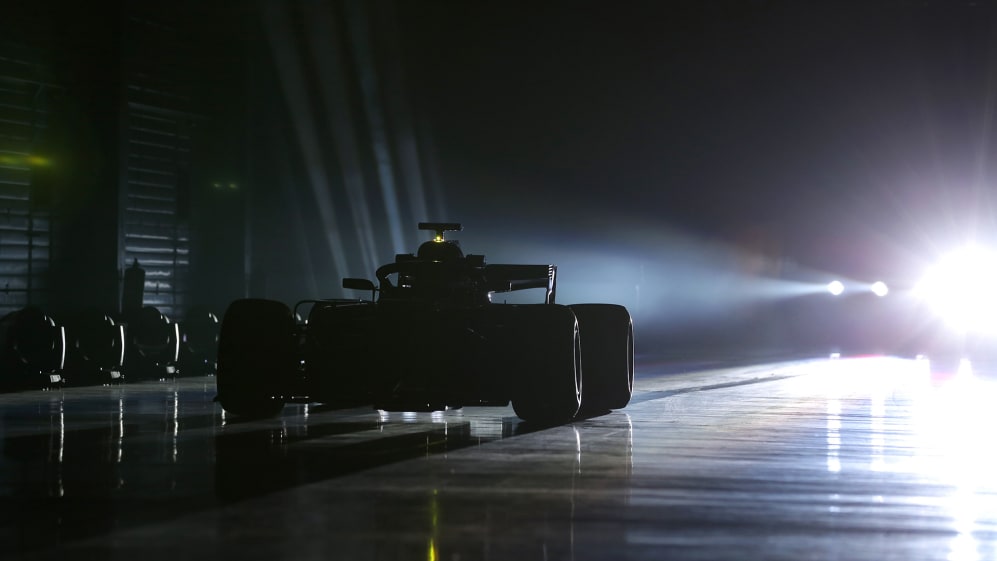 World champions Mercedes will debut the car they hope will guide them to an unprecidented seveth straight title at Silverstone on February 14, coinciding with AlphaTauri's car launch and Valentine's Day.
Thirty days before the season opens in Australia, and coinciding with AlphaTauri's car launch, the new Silver Arrow will hit the track in a private event as Mercedes perform "initial systems checks" – with no media or spectators attending.
Mercedes haven't confirmed who will drive the car first, but in previous years both Lewis Hamilton and Valtteri Bottas have taken turns at the wheel in what is a strictly mileage limited run-out on demonstration tyres.
READ MORE: Refreshed Hamilton fires warning to rivals: 'I'm going to be a machine in 2020'
It comes three days after Ferrari's February 11 launch – and a day after McLaren's, which Lando Norris cheekily 'let slip'…
Mercedes' approach is a tried and tested one for the Brackley-based team, whose previous launches have followed an identical format and helped them hit the ground running in pre-season testing.
That could be extra important this year, with the number of days of testing before the season opener in Australia - which begins in Barcelona on February 19 - slashed from eight to six.
DIARY DATES: The 2020 F1 calendar, pre-season testing details and F1 car launch schedule