'Obvious improvement' for Williams in China - Sirotkin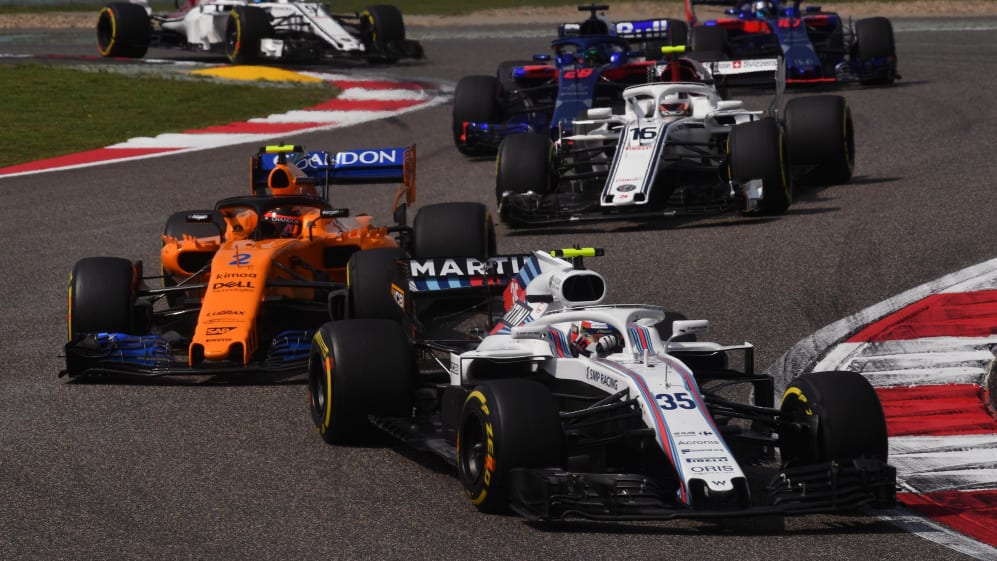 They may be sitting bottom of the championship table, the only team without a point so far this season, but Williams made clear progress at the Chinese Grand Prix - according to driver Sergey Sirotkin.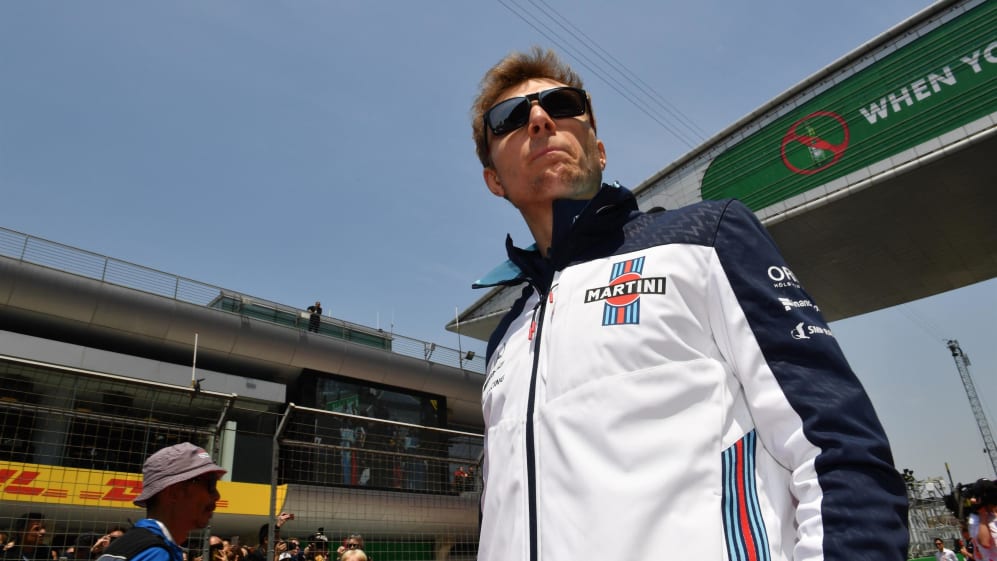 I think it's an obvious improvement in the pace, because we were at least able to be in a group with people and not be completely lost
2018 has been a year of struggle so far for the British team, with the FW41 proving uncompetitive and difficult to set-up. There was slight encouragement during final practice in Shanghai when Sirotkin was 10th quickest, and although he ended up 15th in the race – one position behind team mate Lance Stroll – the Russian was encouraged by what he feels was a more competitive showing.
"It was a tough race to be honest," the Russian rookie said. "I had quite a good launch and because I knew I had nothing to lose I needed to try and maximise our chance. So I was on the outside for Turn 1 and I was actually looking quite good at that point. But then there were a couple of cars on the inside who were fighting and they were kind of sliding towards me and pushed me a bit wide - and then I was too wide and lost it all.
"That was a bit of a shame because there were a couple of good fights ahead of me – which Lance actually did a good job to use – and if I'd been able to stay there I would have been able to use them even more. I still don't think it would have put us in the points, but we would be a bit closer to there.
"Since then I think it's an obvious improvement in the pace, because we were at least able to somehow be in a group with people and not be completely lost, which is a good point."
Sirotkin eventually ended up 19 seconds adrift of the points after making a second stop under the Safety Car, but he believes some strange tyre performance masked even better pace in the closing stages of the race.
"With the tyre change under the Safety Car we need to understand what happened because I switched from new mediums to new softs and I just lost it all on the softs. You expect more grip but it was like a massive drop-off.
"I was really confident it was a used set but I was told it was new, so that's still something we have to go through with Pirelli to understand what's wrong with the tyre. From this point I was just trying to finish and bring the car back at the end of the race. I was still obviously trying to maximise it but it took me a few laps in clean air to balance everything and be able to find the pace with the tyre.
"I tried to push a little bit to catch the guys ahead because I saw they were struggling, which was understandable because they had much older tyres than me but at this point I didn't have the possibility to get closer and get past.
"So it's just a bit of a shame because I think without the Safety Car we would be looking much stronger because this medium tyre was working really well, and then actually we didn't get anything from it because we needed to box again.
"But the good points are that the overall pace is much more there. There's still some little tools to work on because I would say from where we were we could still maximise more things. Overall, I don't want to promise anything but it's really quite obvious that we're doing steps ahead, so this just shows how good we are at cooperating and putting all the things together in very difficult situations."
The next stop on the calendar is Azerbaijan, where last season Williams scored their best result of the year, with Stroll in third place. A repeat of that seems a long way off at this stage – but what chance a first top-ten finish?