De Vries was in 'difficult situation' as Horner reveals when it was decided to replace him with Ricciardo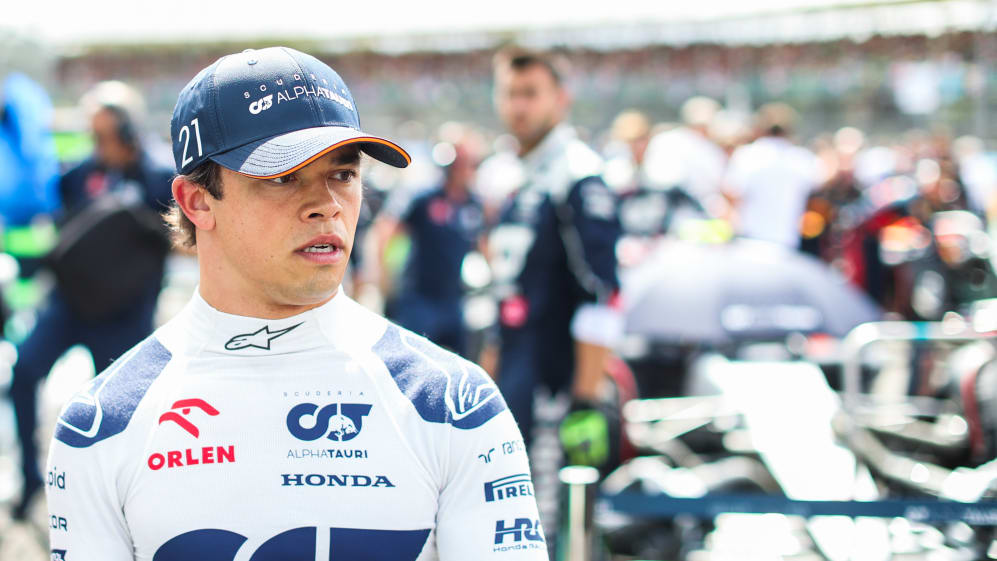 Christian Horner has explained where he believes it went wrong for outgoing AlphaTauri driver Nyck de Vries – as the Red Bull Team Principal also revealed when the Dutch racer was told he was being replaced by Daniel Ricciardo.
De Vries, who had previously served as the reserve driver for Mercedes for three seasons, joined AlphaTauri at the start of the year. This came after he impressed in his surprise substitute appearance with Williams at last year's Italian GP – finishing ninth.
IT'S RACE WEEK: 5 storylines we're excited about ahead of the 2023 Hungarian Grand Prix
However, he struggled to match the performance of his team mate, Yuki Tsunoda, for much of the season, failing to score a point at any of the opening 10 races so far this year. And speaking on the F1 Nation podcast, Horner gave his view on the situation.
"It was becoming obviously a difficult situation for Nyck de Vries," Horner explained. "But there was a high expectation on him because, whilst inexperienced in Formula 1, he's obviously a very experienced driver.
"I think there was a general feeling that Nyck wasn't quite hitting the mark. And then the question was, you know, what are the options if we were to switch things around?
"And from a Red Bull Racing perspective, the most interesting option for me was to see how Daniel performs. So that was the decision that was made. It all happened pretty quick and here he is for the Hungarian Grand Prix."
BUXTON: Could Ricciardo's racing return be the first step back to a seat at Red Bull?
When asked when De Vries was informed of Red Bull and AlphaTauri's decision to move on from him, Horner replied: "It all happened a little quicker than expected, bearing in mind that we hadn't completed the test.
"Helmut spoke with Nyck and, you know, he was the one that obviously had recruited him. He was the one that spoke with Nyck about lap 11 of the test, I think."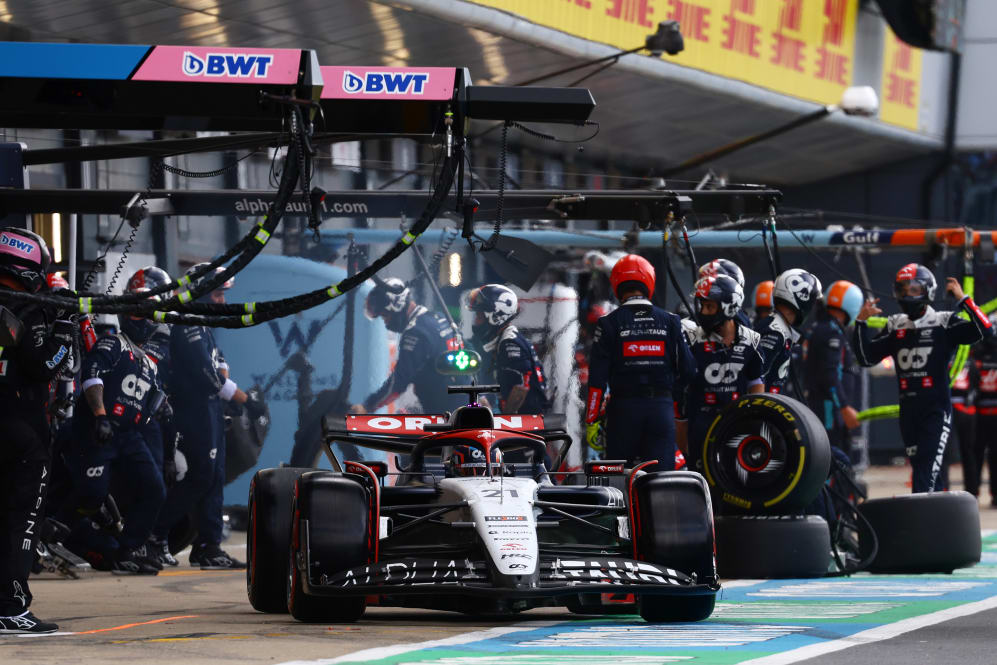 De Vries had been one of two Dutch drivers on the grid this season – along with Red Bull driver Max Verstappen – and Horner revealed whether they were ever tempted to let him take part in his home race at Zandvoort in August, before replacing him.
BARRETTO: Ricciardo is falling back in love with F1 and is ready to go again – this is going to be fun to watch
"I think it's very difficult. That would have meant obviously leaving him in the car until after the summer break," said Horner. "I think the situation was clear. It was a question of, okay, what's the point in waiting?
"If we've got to do something, we might as well get on with it and give Daniel 12 races to see what he's capable of."