DRIVE TO SURVIVE: Season 5 of Netflix's hit F1 documentary has landed!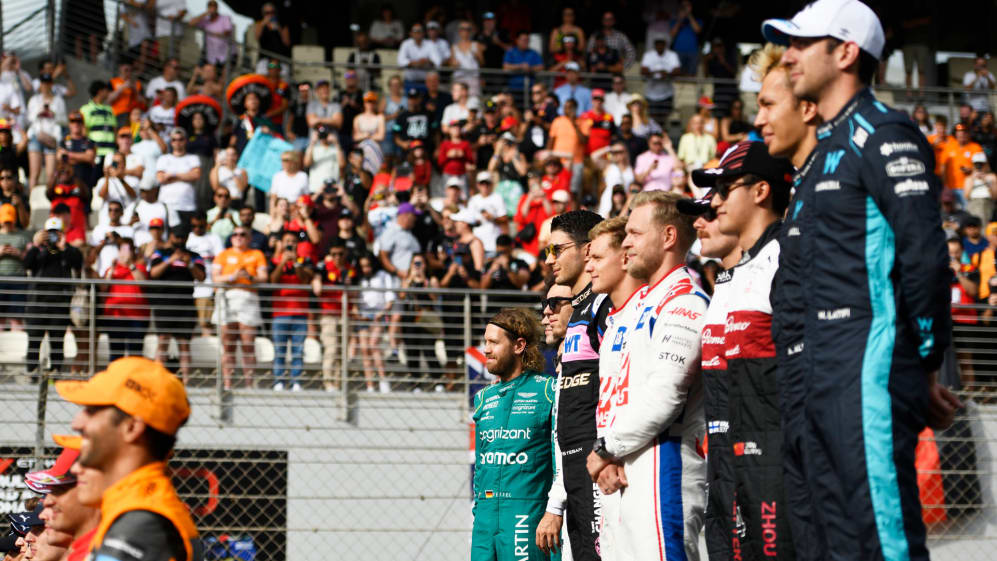 The new season of Netflix's hit docuseries Drive To Survive is out now on on the streaming service…
With unprecedented access to the 2022 Formula 1 grid, Season 5 takes fans right behind the scenes to witness how the teams and drivers took on the campaign from testing in Bahrain to the chequered flag in Abu Dhabi.
Produced by James Gay-Rees (Senna, Amy) and Paul Martin (Diego Maradona) for Box to Box Films, Drive To Survive comprises 10 episodes that cover the biggest stories from last season including Kevin Magnussen's return to the motorsport, McLaren and Alpine's contract dispute over sought-after rookie Oscar Piastri, and reigning constructors' champions Mercedes' struggles.
Drive To Survive is available now on the Netflix streaming service, and has been renewed for a sixth season that will cover the events of the 2023 F1 season – with Red Bull claiming both championships.
Check out the trailer for the new series below…