Feature
Dutch Grand Prix Facts & Stats: Verstappen takes long-held record from Moss after 17th victory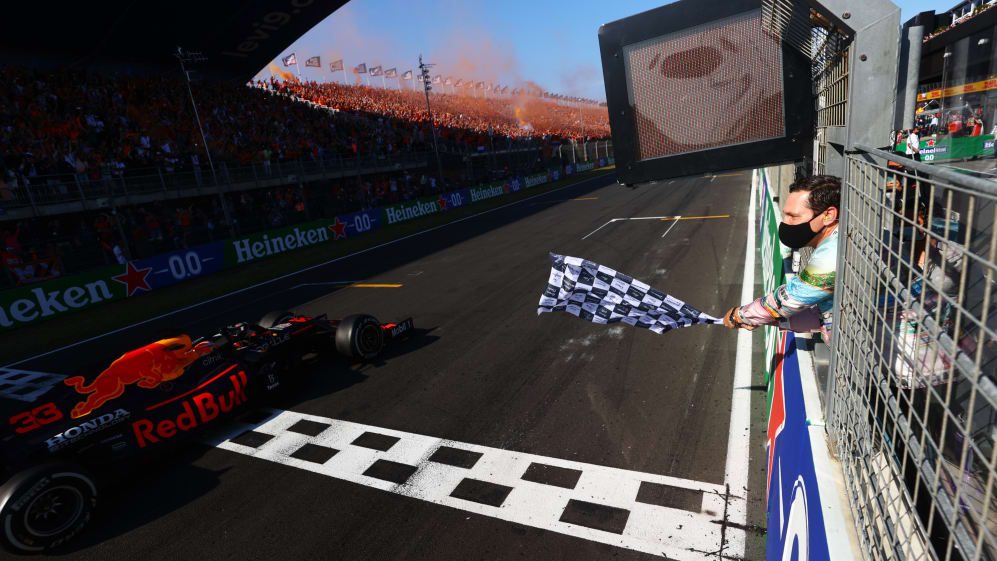 Few would argue that Formula 1's return to Zandvoort was a huge success, with amazing fans, an amazing track, and an amazing race. But how did the numbers stack up? Here's just a few of the more fascinating ones thrown up by the Dutch Grand Prix…
• Verstappen took his 7th win of 2021 and the 17th of his career
• He now has the most wins in F1 history without winning a title, surpassing the late, great Sir Stirling Moss.
REPORT: Verstappen sends home fans wild with victory over Hamilton amid party atmosphere at the Dutch GP
• Verstappen has taken consecutive wins in his country of birth – Belgium – and his country of nationality – the Netherlands.
• Verstappen is first driver to win the F3 Masters event and the Dutch GP at Zandvoort.
• No Dutchman had previously finished in the top 5 in a Dutch GP (Carel Godin de Beaufort took 6th in 1962, and Gijs van Lennep the same place in 1973).
• Verstappen today became the 19th driver in F1 history to lead 1,000 career laps.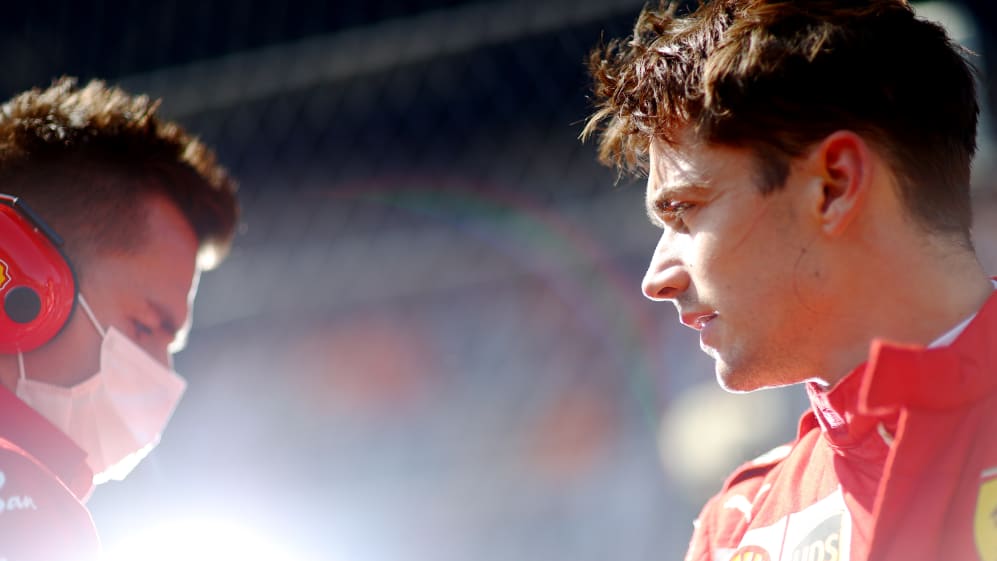 • Red Bull now have more hybrid wins in 51 races with Honda (13) than they scored in 100 hybrid races with Renault (12).
• This was Red Bull's first ever Dutch GP appearance.
• Lewis Hamilton finishes 2nd for Mercedes for the 5th time this year – he only finished 2nd once in all of 2020.
• Verstappen, Hamilton and Valtteri Bottas finished on the podium together for a record 19th time, but for only the 3rd time in this exact order, after the 70th Anniversary GP in 2020 and the Styrian GP in 2021.
• Just 3 cars finished on the lead lap today – the fewest since Spain 2020 (when there were also 3).
• AlphaTauri's Pierre Gasly took P4 for his 10th points finish of 2021, equaling his 2020 total.
• It was only his 6th career top-4 finish in 77 starts.
• Ferrari's Charles Leclerc finished 5th – the same position in which he finished in his last Zandvoort appearance, in the 2015 F3 European championship.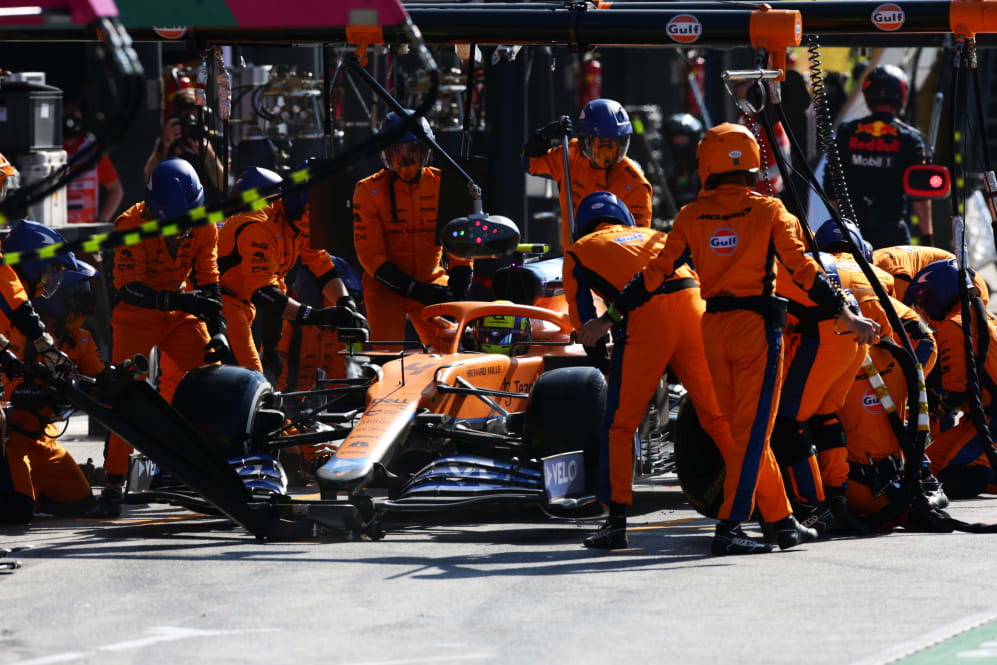 • Alpine's Fernando Alonso came home in P6 for only his 3rd top-6 finish of the year.
• After claiming P7, Carlos Sainz is now on a 6-race points streak for Ferrari.
• Red Bull's Sergio Perez finished P8 after starting from the pit lane to end a 3-race pointless streak.
DRIVER OF THE DAY: Perez's pit-lane-to-P8 charge at Zandvoort gets your vote
• Esteban Ocon in P9 achieved his 4th consecutive points finish, but dropped behind Alpine team mate Alonso in the championship.
• After taking P10 for McLaren, Lando Norris has scored only 1 point in the last 3 races and loses 3rd place in the standings to Bottas today.
• There was no red flag today – for the 1st time in 4 races.