'Every single aspect' of 2018 Renault can be improved – Sainz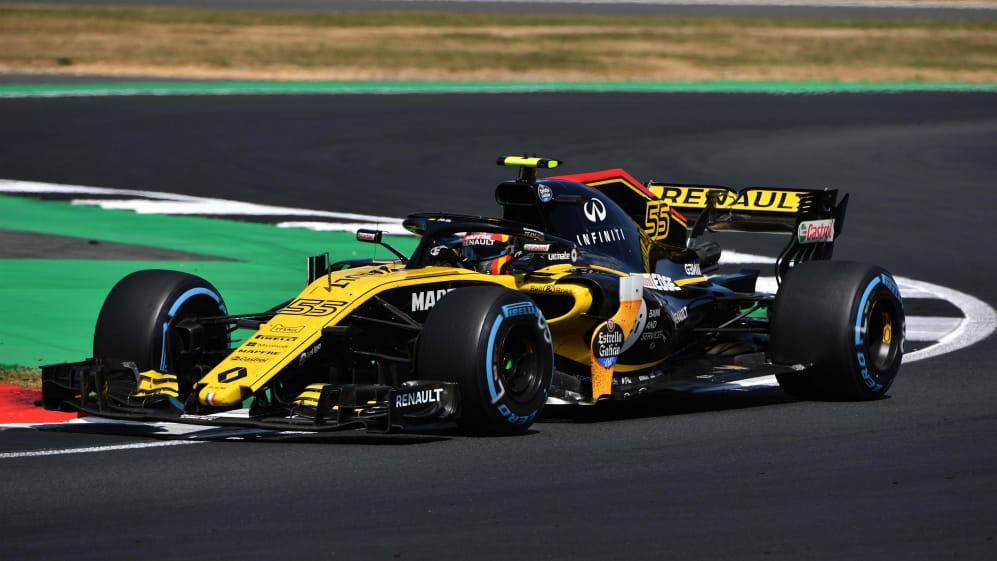 His team may be winning the midfield battle, but Renault's Carlos Sainz has eyes on a bigger prize, namely breaking into the rarefied space currently occupied by Mercedes, Ferrari and Red Bull. But the Spaniard knows that there's still some way to go if the Enstone/Viry axis is to achieve that particular goal…
2018 has marked Renault's first year as consistent top 10 runners since they returned to Formula 1 in 2016, with the team in yellow now established as the people to beat if you're looking to win what Kevin Magnussen recently described as F1's 'B championship'.
But with Magnussen's Haas team now seemingly in the ascendant, having been the best midfield performers over the recent triple header of races, you'd be forgiven for thinking that it was the American squad who were Renault's main target on track this year. But Sainz maintains that Renault – one of only three manufacturer teams on the grid, along with Mercedes and Ferrari – have loftier ambitions than just being the 'best of the rest' at Grands Prix this year.
"Haas has been a surprise," Sainz conceded, "but the target of Renault is moving that tiny bit more ahead, to that Red Bull and Ferrari [level]... Ultimately the top three are still actually our target, in a way."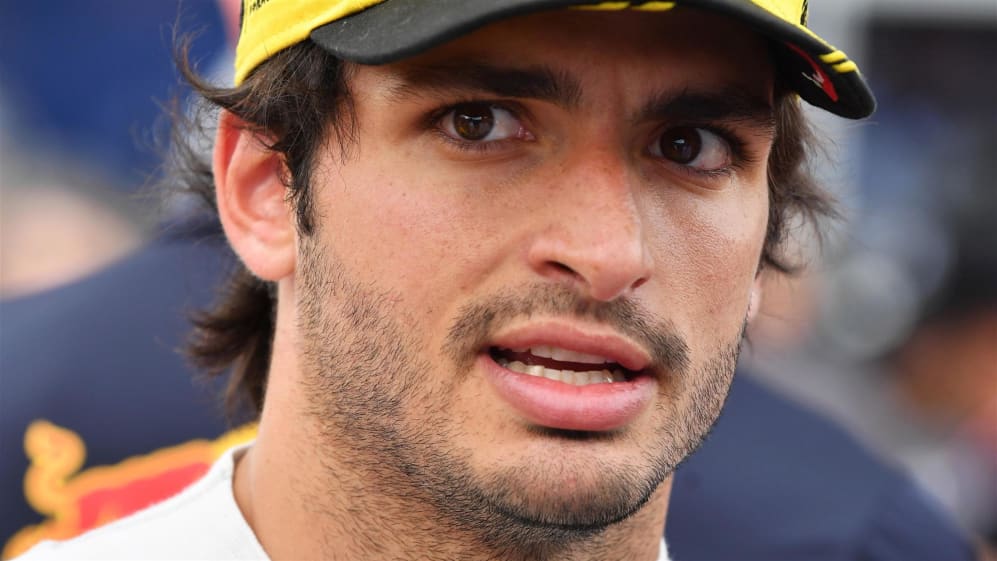 Haas outscored Renault 32 to 14 over the triple header weekends, with Austria marking the first time that Renault haven't scored points at a Grand Prix weekend in 2018.
Haas have been particularly effective on high-speed tracks, with Sainz describing his rival team's pace on circuits like the Red Bull Ring as "nearly like the top three". Asked what improvements he felt his own Renault team needed to implement to help them get back on par with Haas and start getting after F1's front-runners, Sainz replied: "On the car side, every single aspect can be improved. I cannot point to one that cannot be improved at the moment in this team.
"And I say that as a positive, not as a critic," he added. "I think it's constructive to say that this team, if we want to be world champions again, has to improve in every single aspect. In some more than others, for sure, but in every single aspect. I meet the people in the factory and I see very clever people that are perfectly capable of managing that.
"But still, I think this team is prepared to be fourth in the championship. We still have a lot of upgrades to come. This is the good thing about being a big team. And I'm convinced we can bounce back."
At the upcoming German Grand Prix, Sainz and team mate Nico Hulkenberg will benefit from upgrades including a new front wing to try and help them shore up their fourth place in the constructors' championship as Formula 1 nears its summer break. Heading to Hockenheim, Renault enjoy a 19-point advantage in that battle over Haas.