F1 FAN VOICE - You have your say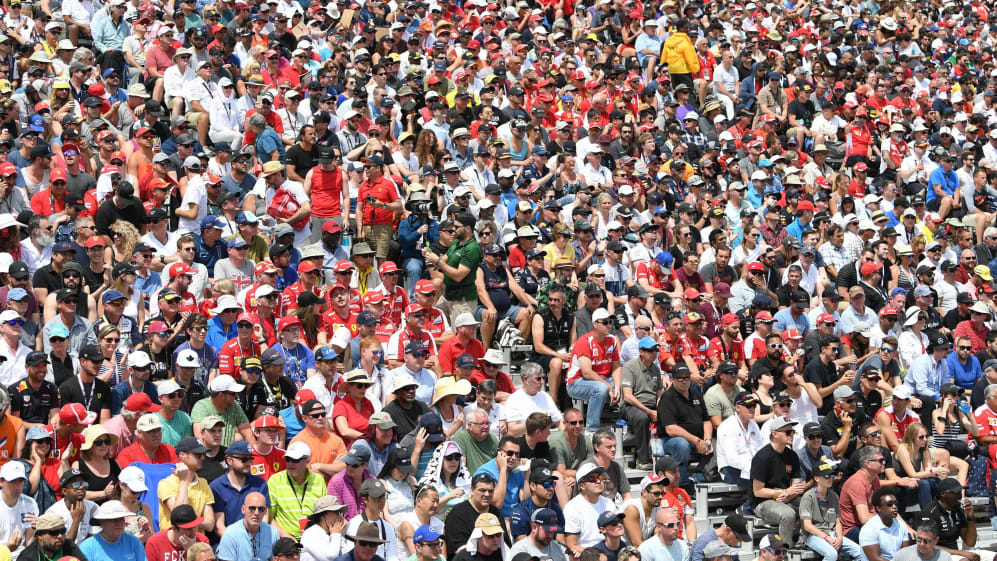 If you have opinions on anything F1, then we want to hear them – and F1 Fan Voice, our online community with forums, blogs and surveys, is the way to get your message across...
Though it's only been up and running for little over a month, F1 Fan Voice already has well over 25,000 members, with fans of all ages and from all over the world – 147 countries are currently represented – coming together to interact and to share their views on the sport.
You've placed over 10,000 forum posts, completed more than 25,000 surveys and notched up in excess of 230,000 quick pole votes. Topics covered range from race predictions to grid kids and everything in between.
If you want to get involved and have your say, then sign up now at www.f1fanvoice.com - you could even win Grand Prix tickets in our monthly prize draw. In the meantime, here are just three of the stats that have got us talking back at Formula 1 HQ…
44% …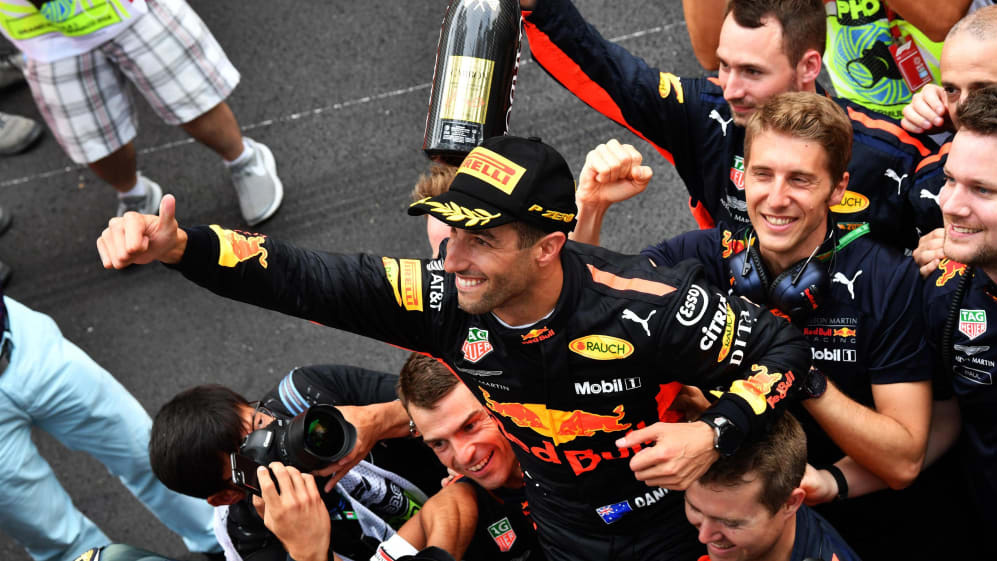 …of you think that Daniel Ricciardo is a realistic title challenger after his recent Monaco win.
McLaren...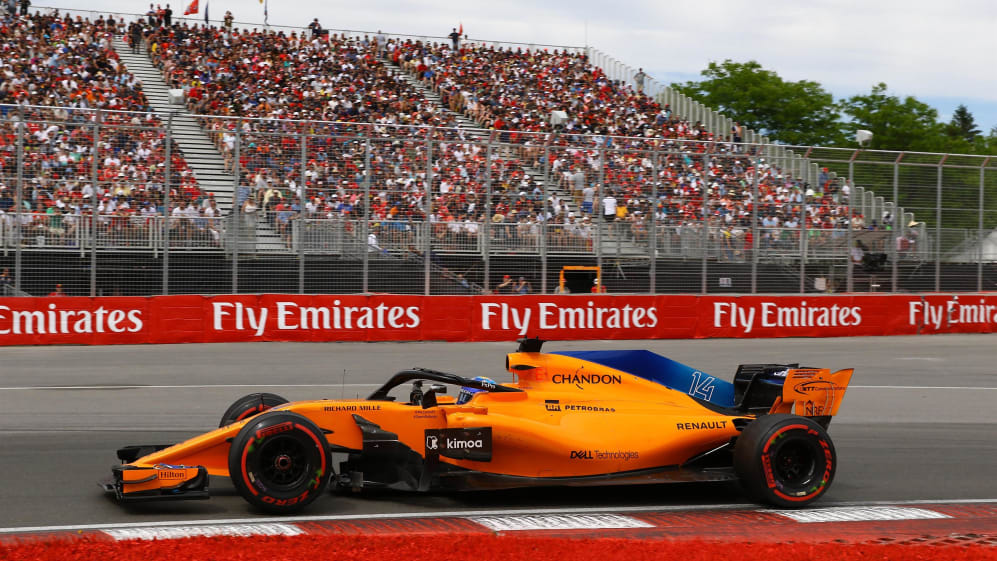 …are the team you expect to show the most improvement over the course of 2018.
68%...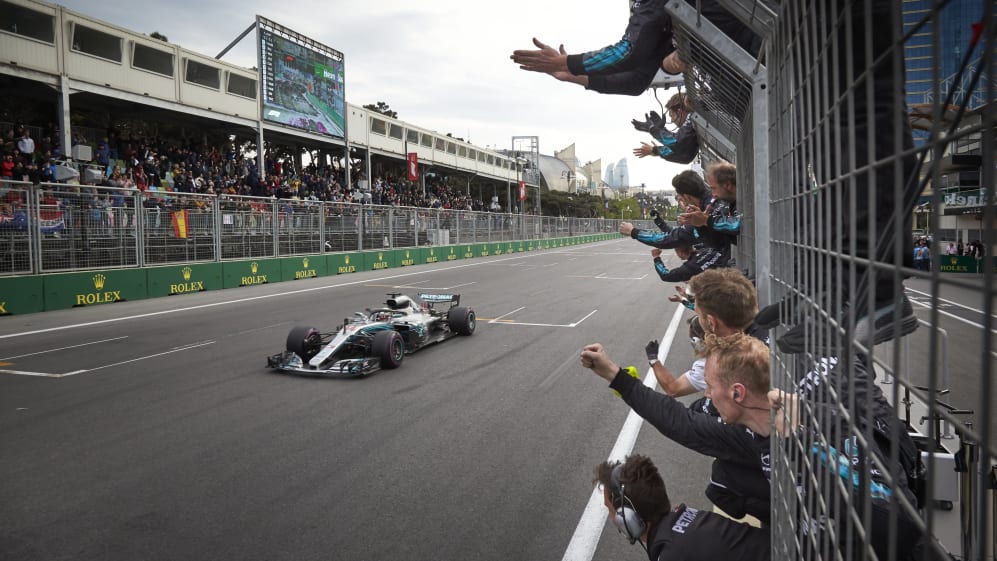 …of you thought the Azerbaijan Grand Prix was excellent – your favourite race of the season to date.
For more on F1 Fan Voice and to sign up, click here...