Feature
F1 FANTASY WRAPPED: The 2022 season in numbers – and your global winner interviewed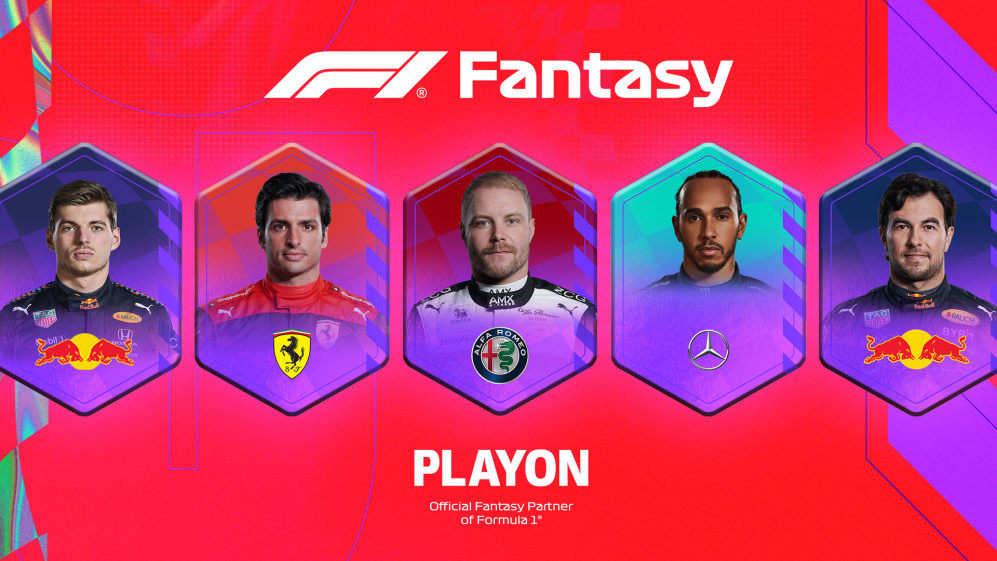 There were more F1 Fantasy players than ever this season and points being racked up over 22 Grands Prix and three Sprints...
And as we look back at the season, what better time to collate the stats from this season of F1 Fantasy, including the biggest scores, most popular drivers and much more.
Plus, scroll down to read an interview with the winner of the F1 Fantasy Global League, Peter Belck-Olsen!
Highest scores
In one Grand Prix weekend (with Mega Driver) – 471, Brazilian Grand Prix

In one Grand Prix weekend (without Mega Driver) – 347, Brazilian Grand Prix

Over the season – 4,766

Average score in one Grand Prix weekend – 213, Austrian Grand Prix

Average season score by nation – 3,380 – Finland
Lowest scores
In one Grand Prix weekend – -67, Singapore Grand Prix

Average score in one Grand Prix weekend – 108, Azerbaijan Grand Prix
Biggest movers
Price increase for a driver – $6.6m, Charles Leclerc

Price increase for a team – $7.5m, Red Bull

Price decrease for a driver – $9.3m, Daniel Ricciardo

Price decrease for a team – $7.0m, McLaren
Most popular
Mega Driver (x3 multiplier) – Max Verstappen

Turbo Driver (x2 multiplier for any driver with a price tag less than $20m) – Charles Leclerc

Driver transferred in – Fernando Alonso

Driver transferred out – Valtteri Bottas
Q&A with our 2022 F1 Fantasy Global Leaderboard winner
Name: Peter Belck-Olsen
Team name: Belck Racing
Points: 4,766
Hi Peter, congratulations on winning F1 Fantasy for 2022 – how does it feel? It is kind of crazy. I never expected to win, really. It's my second season playing, so it feels unreal.
What made you start playing?
Well, I had a few friends who had always been into Formula 1, and they had always wanted me to get into it, and they knew I had always like Fantasy, so they got me to set up a friends league and that was kind of it. And then I watched Drive To Survive, and I got really into it!
Last year I only really made the [Fantasy] team, and I never made any changes to it. I had a bad first race, had a bad second race so I just left it there. But this season I had a really good second race and I think I was in the top 160 after the second race, and at that point I thought I might as well keep it up. It wasn't until the end of the season where I looked at the people ahead of me and I needed to take some risks in order to climb more because I wouldn't win.
That was when I started taking risks and that paid off, especially in Brazil, where I went all-in on Mercedes with both Lewis Hamilton and George Russell, as well as Mercedes as my constructor. And obviously, it was a one-two for Mercedes, so that was good...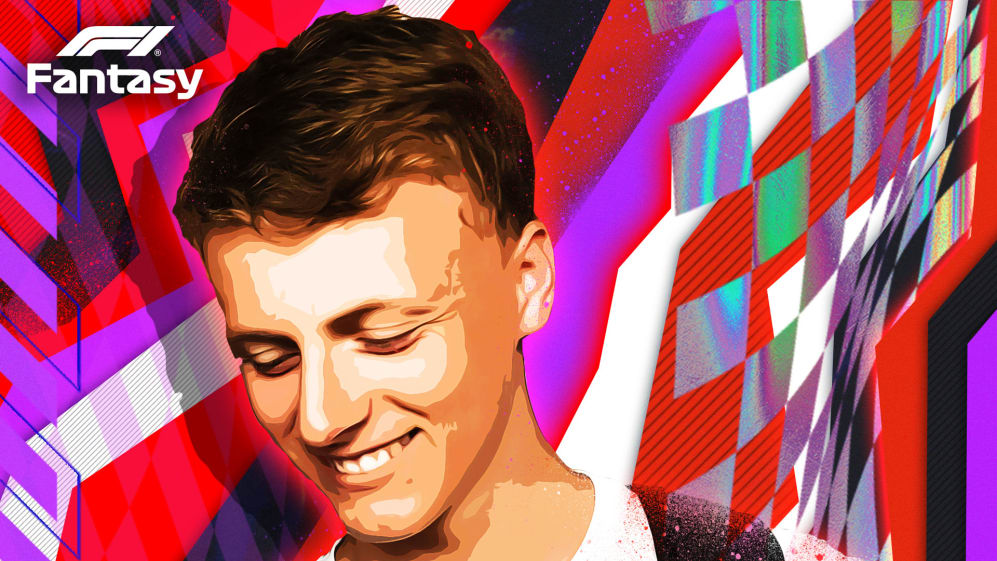 What was your strategy and how often did you change your team?
Pretty much every week, every weekend. You obviously have the three subs, so you should use them to your benefit.
Red Bull was hard to not go with. But at the start of the season, Ferrari was better at one point but that switched after a few races. Leclerc was too good value not to have throughout the season.
Any tips for anyone who wants to match your achievement? The practice sessions are key – look at them. Say you have a 50/50 decision, and you are stuck between two choices, go with who had the best practice, I would say.
Do you have a favourite driver or team?
I like Checo [Perez] and I also like Lewis Hamilton.
You win 2x Paddock Club tickets (and a signed hat) so where will you be using those tickets?
Hopefully, Brazil, and I'll be taking one of my friends, who is also really into Formula 1. So, it should be good!
Make sure you're in the hunt for more fantastic prizes when F1 Fantasy returns in 2023!