F1 New Balance Esports Series 2018 - Re-watch Live Event One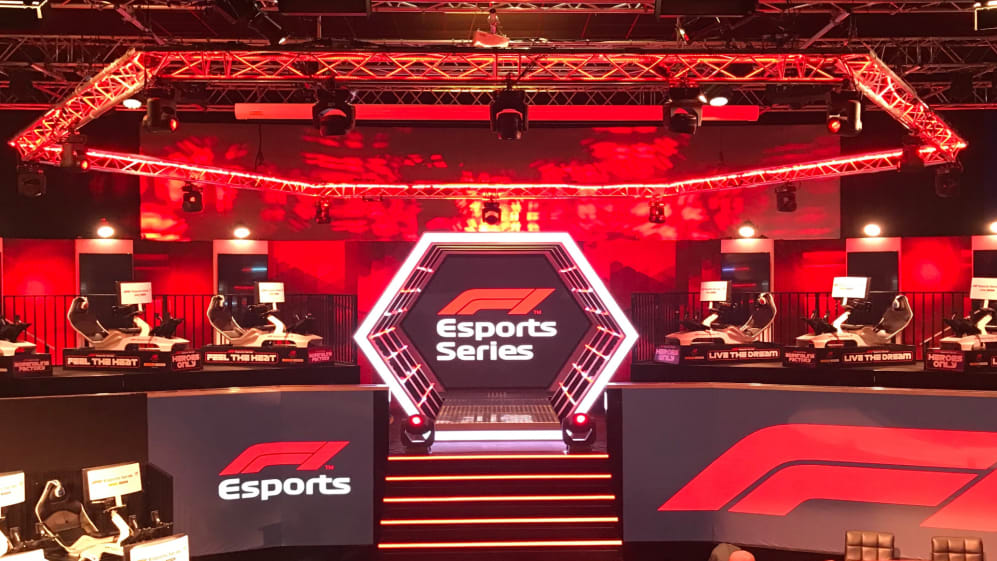 The waiting is almost over and the stage is being set – on Wednesday 10 October, at the Gfinity Esports Arena in London, the F1 New Balance Esports Series 2018 gets under way with the first live event. Stars from the F1 world and the gaming world will be in attendance to celebrate the launch of the revamped series, which features official F1 Esports teams for the first time.
The opening three races of the ten-race Pro Series will be take place on the opening day, with races two and three broadcast live on the official F1 Facebook page between 1900 and 2100 BST. It is also being broadcast on several TV networks across the world, with the inaugural Pro Series capturing the imagination of gamers and motorsport fans everywhere.
25 drivers are eligible to take part in the opening three races, although the nine teams must field a maximum of two drivers per race. Races will be preceded by practice and qualifying sessions at each of the three virtual F1 circuits. The drivers will be battling each other on the latest version of the official F1 video game – F1 2018™️, published by Codemasters. They will score points in each race, using the same scoring system used in Formula 1. The winners of the driver and team championships will be those with the most number of points accrued over the course of the entire series.
Competition will be fierce from the beginning. More than 66,000 drivers entered via online qualifying earlier in 2018. Just 25 remain, indicating just how high the standard will be as we get under way in London.
Watch out for live updates from the event on the official F1 Twitter account