F1 podium finisher Philippe Streiff dies aged 67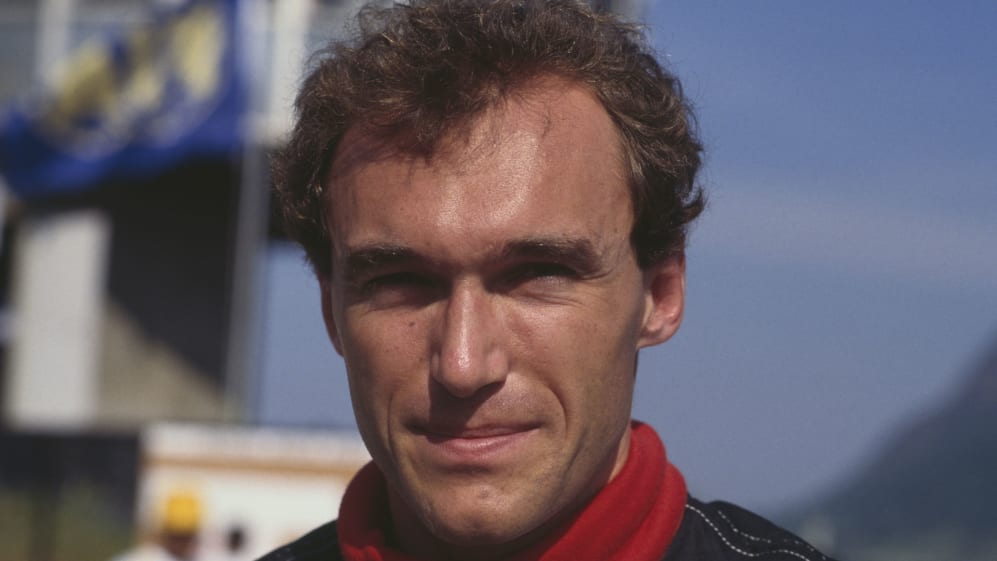 One-time Formula 1 podium finisher Philippe Streiff has died at the age of 67. Frenchman Streiff came third for Ligier at the 1985 Australian Grand Prix.
Having shown great promise in junior single-seater formulae, as well as finishing runner-up at Le Mans in 1981, Streiff made his F1 debut in a one-off appearance for Renault in the 1984 Portuguese round.
He would accrue a further 52 Grand Prix starts for the likes of Tyrrell and AGS, before a pre-season testing accident in 1989 left him paralysed, curtailing his racing career.
"He showed incredible guts and determination throughout his life," said Stefano Domenicali, Formula 1 President & CEO. "The way he overcame his accident and rebuilt his life was inspirational. We all send our condolences to his family at this sad time."
Former Tyrrell team mate Martin Brundle was among others paying tribute to Streiff: "Lovely guy, and very stylish in and out of the car. I remember that day clearly when we were testing in Rio and he had his crash. The red flag followed by the medivac heli. Different days."
Streiff continued to be involved in motorsport following his accident, organising the famous Paris Bercy Masters Karting event that saw young karters compete alongside contemporary F1 stars such as Ayrton Senna and Alain Prost.