Interview
F1 TRACKS: Farruko takes over the playlist ahead of the 2021 United States Grand Prix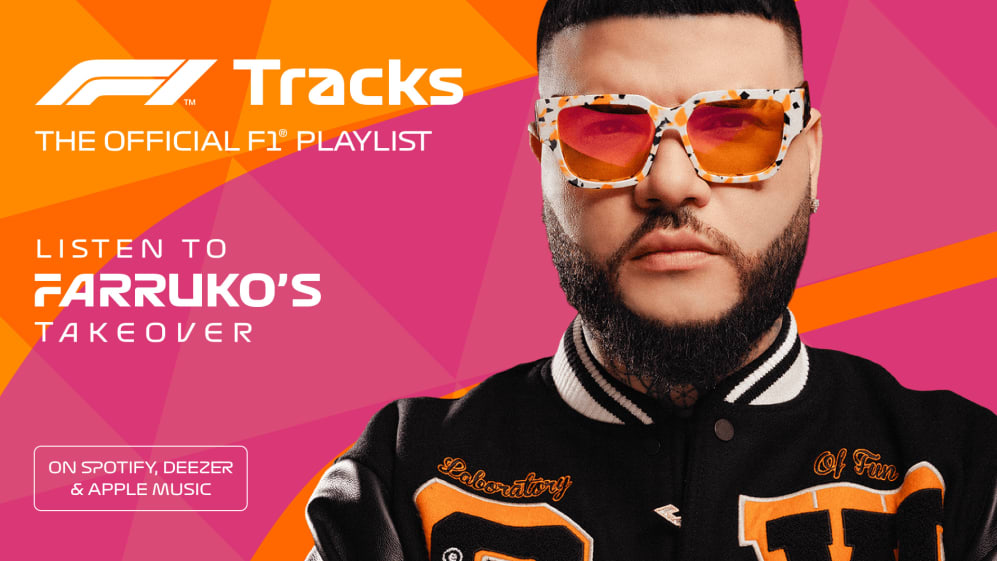 Reggaeton and Latin Pop singer Farruko is a global star and the latest artist to take over the F1 Tracks playlist, just in time for the 2021 United States Grand Prix.
Farruko was born in Bayamon, Puerto Rico, and made his name posting songs to MySpace, including his first single Sexo Fuera del Planeta before being picked up on Puerto Rican radio.
Click here for more F1 Tracks takeovers
He released his debut album El Talento del Bloque at just 18 and from then on he made a meteoric rise to stardom, touring in the United States, South America and Central America to huge crowds.
Farruko's latest release, La 167, is #1 in the US Latin charts – his singles Pepas and El Incomprendido having received worldwide airplay and acclaim.
Listen to Farruko's playlist takeover here and read his Q&A about Formula 1 below!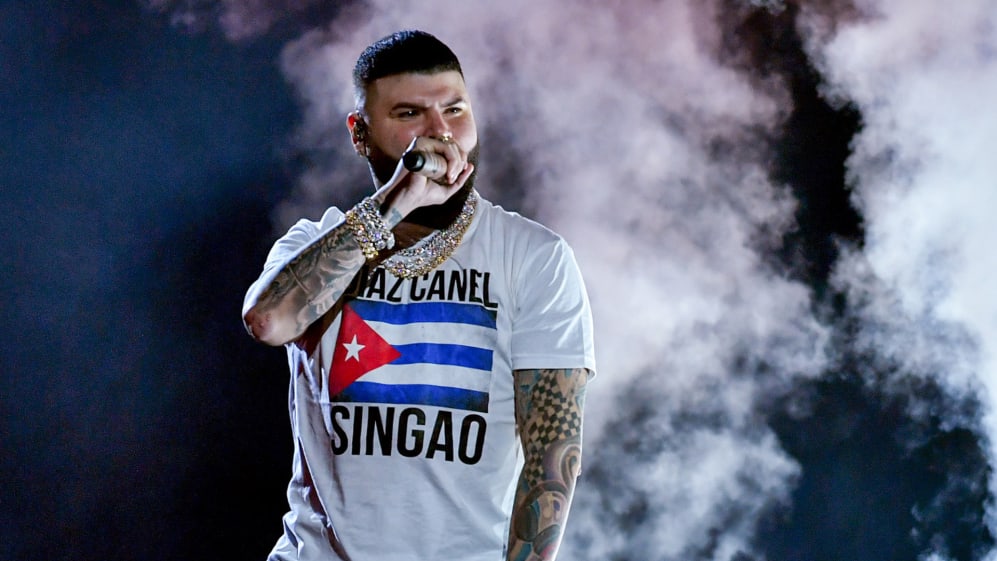 Q&A with Farruko
What's the best thing about F1?
The adrenaline! It's incomparable and gets me to the edge every time.
Any similarities between the buzz of F1 and the buzz of live music?
Both in my opinion causes the same effect on the public – FUROR!
Favourite Driver?
For me it's definitely Michael Schumacher.
Favourite Team?
Ferrari.
Favourite F1 circuit?
It's Monaco, definitely.
Please suggest a song for our playlist?
My single, Pepas.
If you could pick one of your songs to be the new theme tune for F1, which would it be and why?
I would pick my single – Ki – because I feel it's pure inspiration and it's also a very sporty song.
What are your favourite memories from following Formula 1?
When I was a child, my grandfather used to gift me the collectable F1 cars that Shell put out.
Which F1 driver do you think would make the best music artist and why?
Lewis Hamilton, he's got style.
You could go to a gig with three people dead or alive, who would they be and what band/artists would you go and see?
I will take my grandparents to a Ruben Blades concert.
Tell us about your new single?
My new album called La 167 is a mix of styles and includes the hit track Pepas that took over the position #1 globally, and it has my new single – El Incomprendido.