F2 racers Sato and Vips handed Abu Dhabi tests with AlphaTauri and Red Bull respectively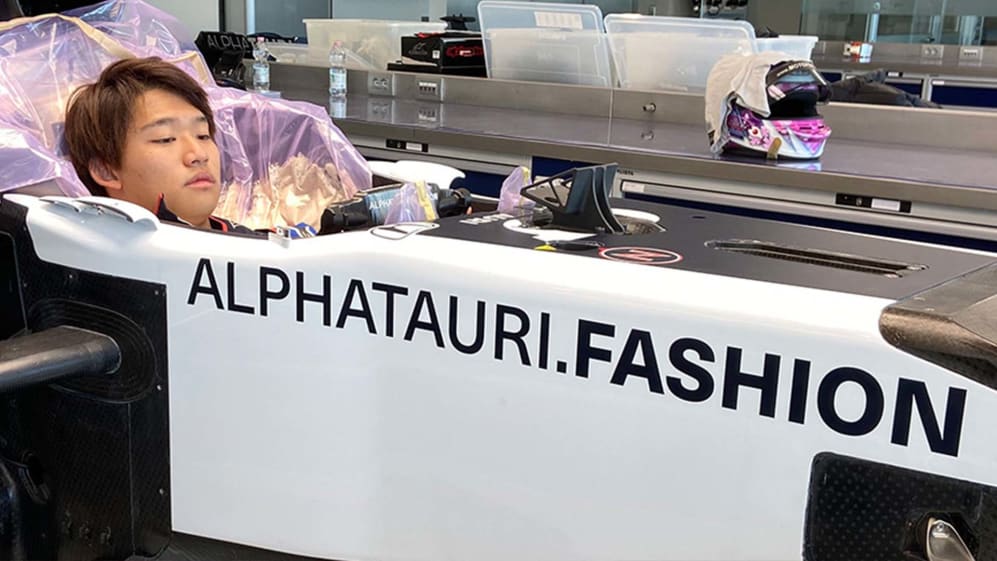 Formula 2 racer Marino Sato will sample Formula 1 machinery for the first time in his career, while Juri Vips will get a first taste of a 2020 F1 car when the duo drive for AlphaTauri and Red Bull respectively in the end-of-season young driver test at Yas Marina, on the Tuesday after the Abu Dhabi Grand Prix.
It means AlphaTauri will run an all-Japanese line-up for the one-day test, with Yuki Tsunoda – widely expected to make his F1 debut with the Italian outfit next year alongside Pierre Gasly – driving the second 2020 car.
Vips, who joined the Red Bull junior programme in 2018 and took his first F2 podium at Mugello during an eight-race stint in the series, will be joined by Red Bull's test and reserve driver Sebastien Buemi.
READ MORE: F2 rookie of the year Tsunoda to drive for AlphaTauri in post-Abu Dhabi young driver test
Sato finished 22nd in his first full F2 campaign, scoring points once in the sprint race at Mugello with Trident. The 21-year-old kicked off his single-seater career in 2015, going on to win the 2019 Euroformula Open Championship with eight wins.
"I am extremely happy to be given this opportunity from AlphaTauri to drive an F1 car," said Sato. "We will try to do as many laps as possible to get used to the car quickly and to learn maximum out of it for whatever it comes in futures. Obviously to be driving an F1 car is the dream of every racing driver, for sure I will enjoy a lot around Abu Dhabi."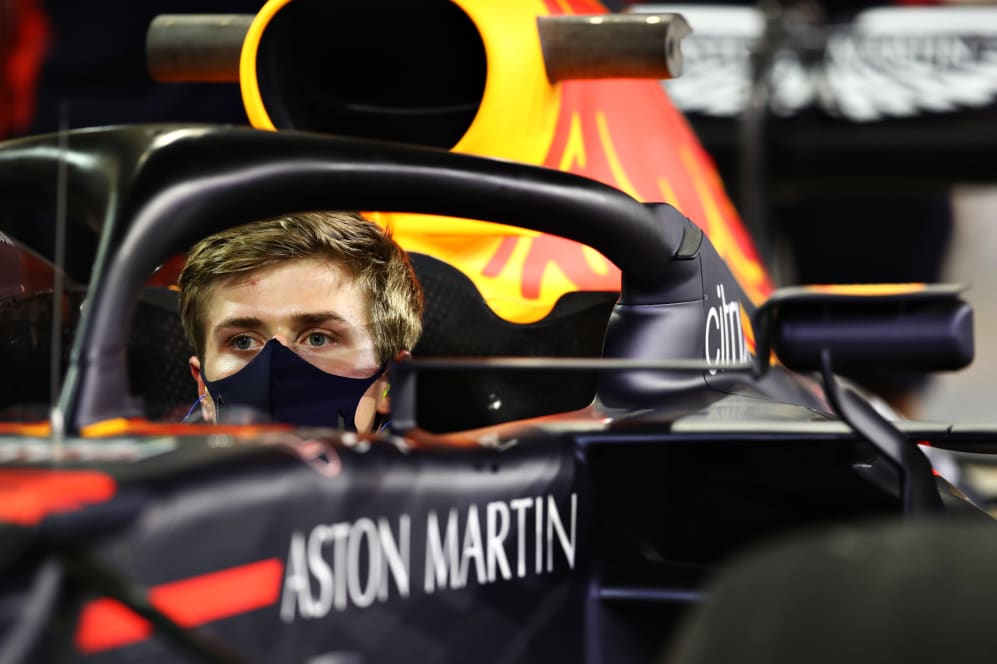 AlphaTauri Team Principal Franz Tost added: "We are pleased to have Marino Sato on board for the test because he did a solid job throughout the season in F2 this year, so he deserves a run in Formula 1. We are convinced he can do a good job as he is a skilled driver.
"The plan for the test is simple, getting him to do as many laps as possible to give him a good feeling for an F1 car. This test will be very useful, both for us and for Marino and we will do our best to help him understand how an F1 team operates in all its different aspects.
"In addition, from a technical point of view he will certainly learn something from which he will benefit next year, when he will continue in the F2 Championship. I think this is a very good preparation for his future and it's a pleasure to be part of his development towards what we hope will be a very successful career."
Speaking about his test debut, Vips said: "This will be the first time I get to drive a current Formula 1 car as I did my 300km in an RB8.
"There will be a lot to learn but I will make sure I prepare as much as I can and it has been good for me to be with the Team as reserve driver for the last few races."
Buemi added: "I haven't driven the car since the Pirelli test last year in Silverstone, so the test in Abu Dhabi is very important to me.
"I spend a lot of time working in the simulator and if you get the opportunity to drive the real car it's much better for the correlation.
"So, I can give feedback on how the simulator behaves compared to the real car. It also gives opportunity for an extra driver to provide feedback to the team."