Feature
FACTS AND STATS: Hamilton sets new podium record, as Sainz becomes Spain's second F1 winner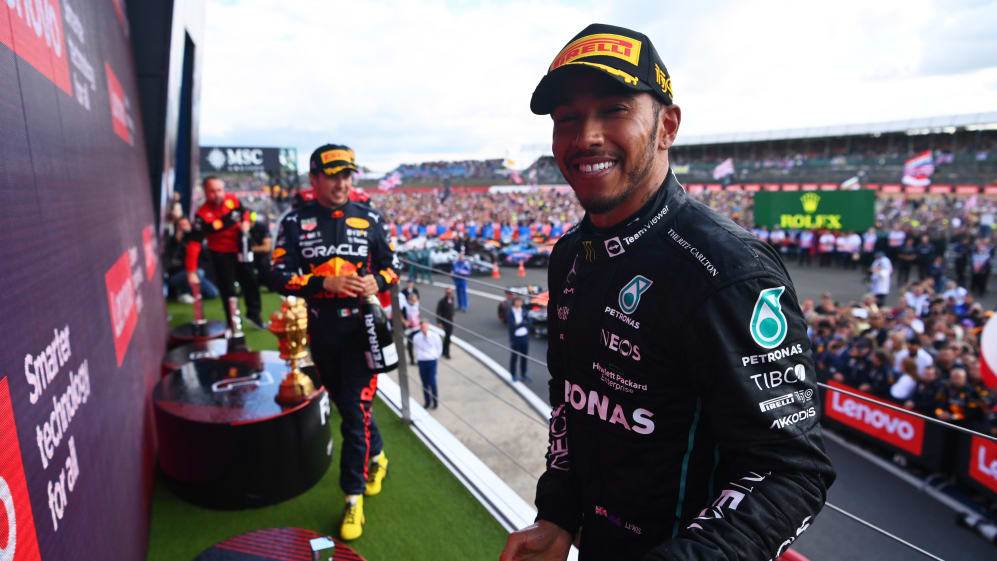 It was a case of lucky 13 for Lewis Hamilton at Silverstone, as he established a new one-track podium marker. And as one Spaniard won his first race, another set a new record for the most GP mileage completed. Here's those and a few more fascinating figures from the 2022 British Grand Prix…
• For a second consecutive race, a driver starting his 150th Grand Prix took victory from pole position (Max Verstappen did it last time out in Canada)
• Sainz is the first Spanish race winner other than Fernando Alonso, who accumulated 32 wins between 2003 and 2013.
• Sainz's 150 races before his first win is the second-longest wait in F1 history – Sergio Perez won on his 190th start, in Bahrain in 2020.
REPORT: Sainz converts pole into maiden Grand Prix victory at Silverstone after scintillating race
• It is Sainz's sixth podium this season compared to team mate Charles Leclerc's four.
• Sainz has given Ferrari their 15th Silverstone win at the circuit on which they won their first championship race in 1951 with Jose Froilan Gonzalez.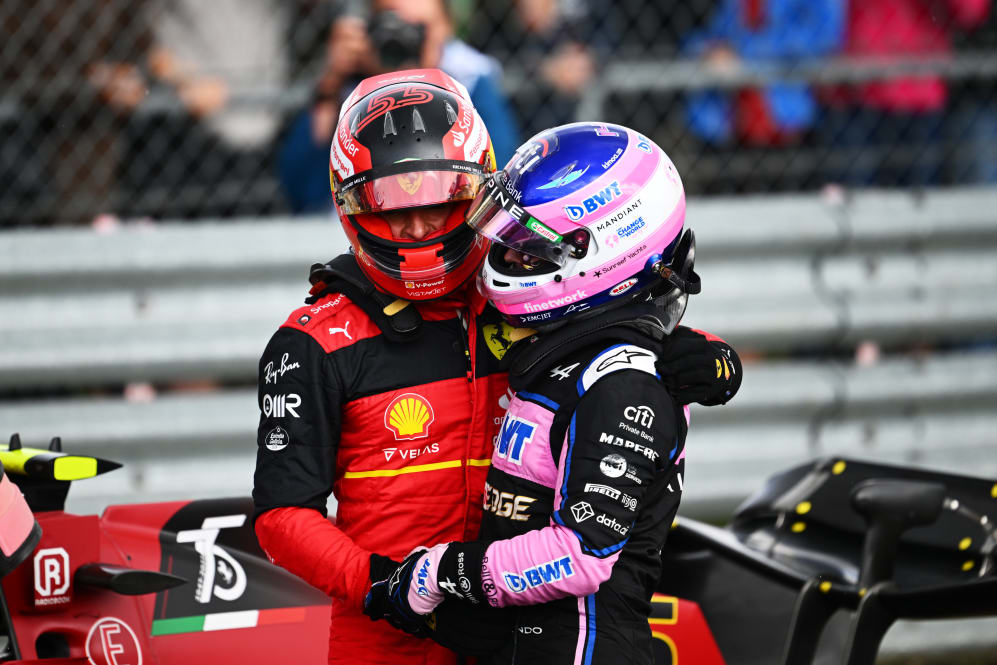 • Perez was 17th on Lap 6 of this race, but came back to finish second.
• Prior to today, Perez had only had one top-eight finish at Silverstone in the last 10 years (he was sixth in 2016).
• With third place, Lewis Hamilton has 13 podium finishes at Silverstone, a new F1 record at one race track. It is also his 10th consecutive podium at Silverstone.
• Hamilton led his first laps of the season and also scored consecutive podium finishes for the first time in 2022.
DRIVER OF THE DAY: Fighting drive from Perez gets your vote from Silverstone
• After taking P4, Leclerc has no podium finish in the last five races.
• Leclerc's P4 means he has finished fourth or better in the last five consecutive Silverstone races
• With P5, Fernando Alonso gave Alpine their best result of the season and also broke Kimi Raikkonen's record of 92,596 km (57,536 miles) driven in Grands Prix.
• McLaren's Lando Norris took P6 for his fourth consecutive points finish at Silverstone, and his third top-six finish of 2022.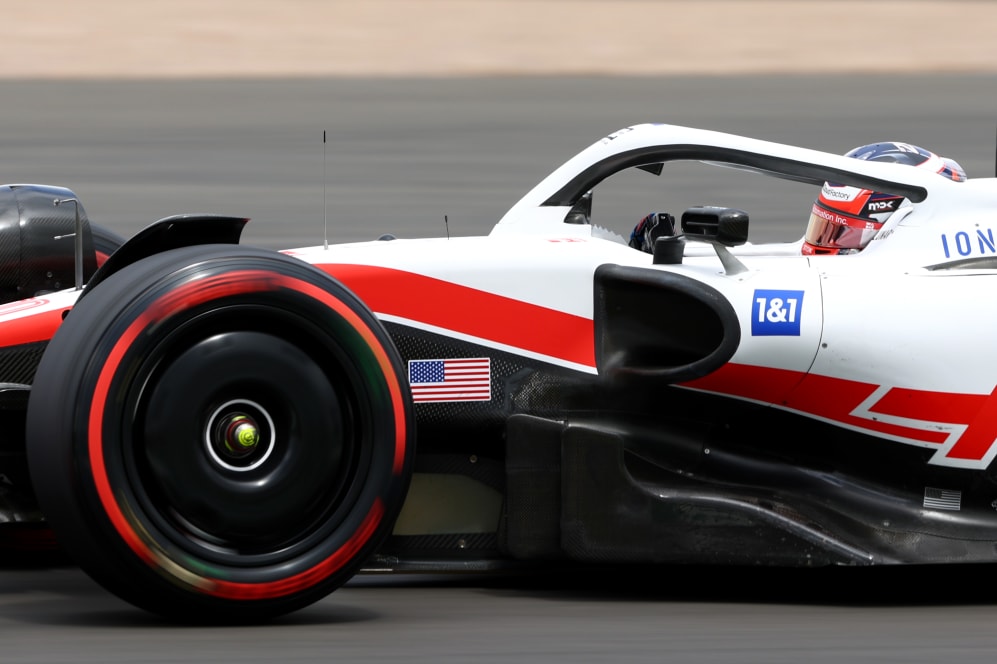 • Max Verstappen's P7 along with Perez's P2 ended Red Bull's run of six consecutive wins (the second-longest streak in the team's history).
• In P8, Mick Schumacher scored his first career points in his 31st career start (the sixth longest all-time wait before scoring a point in F1).
• With P9, Sebastian Vettel scored on his 35th birthday despite dropping out of qualifying in Q1.
WATCH: Red flags at Silverstone as Zhou barrel rolls out in chaotic British GP start
• Kevin Magnussen scored with P10 after failing to finish in his last three starts at Silverstone.
• P12 was Nicholas Latifi's best result of the year and moves him off the bottom of the drivers' championship table, ahead of Aston Martin reserve Nico Hulkenberg.
• George Russell retired on Lap 1 for the first time in his F1 career.