Feature
FACTS AND STATS: Verstappen extends Austria hot streak with Red Bull Ring Sprint win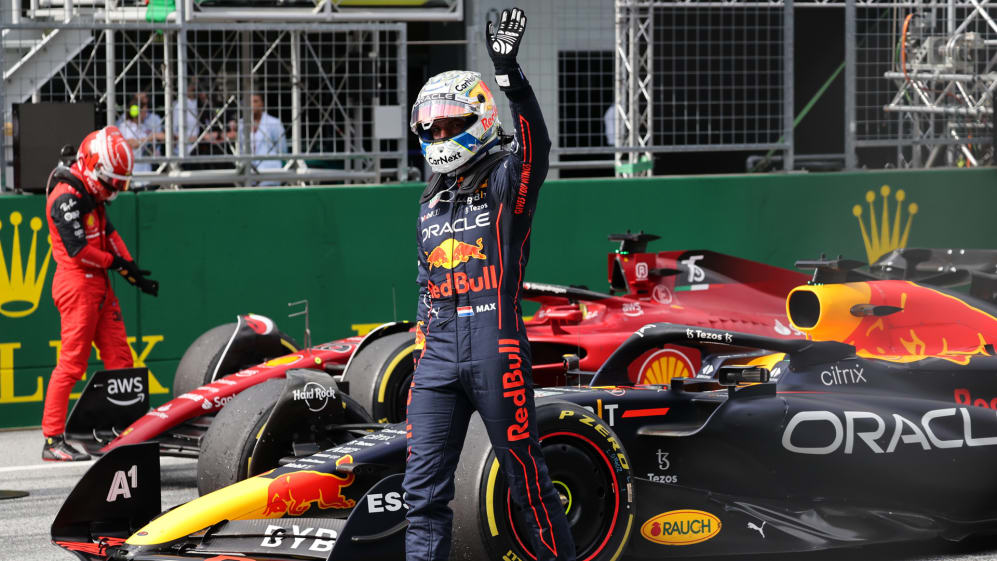 Saturday's Sprint ensured that Max Verstappen will start in P1 for the third consecutive Grand Prix at the Red Bull Ring – while Alpine also opened their Sprint account with Esteban Ocon finishing sixth on Saturday. Here are some more interesting facts and stats from the second Sprint of the 2022 season.
Verstappen led the Sprint from start to finish and has now led 165 consecutive laps at the Red Bull Ring.

Verstappen has now won both Sprints this year, giving him a total of 16 points on Saturday.
READ MORE: Verstappen leads battling Ferraris for Sprint victory and P1 grid spot for the Austrian GP
Verstappen will start in P1 for the third consecutive race at the Red Bull Ring.

George Russell will start in fourth in tomorrow's Austrian Grand Prix, his joint-best start of the year, along with the Spanish Grand Prix.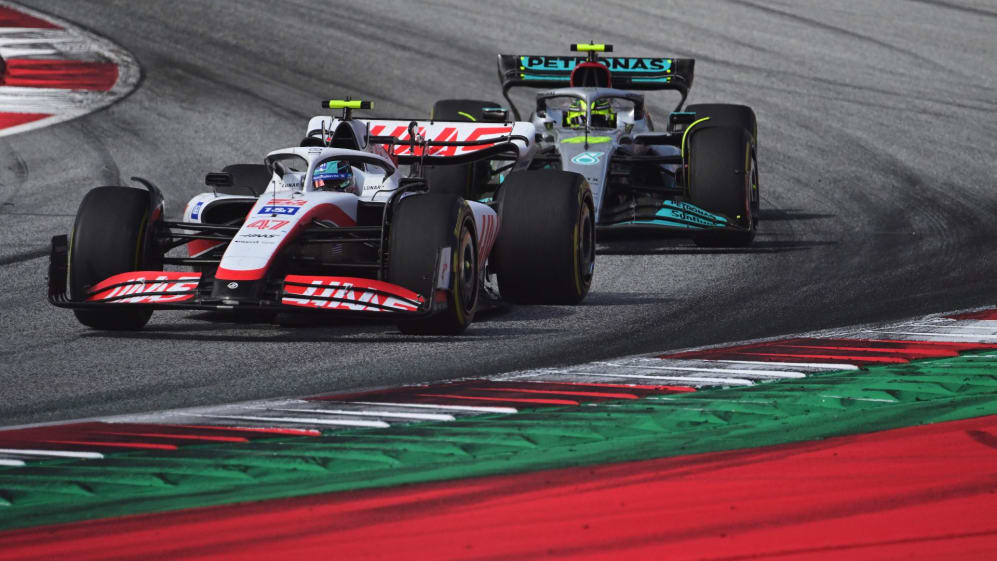 Ocon scored Alpine's first-ever points in a Sprint by finishing in sixth.

Ocon will make his second top-six start of the season, after starting in fifth at Jeddah.
READ MORE: Vasseur 'surprised and shocked' at Zhou's quick recovery from big Silverstone crash
Kevin Magnussen, starting in seventh for tomorrow's Grand Prix, will make his best start at the Red Bull Ring since starting sixth for McLaren in 2014.

Lewis Hamilton will start eighth in tomorrow's race, but he had only started in P8 on four previous occasions in his F1 career, and one of them was the 2018 Austrian Grand Prix.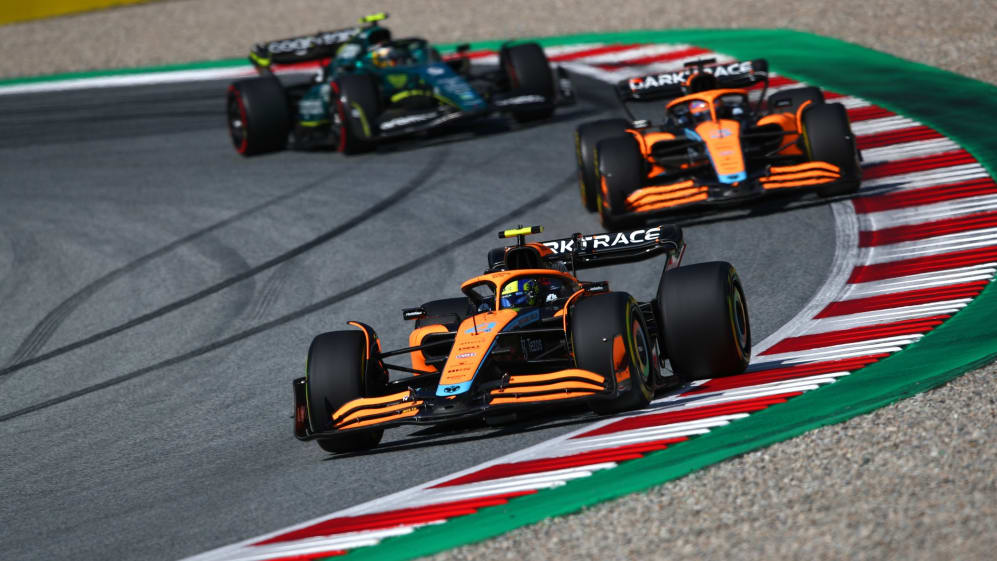 Mick Schumacher will start in ninth tomorrow, for his fourth top-10 Grand Prix start of 2022.

Lando Norris and Daniel Ricciardo will start in 11th and 12th, respectively, in the race tomorrow, with both drivers gaining four places in the Sprint.

Pierre Gasly was involved in a first-lap incident at the Imola and Austrian Sprints.