Feature
FACTS AND STATS: Verstappen matches Alonso's title and win tally after claiming championship in Suzuka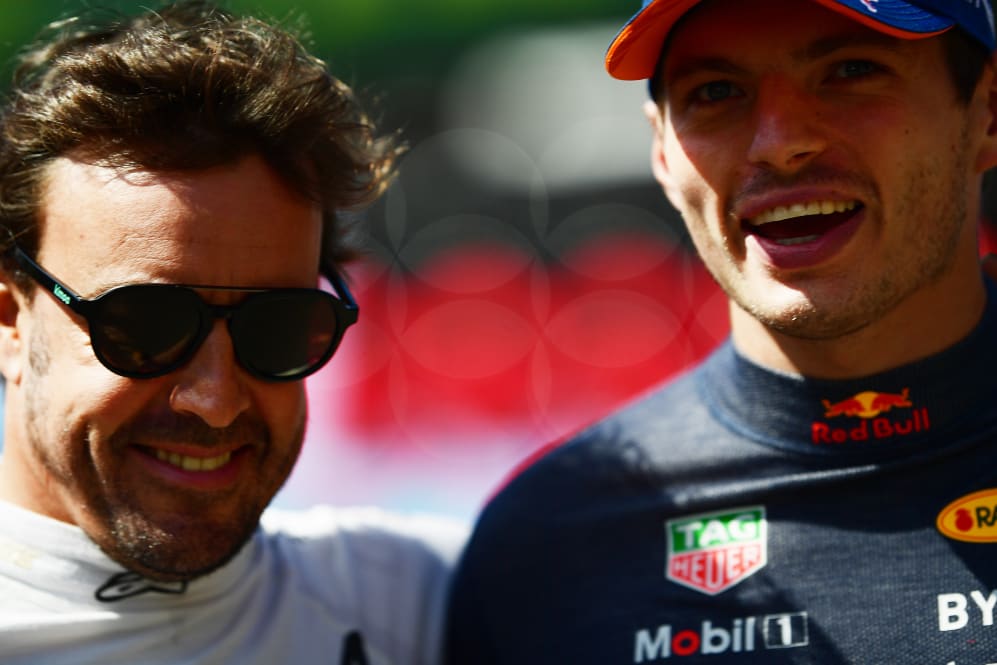 For the second race in succession, rain played a major role in how things played out in Japan on Sunday. Unlike Singapore, however, this Grand Prix ended with Max Verstappen crowned champion for a second time – and the parallels with a certain Spaniard didn't end there. Here's our round-up of those and the other key numbers from Suzuka…
Today was the first time a drivers' championship has been clinched at Suzuka since Sebastian Vettel in 2011.

Verstappen's 12th win of the season has put him within one of the single-season record set by Michael Schumacher in 2004 and Sebastian Vettel in 2013.
REPORT: Verstappen crowned world champion with Japanese GP victory after late penalty for Leclerc
Verstappen's victory was Red Bull's first win at Suzuka in hybrid era.

Verstappen had never led a lap at Suzuka before today.

It was the 32nd career win for Verstappen, which ties Fernando Alonso's total.

Verstappen surpassed 5,000 miles in the lead in his career today.
READ MORE: Verstappen left feeling 'very emotional' as he becomes two-time F1 title winner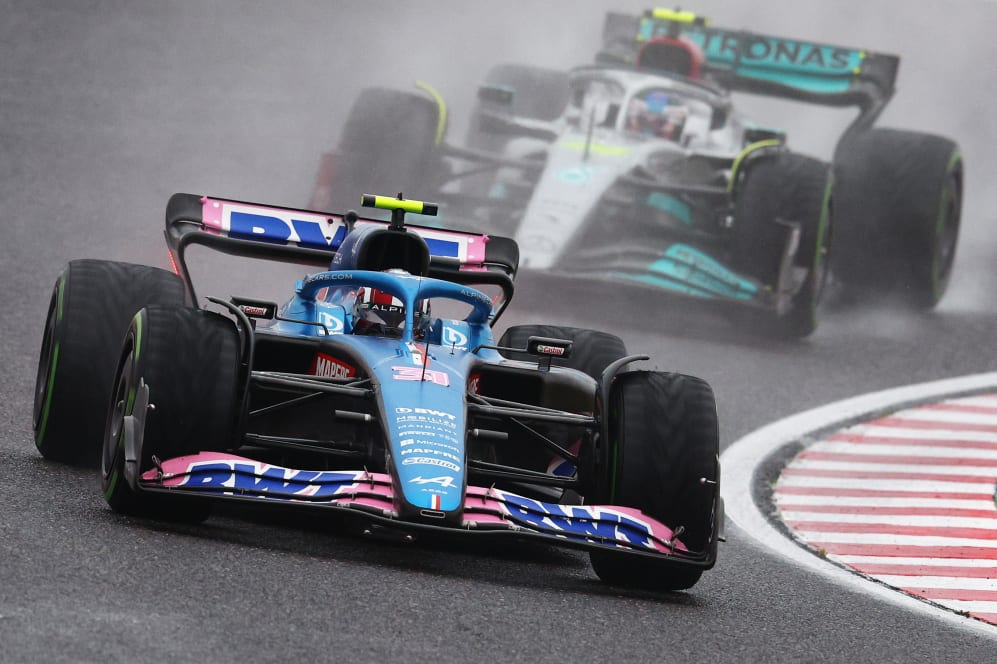 With Perez following Verstappen home in second place, Red Bull took their fifth one-two finish of the season, the most they've ever scored in a single year.

Perez scored consecutive podium finishes for the first time since Monaco and Azerbaijan.

Perez had never previously finished in the top-six at Suzuka, having finished seventh on three previous occasions.

Charles Leclerc's fourth consecutive podium finish matches his longest career run, set twice in 2019, even though his five-second time penalty cost him second place in the race and ended his championship hopes.
DRIVER OF THE DAY: Vettel gets your vote in final Suzuka outing
Esteban Ocon's P4 was Alpine's best result of 2022 to date.

Lewis Hamilton's P5 for Mercedes was his worst Suzuka result since he retired from the 2013 race.

Today was Hamilton's 306th start, putting him level with Michael Schumacher and Jenson Button for fourth on the all-time list.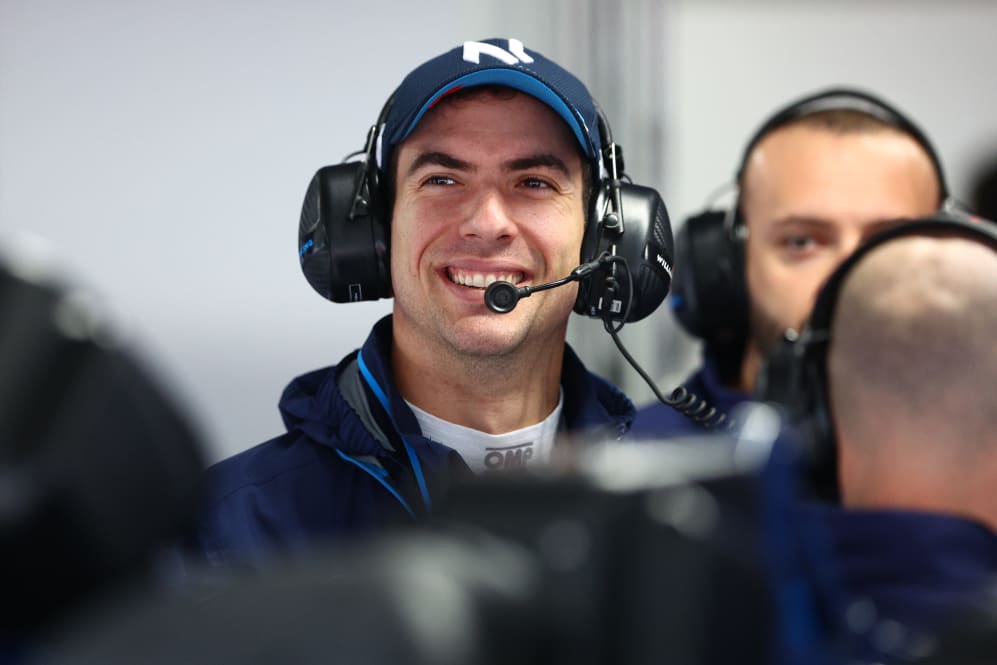 With Sebastian Vettel in P6, Aston Martin scored back-to-back top-six finishes - Lance Stroll was sixth last time out in Singapore.

Vettel beat the Alpine of Fernando Alonso by just 0.011s.

Alonso's P7 secured his first points at Suzuka since finishing fourth for Ferrari in 2013.

With P8, today was only the third time Mercedes' George Russell has not finished in the top-five this year, but it was the second time in a row.
HIGHLIGHTS: Watch the action from a dramatic Japanese GP as Verstappen seals his second World Championship
With P9, Williams' Nicholas Latifi scored for the first time this season.

It was the fifth time this year Williams have been in the points.