Feature
FANTASY FOCUS: Who should be in your team for the United States?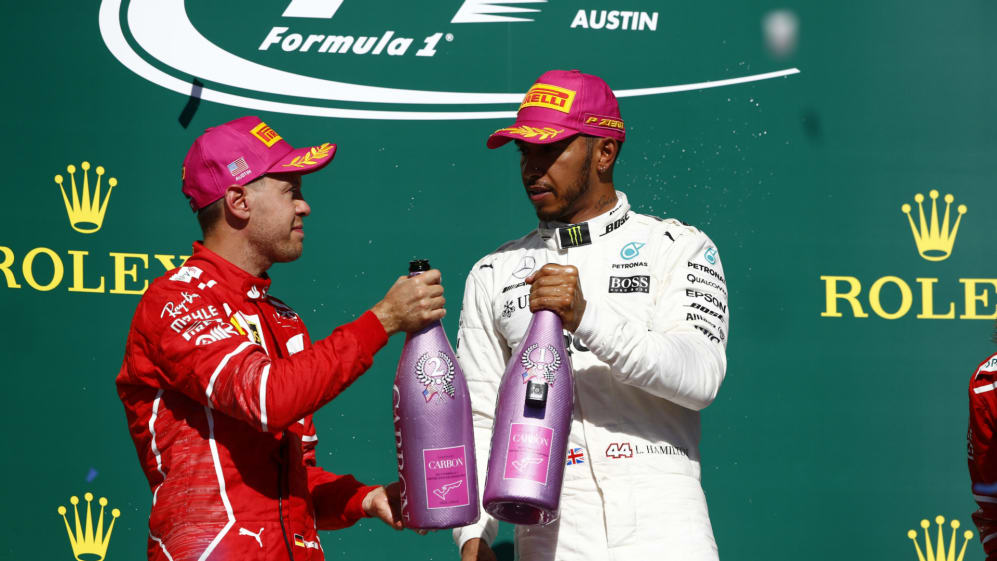 Fourteen races down, a combined 7,400+ points collected by the drivers and a narrow leader in our Global League – it's been some maiden Fantasy F1 season for our players. And we're not done just yet, with four races left to rack up as many points as possible. So, have you mastered your team for the United States Grand Prix? If not, here's a little help…
The winners in Japan?
A fourth win in as many races for Lewis Hamilton saw him notch up another 44 points for Fantasy F1 players, the Briton converting pole into victory in comfortable fashion.
He wasn't the only one to have a memorable weekend, either. In our previous Fantasy Focus, we highlighted Max Verstappen's recent Suzuka exploits, and the Dutchman duly delivered the goods. We told you we'd help…
The Dutchman finished third in Japan to secure his second best score of 42 points, helped by a fifth top-10 finish in a row and the 10 bonus points that brought. It wasn't a bad return for team mate Daniel Ricciardo either, the Australian registering a healthy 25-point haul.
Elsewhere, Esteban Ocon unlocked his five-point qualifying streak bonus and picked up 20 points (which would have been doubled had you picked him as your Turbo Driver) and Romain Grosjean's qualifying consistency continued with a bonus and 18 points overall.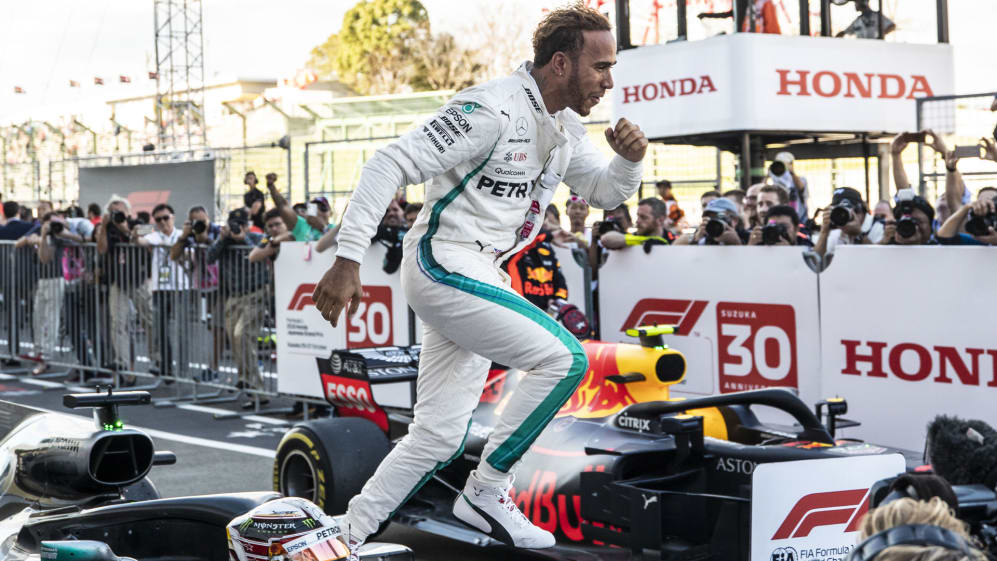 The losers in Japan?
Suzuka was a mixed result for the Haas drivers, with Grosjean's team mate Kevin Magnussen enduring a tough race. The Dane was involved in an early collision with Charles Leclerc, ultimately retiring after just eight laps, and left Japan with -13 points.
Renault's Nico Hulkenberg had an even worse weekend, though, the German finishing bottom of the Fantasy F1 Week 14 scoreboard with -14 points. He was slapped with a -15 punishment for his DNF, managing just one point for reaching Q1.
The third and final driver to finish in the negative points was Sauber's Leclerc, who collected -11. He wasn't helped by having clashes with Magnussen and then team mate Marcus Ericsson – both of which were no fault of his own – and ultimately had to retire for the fourth time this season.
Brendon Hartley may have finished in the points – albeit a sole one – but it could have been so much better for the Toro Rosso driver. He qualified sixth on the grid, but lost his way in the race, racking up -10 points (for dropping five or more places) - and it was a case of what might have been for the Kiwi.
Who's up for a streak in the US?
As we've seen over the last few weeks, streak bonuses have proved crucial for our players – and there's one driver in particular who could perhaps be the most popular pick this weekend: Kimi Raikkonen.
For good reason, too. The Finn is sat on both a qualifying and a race-streak bonus if he records a top 10 in both standings, meaning he could earn you an extra 15 points in total.
He is the only man to start in the top six at every race this season, and is seeking a 10th podium finish of the year this weekend, so the stats suggest he could achieve both in Austin…
Elsewhere, a race-streak bonus is on offer the Mercedes team (they'll secure 10 points if both Hamilton and Valtteri Bottas finish in the top 10), while qualifying streaks are primed for Ferrari, as well as Bottas and Sebastian Vettel (five points are on offer for the three).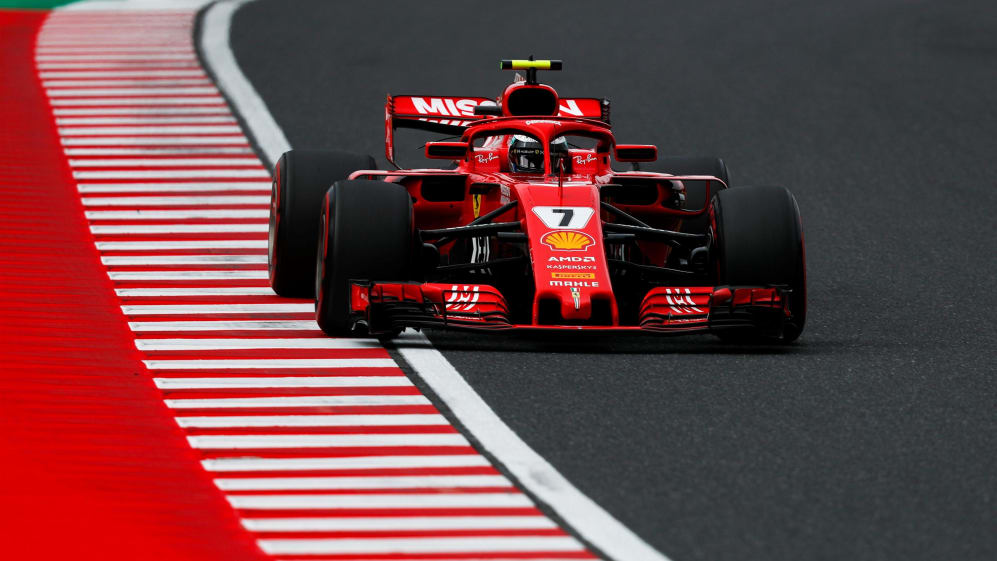 Hamilton – the King of COTA
If you haven't got Hamilton in your team by now then… why? The Mercedes star has the most points of any driver this season with 553, and he's preparing for a track that he's dominated since its arrival to the F1 calendar in 2012.
Hamilton is going for a fifth win in a row at Austin, he's won five of the six races at COTA (Circuit of The Americas) and he could win the drivers' title this weekend (it's his if he wins the race and Vettel finishes below second, or if he finishes second or below and outscores the German by eight points).
Qualifying will be important for him - he has won the US Grand Prix, regardless of venue, on every occasion when he has started on the front row. Will he be the man to lead your charge for points in Texas? We'll find out this weekend…
Vettel determined to bounce back
So what about Hamilton's championship challenger? The title is a steep uphill climb now – with the Brit holding a healthy 67-point advantage – but Vettel will be pumped to bounce back in Austin.
It's a track he's had some success at, winning in 2013 as a Red Bull driver and then finishing second last year - so don't discount him just yet. He was on pole at the first two Austin races, but has never been there in the turbo hybrid era (which began in 2014).
But the reality is, Vettel knows anything but a win all but ends his hopes of a fifth world title. So he'll be determined to deliver the goods and end Hamilton's four-year dominance in the US.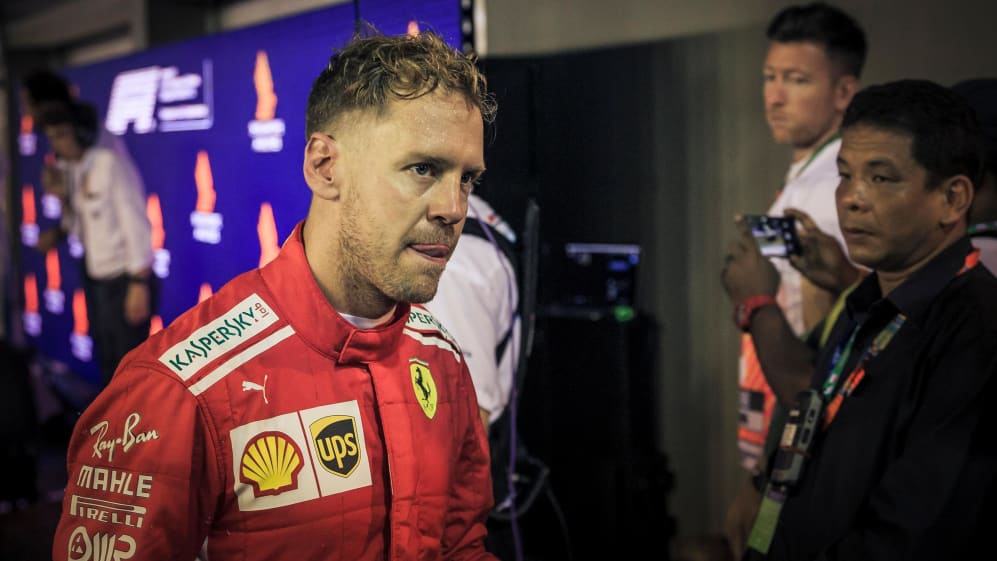 Red Bull's Austin form
Since Red Bull scored a double podium in 2013 (Vettel winning and Mark Webber coming home third), it's been a mixed bag for the team in Austin, with one car scoring a top-five finish while the other either retires or struggles to make the top ten.
Last year it was Verstappen who came home fourth whilst Ricciardo failed to finish the race, whereas in 2016 Ricciardo finished third with his team mate suffering a DNF.
With Mexico up next (a track Red Bull usually impress at), Fantasy F1 team owners might be looking to increase the Red Bull presence – but COTA has been difficult to predict for that team.
We'll leave that with you to ponder…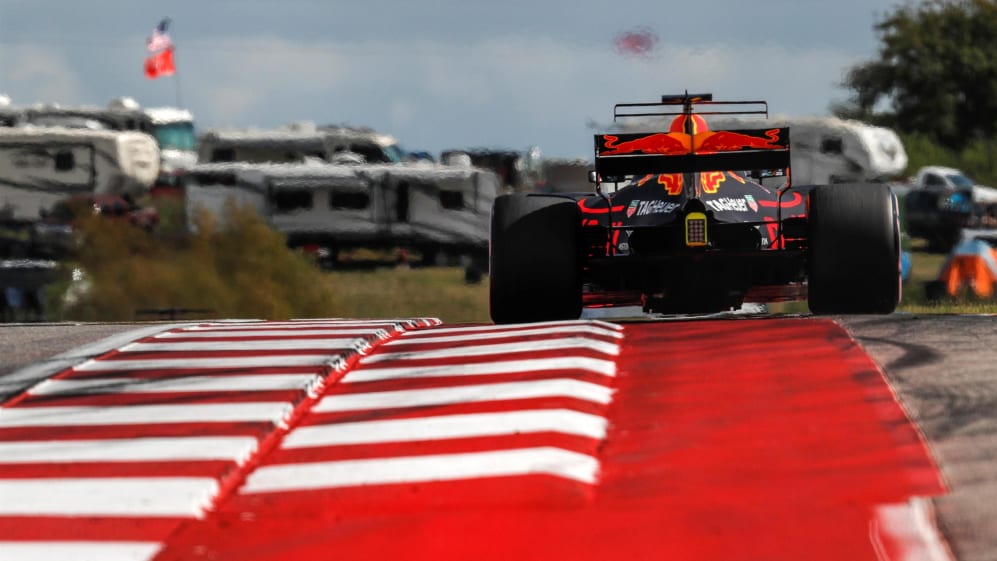 Have you signed up yet?
To start playing Fantasy F1, simply click here to create your team – and remember you can make changes to your line-up at any time up to the selection deadline, which is the start of qualifying in Austin on Saturday. And don't forget, there are a host of exclusive prizes on offer for the winner.