Podcast
Felipe Massa on Brazil 2008, his life-threatening crash and more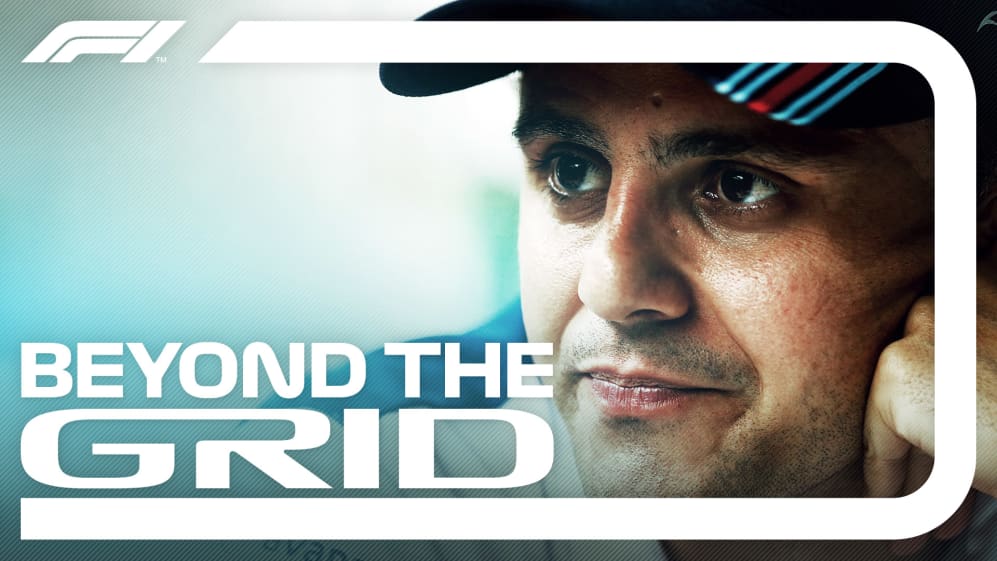 As a driver Felipe Massa experienced every emotion under the sun: The joy of winning races for Ferrari; the utter despair of losing a world title at the final race of the year; and the huge uncertainty of suffering life-threatening injuries following a crash.
This week on F1's official podcast - Beyond The Grid, supported by Bose - the popular Brazilian bares his soul on all three subjects - and much more besides. Recorded in Massa's Monaco home, there are stories on his F1 beginnings with Sauber, his relationships with team mates Michael Schumacher and Fernando Alonso, revelations about his 2008 title near miss, and fascinating insight about former team Williams' current plight.
Listen to the full episode via the player below.
To make sure you never miss an episode, subscribe to Beyond The Grid via Apple Podcasts, Spotify or your favourite podcast app and you'll have a new episode delivered to your device every Wednesday.