Ferrari planning more upgrades for Nurburgring after 'positive' Russia improvement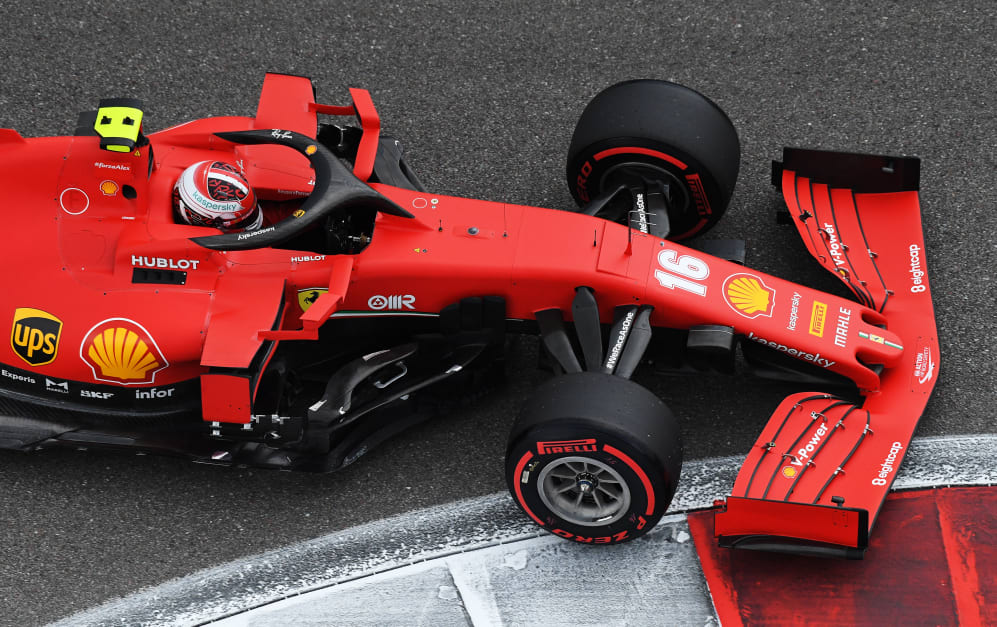 Ferrari continued their quest to get on top of their SF1000 package this season by bringing an upgrade package to the Russian Grand Prix. And with those upgrades having behaved as expected at the Sochi Autodrom, the team were planning to bring more new parts for the Eifel Grand Prix on October 9-11.
Ferrari's upgrades for the Russian Grand Prix include a revised rear-wing endplate and changes to the under-nose cape and bargeboards.
But with the stated goal of those new parts in Sochi being about correlation rather than ultimate performance, Ferrari Team Principal Mattia Binotto said that Charles Leclerc's impressive sixth place in Russia had been more to do with track characteristics than the upgrade – while he revealed that there'd be more performance-related parts on the cars at the Nurburgring next time out.
TECH TUESDAY: How effective were Ferrari's Russian GP updates?
"I don't think it's down to the upgrades... that's not the reason," said Binotto when asked what had contributed to the improved performance. "It's track characteristics, so let's hope that we've found again some competitiveness that gives the opportunity for the two drivers to compete for a better position in the future.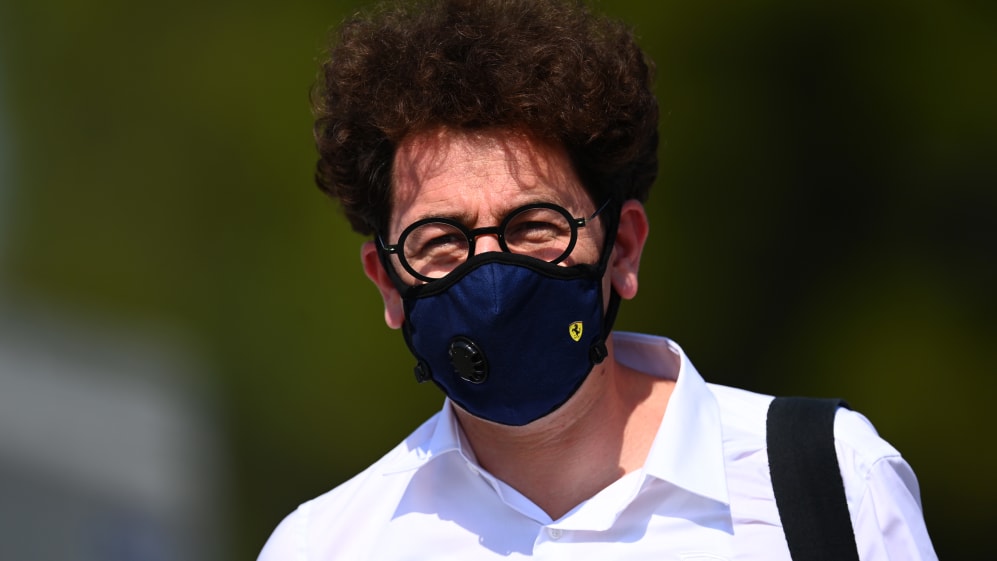 "We'll have a few more upgrades in Nurburgring, but again not major. But still for us, I think it's important [for] our competitiveness. [The upgrades] will focus mainly on the diffuser for the remaining part of the season."
READ MORE: Leclerc says Ferrari have taken 'good step forward' after best result in five races
Meanwhile, Binotto said he was pleased that the team appeared to at least have found a good direction in which to develop the SF1000, which Ferrari will be forced to run again in 2021, following the delay to F1's revolutionary new rules at the hands of the coronavirus pandemic.
"I think there are a few positives," said Binotto at the conclusion of the Russian Grand Prix. "The first is the result. The second I think is the relative pace in the race, certainly with Charles, a bit more difficult for Seb [Vettel, who finished 13th] today being more in the traffic, starting behind on the grid etc.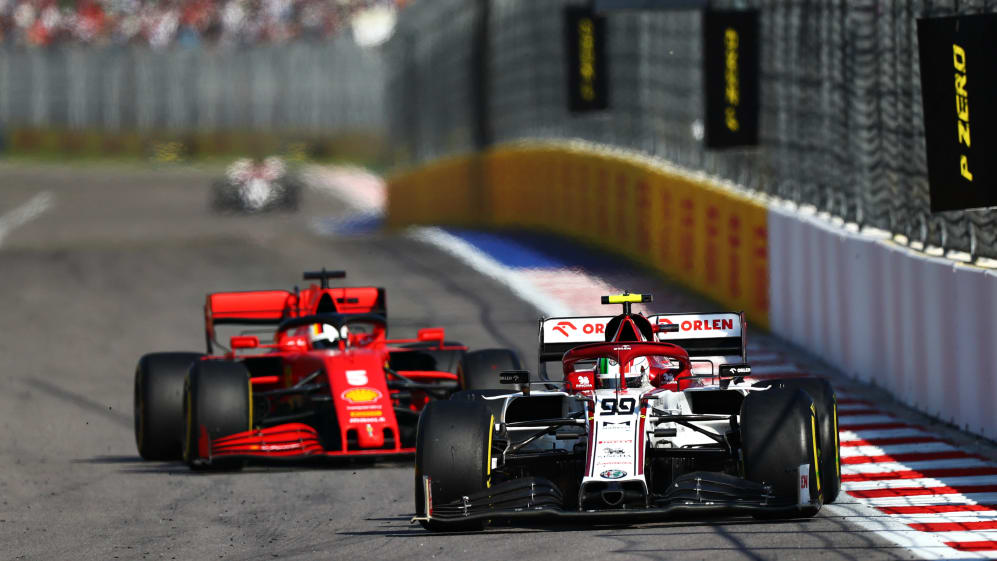 "But I think that compared to the last races at least, a bit more competitive in the race. We brought some new bits, it's not a big step forward, not yet sufficient, we're fully aware, but important to go in the right direction for at least the remainder of the season."
Having scored just 13 points in the last four races, Ferrari sit a distant sixth in the constructors' standings currently, 25 points off their closest rivals Renault.