FIA reaches 'settlement' with Ferrari following 2019 engine investigation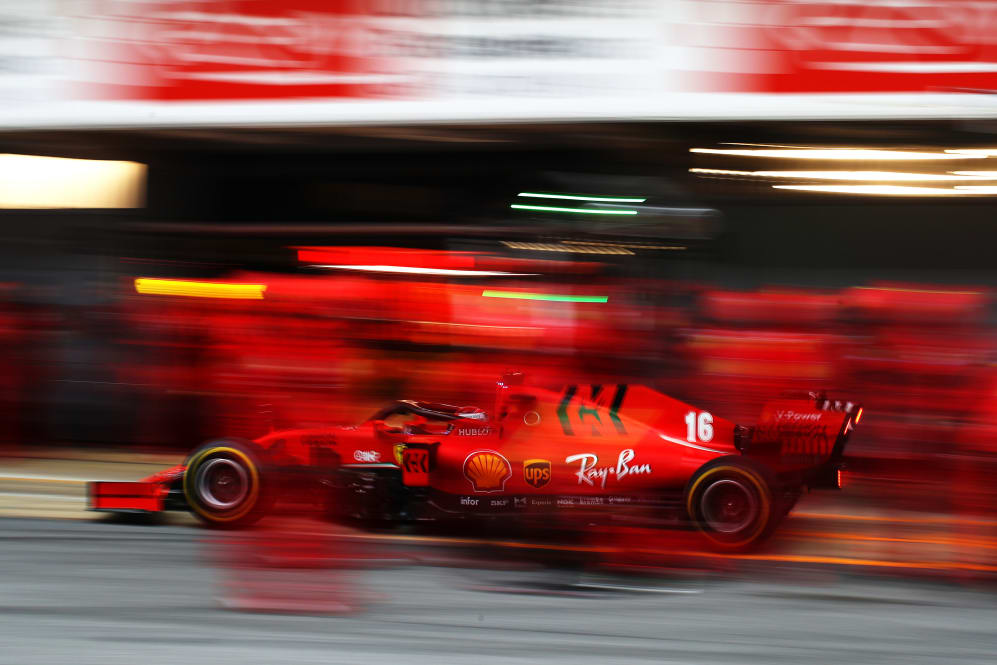 Formula 1's governing body the FIA say they have reached a "settlement" with Ferrari following a long-running analysis into the Italian team's 2019-spec power unit.
Ferrari's power unit emerged as the class of the field in 2019, the red cars of Sebastian Vettel and Charles Leclerc displaying a power advantage over their rivals and enjoying impressive straight line speed.
Their rivals had theories about how they were gaining that advantage – but never launched a formal protest. A series of technical directives were issued clarifying the situation and a new double fuel sensor regulation put in place.
Ferrari's team boss Mattia Binotto consistently denied any wrongdoing and the team were not found to have broken the regulations.
READ MORE: Advantage Mercedes as Bottas finishes final day of testing on top
On Friday evening, as pre-season testing was coming to a close, the FIA released a statement saying they had concluded an analysis of Ferrari's power unit.
"After thorough technical investigations, it [the FIA] has concluded its analysis of the operation of the Scuderia Ferrari Formula 1 Power Unit and reached a settlement with the team," read the statement. "The specifics of the agreement will remain between the parties.
"The FIA and Scuderia Ferrari have agreed to a number of technical commitments that will improve the monitoring of all Formula 1 Power Units for forthcoming championship seasons as well as assist the FIA in other regulatory duties in Formula 1 and in its research activities on carbon emissions and sustainable fuels."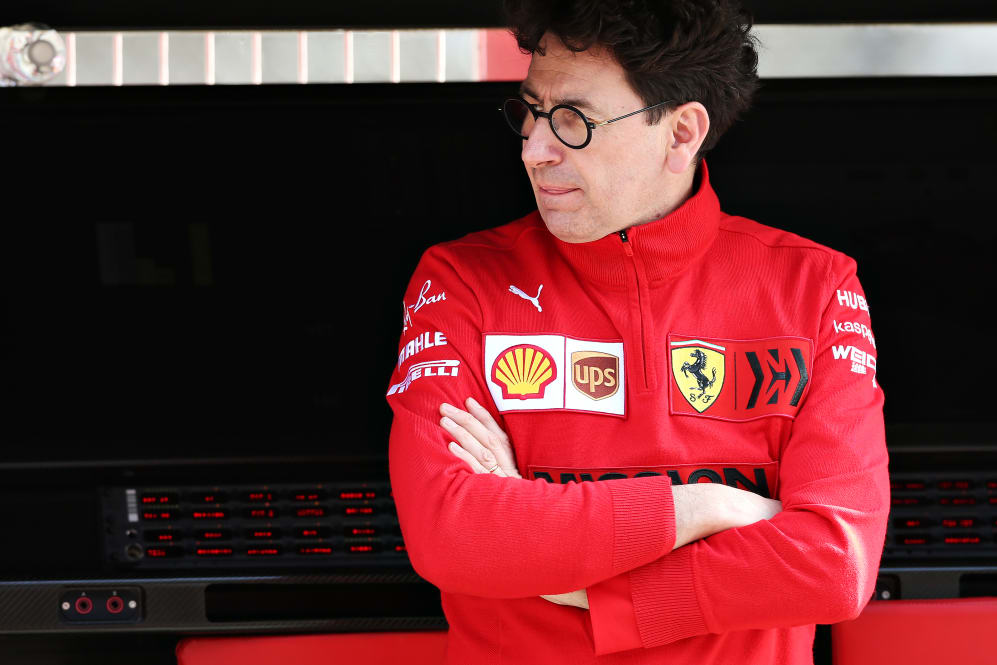 So what does this all mean?
Lawrence Barretto [Senior writer, F1.com] says…
Today's news means the chapter on one of F1's longest-running sagas has finally come to a close. Whether or not Ferrari's rivals will be satisfied with the outcome, though, remains to be seen.
When this whole debate surrounding the fuel flow regulations and Ferrari's interpretation of them emerged last year, a series of Technical Directives were issued during the season. More followed over the winter, as the FIA sort to clarify the rules surrounding the power unit. They hoped these directives, issued to all teams, have clarified what is allowed and what isn't allowed.
So how does this affect Ferrari and their power unit, if at all? Well, what is true is their engine has not been as powerful during testing in Barcelona. The data shows that they simply do not have the advantage they had last year. Is it a result of these directives? That is the million dollar question. Right now, it's unclear.
By reaching a settlement, it allows the sport to move on and it saves the FIA spending further on analysis without knowing whether or not it will be worth doing so. They will hope that by issuing the series of Technical Directives, they can effectively police the teams and enforce the regulations.
As part of the settlement, Ferrari get something similar to community service, by helping the FIA in its research on carbon emissions and sustainable fuels.
Test 2 report: Advantage Mercedes as Bottas finishes final day on top