FIA stands firm on Colton Herta F1 Super Licence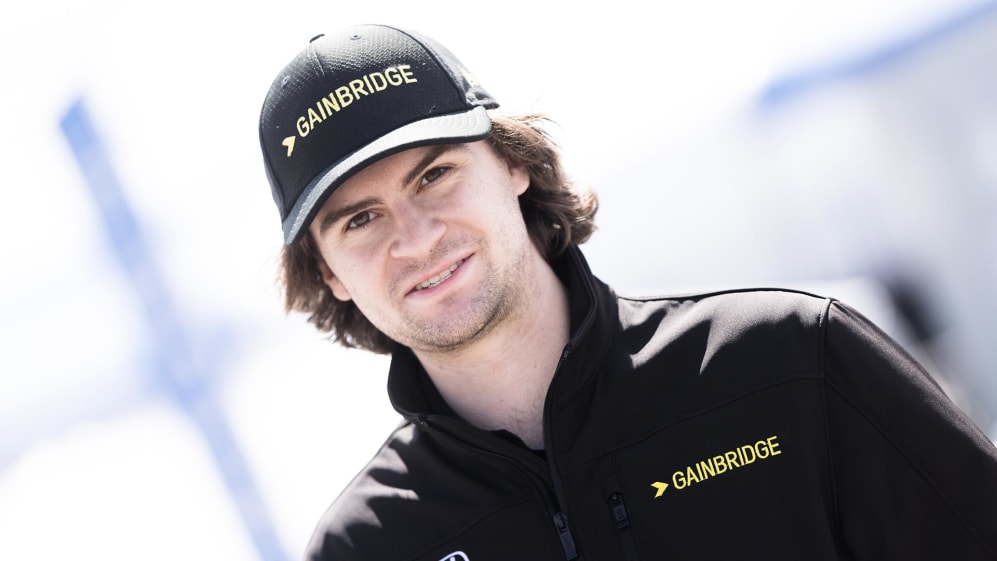 AlphaTauri's hopes of signing Colton Herta for next season appear to be over after Formula 1's governing body the FIA confirmed the IndyCar star does not qualify for an F1 Super Licence.
Red Bull motorsport chief Helmut Marko had been pursuing a deal to bring Herta into his driver stable, and place him at sister team AlphaTauri for next season, as a possible replacement for Pierre Gasly who has been linked with the now-vacant seat at Alpine, following Fernando Alonso's shock switch to Aston Martin for 2023.
READ MORE: Horner addresses Gasly reports as Colton Herta is linked with AlphaTauri switch
Herta, 22, is the youngest driver ever to win an IndyCar race, and has taken seven wins in the series since 2019. And with Formula 1's burgeoning popularity in the United States – with three Grands Prix set to take place in America next season – an American driver making the switch to F1 could have been the next step in the sport's growth in the US.
But despite his winning pedigree in IndyCar, Herta does not have the required 40 Super Licence points which would allow him to race in Formual 1.
It had been suggested that Red Bull were trying to find a way around that restriction so the Californian could have become Yuki Tsunoda's team mate next season.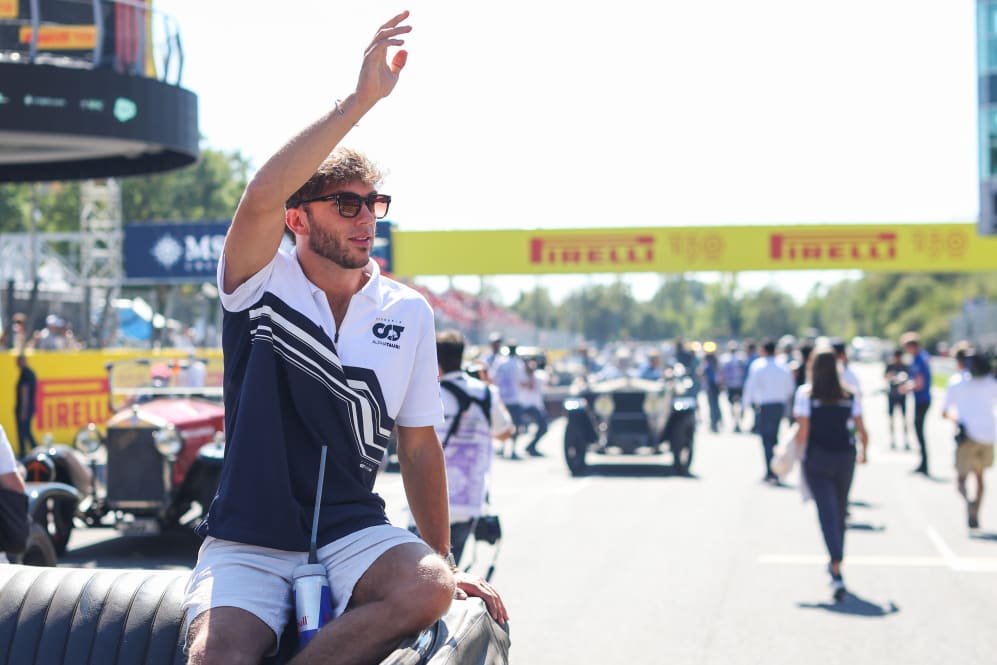 And on Friday, the FIA revealed that they had received an approach about his Super Licence status and his chances of making the move to Formula 1.
A spokesman said: "The FIA confirms that an enquiry was made via the appropriate channels that led to the FIA confirming that the driver Colton Herta does not have the required number of points to be granted an FIA Super Licence.
"The FIA continuously reviews its regulations and procedures, including with respect to Super Licence eligibility, with the main factors being considered with respect to this topic being safety, experience and performance in the context of the pathway."
READ MORE: Christian Horner on masterminding Red Bull's return to the top in F1' Beyond The Grid podcast
The statement appears to end Red Bull's hopes of signing Herta for next season – which could also end Alpine's hopes of luring Gasly away from AlphaTauri, as Red Bull team boss Christian Horner said they would only release the Frenchman if they had another option lined up to replace him.
"He [Gasly] is a Red Bull Racing driver on loan to AlphaTauri. There's a lot of moving plates at the moment, which we follow with interest. We'll see how it pans out, there's a few moving plates... You're not going to release Pierre if you don't have something exciting to put in that car," he said.