Formula 1 and Memento announce online memorabilia store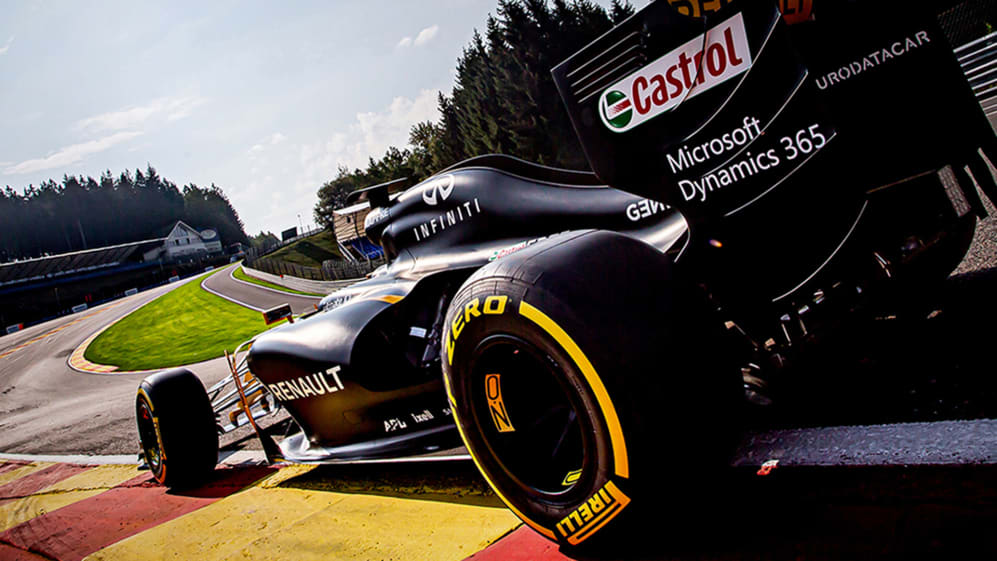 Always liked the idea of owning a piece of race-used F1 memorabilia? Well now you can thanks to a new long-term partnership between Formula 1 and the Memento Group.
F1 Authentics gives fans the chance to bid for memorabilia by auction or shop hundreds of ready-to-buy exclusive items with prices to suit every pocket. Each item comes complete with a certificate of authenticity.
Products available include used racewear, helmets, suits and gloves, as well as products re-engineered from race-used materials, such as tables constructed from Pirelli tyres and race engines. Visitors will also have the chance to purchase complete race cars, such as the 2016 Renault pictured above.
Put simply, F1 Authentics is the official authority in F1 memorabilia, offering fans of the sport a chance to own a piece of racing history.