Formula 1 and Netflix in 2018 season deal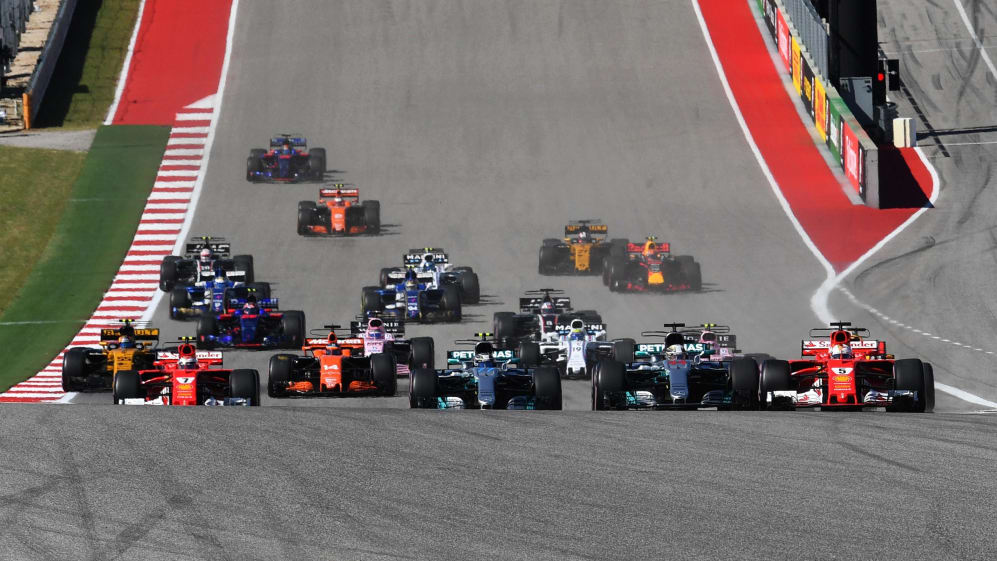 Formula 1 and Netflix are proud to announce a season-long collaboration culminating in an original docu-series of the 2018 FIA Formula 1 World Championship, to be screened in early 2019.
This Netflix original series will be the first to truly immerse the audience inside the cockpits, the paddock and the lives of the key players in Formula 1. The series will have unparalleled and exclusive access to the world's fastest drivers, team principals and owners, as well as Formula 1's own management team.
Netflix has commissioned 10 episodes from the 2018 season, and the production team will film and reveal the intense fight for the heart, soul, and direction for the future of this multibillion-dollar business.
This series will be executive-produced by Academy-Award winner James Gay Rees (Senna) and Paul Martin for Box to Box Films. Sophie Todd will be the showrunner.
Sean Bratches, F1 Managing Director of Commercial Operations said: "Formula 1 is a global sport that we are actively repositioning from a motorsport company to a media and entertainment brand. The agreement with Netflix serves to chronicle the fascinating story of what transpires behind the scenes during a grand prix season. This is a perspective of the sport that has yet to be unveiled to fans around the world. This series will unleash a compelling vantage point to the sport that will delight fans and serve as a catalyst to entice new fans."
Ian Holmes, Director of Media rights, said: "We are delighted to welcome a Netflix Original to Formula 1, a brand which has screened so many successful productions. This collaboration represents a new way of capturing our sport in all of its exciting aspects. There is nothing like F1, its layers of engineering complexity, allied to the enormity of human endeavour required to get through a Grand Prix season. The chance to present our sport through Netflix, to their worldwide audience, in an original and unique format, is something that we are very much looking forward to. This is a tremendous opportunity to showcase F1 and attract new fans to the sport."
Bela Bajaria, Vice President of Content for Netflix: "This partnership with Formula 1 furthers our mission of working with world-class brands and production partners to produce best-in-class unscripted series. We can't wait for this weekend's Australian Grand Prix and to embark on an incredible season across the world."