Formula 1 announces first ever playlist with F1 Tracks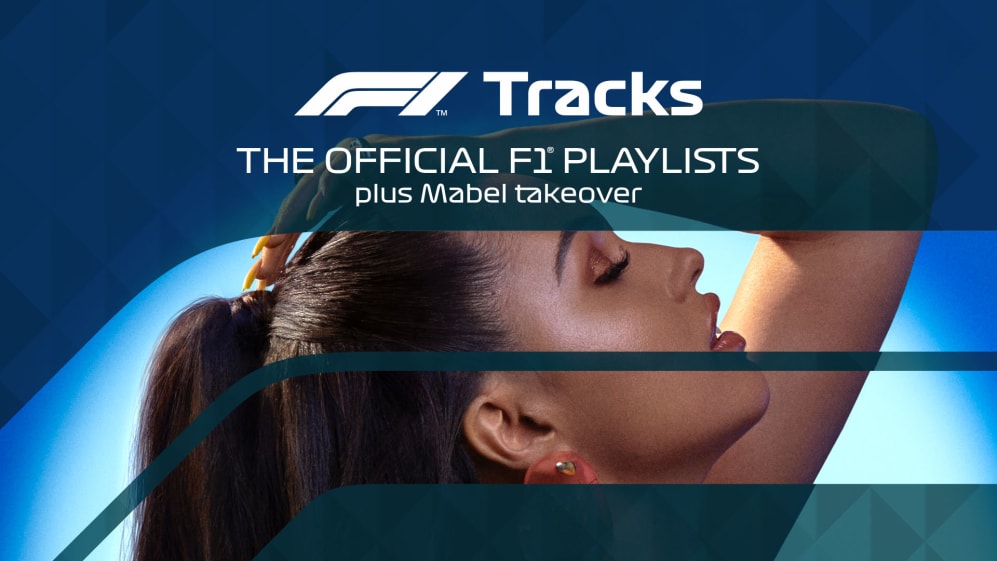 The sound of F1 just got even better. To the sound of roaring V6 engines you can now add massive beats, hypnotic basslines and driving guitars from the world's best musical acts, all courtesy of F1 Tracks, the new music playlist specially curated for fans of the pinnacle of motorsport.
Available to fans across Spotify, Apple and Deezer, F1 Tracks will be updated on a weekly basis, uniting global superstars with the sounds of F1. Filtered according to four key categories - Pace, Mechanical, Spirit and Fan - this unique set of principles will produce a bespoke and dynamic playlist, which embodies F1 and is distinctive from other weekly streamed playlists.
And that's not all. Alongside the core F1 Tracks playlist a number of selected artists will also curate bespoke playlists, beginning with rising star Mabel. Look out for further collaborations with Hot Chip and Two Door Cinema Club among others.
So what are you waiting for? Get listening today – and be sure to follow for regular updates!