Formula 1 to emphasise two 'strategic priorities' in 2019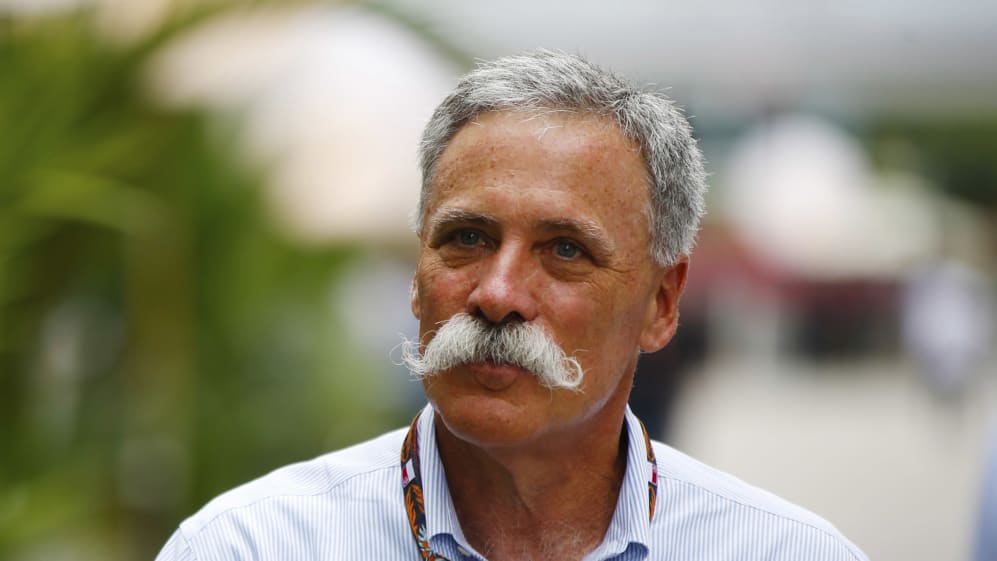 Formula 1's hybrid turbo engines are a feat of engineering that promote efficiency, and this year F1 boss Chase Carey says the sport will push to highlight the achievements of the manufacturers that create them…
F1 swapped normally-aspirated V8 engines for 1.6-litre V6 turbo-hybrid power units in 2014. Since then manufacturers have since pushed the boundaries of the technology, particularly in areas such as thermal efficiency, but the sport has not always shouted about the success.
Speaking at the Geneva Motor Show, as part of a press conference organised by the motorsport's governing body the FIA, Carey said promoting the technology was one of two "strategic priorities" F1 will emphasise this year.
"The first is to build not just on our technological leadership, but the incredible achievements in efficiency and sustainability for our cars and hybrid engines," said Carey.
"We'll continue to invest in opportunities to further reduce carbon emissions and other initiatives to be at the forefront of road relevant technology.
"Second, we want to continue to emphasise that Formula 1 is a sport for everyone. That means continuing to emphasise opportunities for females on and off the track and continue to expand as a global sport in every part of the world.
"We want to be a sport that continues to exude mystique and glamour, yet one that is at the same time open and inviting to all."
He added that F1 will continue to "upgrade our traditional and digital offerings in new compelling ways, new camera angles and graphics, and much more".
The 2019 21-race season begins later this month with the Australian Grand Prix at Melbourne's Albert Park from March 15-17.